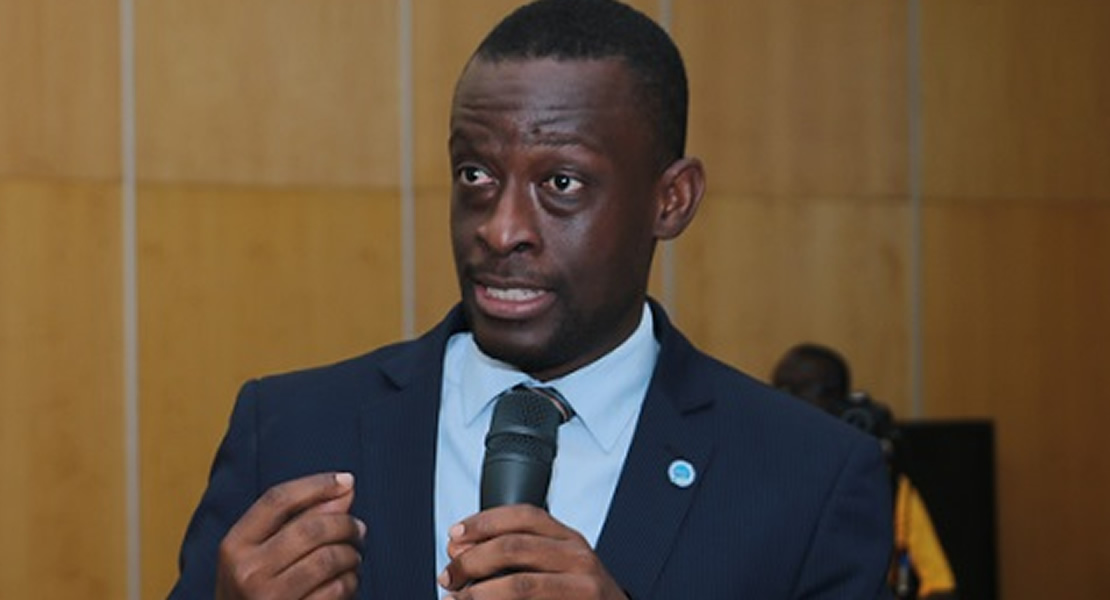 November 17, 2017
Deputy Minister of Aviation, Kwabena Okyere Darko-Mensah has said flight to Wa, will start operation ending of February 2018, when the Wa Airport will become operational.
He noted that 100 percent of the overall project has been achieved and will be ready for commercial airline operation only in the day.
The Deputy Minister who was answering question on behalf of the sector Minister who is out of the country for which reason the question could not be taken on Wednesday 14th November 2017.
He noted that the Ghana Civil Aviation Authority(GCAA) is taking steps to install a navigational aid NDB-Non-Directional Beacon and a containerized control tower in February next year.
According to the Deputy Aviation Minister 2000-meters-long and 45 meter-wide runway has been completed with the rehabilitation of the Centre for National Culture building remodeled into terminal buildings.
In addition to improve operation safety during approach and landing phases a Very High Frequency Omni-Directional Radio Range (VOR) co-located with Distance Measuring Equipment (DEM) will be install August of next year, he said.
Mr. Darko-Mensah noted that government is doing all to ensure that it develops aerodrome in each region, which will serve as a catalyst for industrialization and rapid socio-economic development of the Upper West Region.
By: Kwaku Sakyi-Danso/ghanamps.com