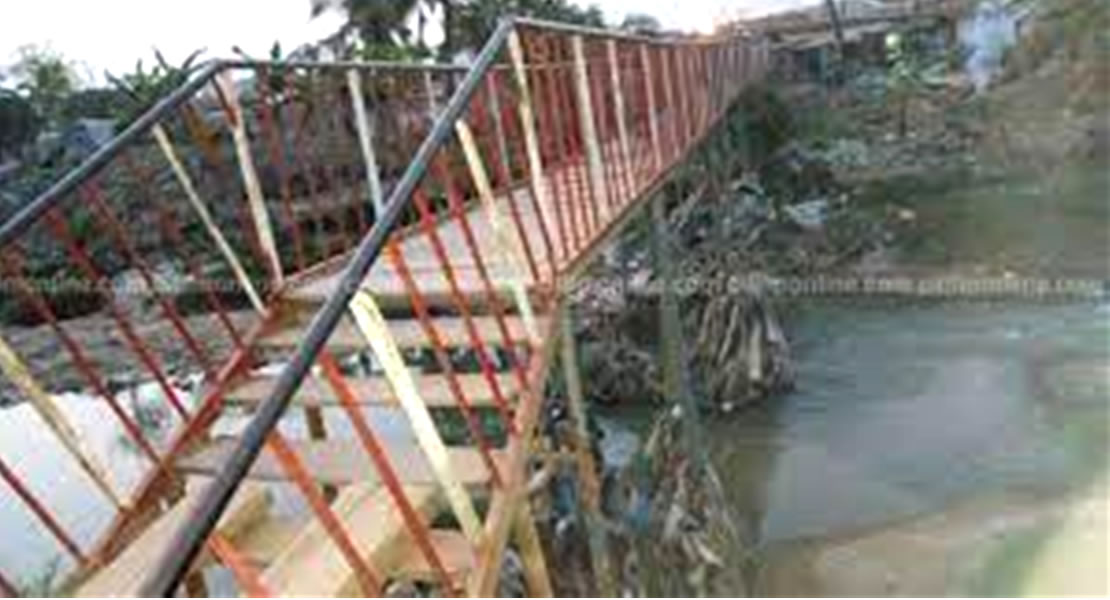 September 15, 2013
Hundreds of students in the Walyapala-Kum community in the Yendi Constituency have been provided free access to Yendi following the construction of the Kum Bridge.
The Member of Parliament for the area, M. H. Tijani who financed the project with over GHs10, 000 noted that students from nearby communities attend  the Yendi cluster of schools but have difficulty crossing over to the school because of a stream that separate the two communities.
Economic activities have not been spared either as it was difficult carting goods to Yendi for sale.
Mr. Tijani commended residents for their communal support in ensuring completion of the project and urged them to take advantage of the situation to educate their children for a better tomorrow.
Ghanamps.gov.gh