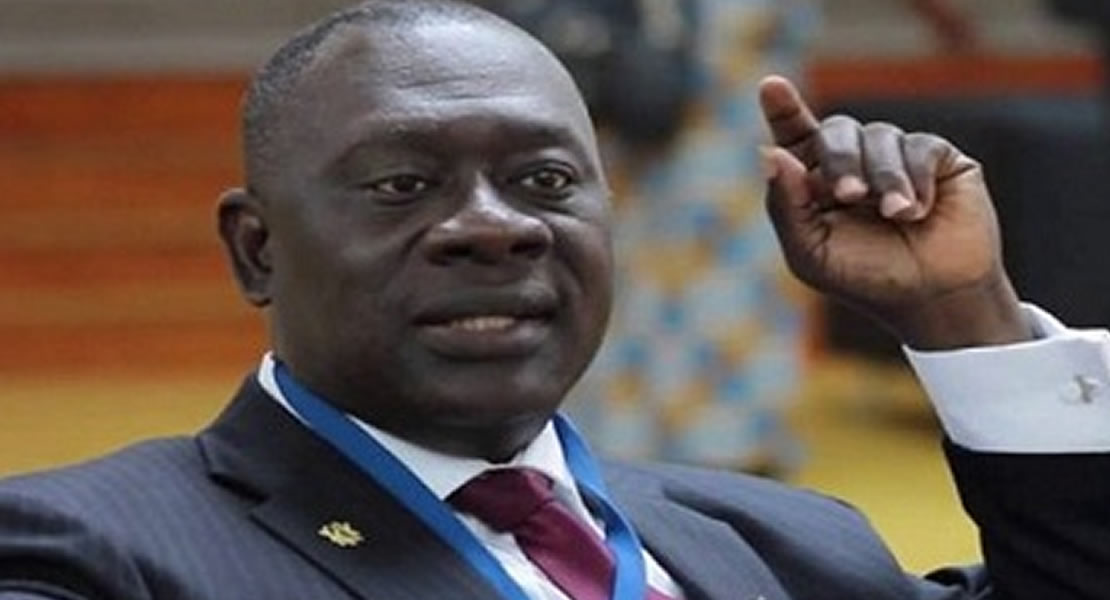 March 8, 2012
Mr. Osei Bonsu Amoah, Member of Parliament for Aburi-Nsawam has appealed to the youth to avoid dealing with deceitful people who would seek to influence them with money to make wrong choices in the coming election.
Mr. Amoah said this during a reception for a cross-section of people who participated in the 55th anniversary march including teachers, school children, chiefs and opinion leaders.
He said "the 2012 election is not a war because each and everyone knows his or her choice of person to vote for therefore, the youth should be on the alert for unscrupulous politicians who will lure them with money to vote for them."
Mr. Amoah said the youth are the future leaders of the country and should ignore politicians who beat war drums and seek to cause mayhem during the election.
He appealed to all eligible voters to register during the biometric voters' registration exercise to enable them vote in the coming polls.
GNA