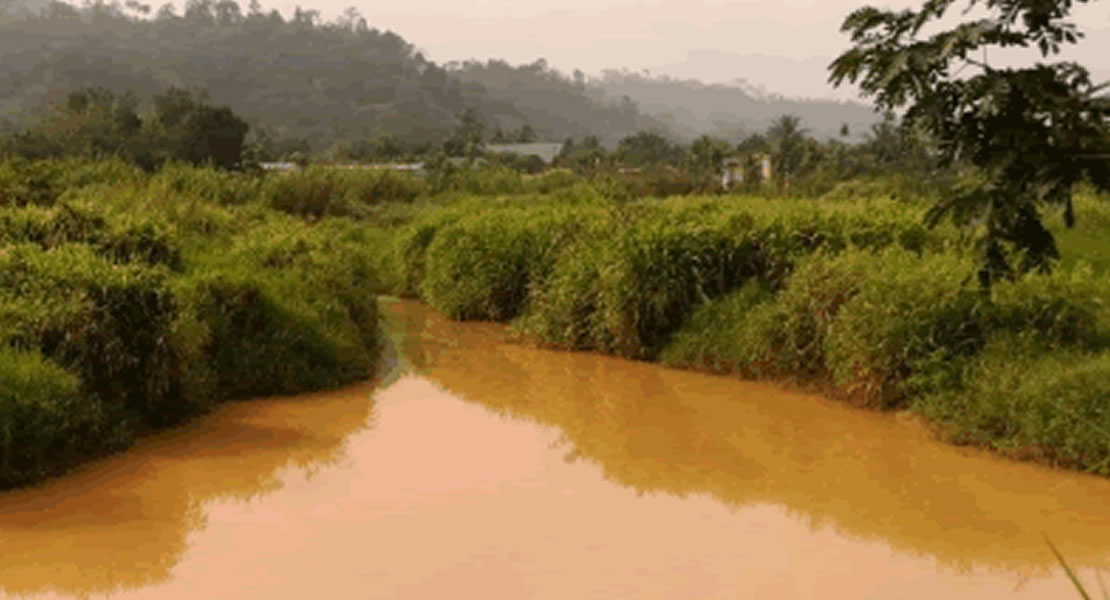 March 24, 2023
Deputy Minister for Sanitation and Water Resources Amidu Chinnia Issahaku has noted that water-borne diseases account for a large percentage of mortality and morbidity in developing countries and general spike in numbers during epidemics flooding and drought.
According to him it is crucial for Ghana to double their efforts in their commitments in providing access to safe water, sanitation and hygiene to all by 2030 when he presented a statement on the floor of the House on Wednesday, March 22, 2023 to mark World Water Day.
As Ghana joins the International Community to observe the day under the theme, "Accelerating change", it is import for Ghanaians to reflect on their individual commitment to the global water action agenda.
It is interesting to note that barely seven (7) years to 2030 billions of people across the globe still do not have access to safe water and toilets, but in Ghana the narrative is a bit different as government has prioritized the water sector which has led to interventions that has increased the provision of portable water and improved sanitation to thousand of households and communities.
And according to the ministry's annual progress report 2022 eight seven point senven (87.7%) of Ghana's population have access to basic drinking water services while access to basic sanitation services is twenty-five point three (25.3%) .
Despite these efforts, human activities such as illegal mining, sand mining, discharge of waste into the rivers and water bodies, clearing of vegetation along the river course among others, floods and drought as well as climate change, threatens the gains in the provision of clean water to many Ghanaians.
The deputy minister told the House government is not relenting in helping communities to access adequate clean water as a key essential component in their drive the ministry through its agencies is considering nature-base solutions and climate smart approach to promote water conservation and effective watershed management to create healthier landscape that are more resistant to droughts and floods.
Kwaku Sakyi-Danso/Ghanamps.com