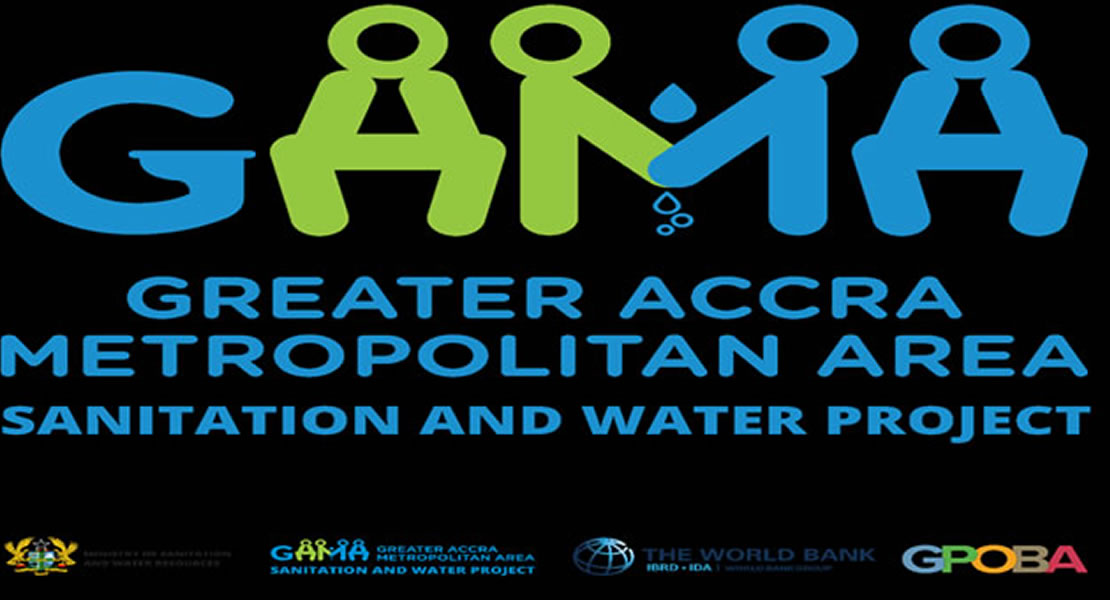 December 7, 2021
Construction of household toilet facilities for low income areas in Ghana's capital is still on despite the fact that the focus is on Greater Kumasi Metropolitan Area (GKMA) Sanitation and Water project.
This is according to the Coordinator of the Greater Accra Metropolitan Area (GAMA) Sanitation and Water Project, Ing. George Aseidu.
 He said those who still need household toilets in their communities can still contact the various Assemblies and be assisted to procure one.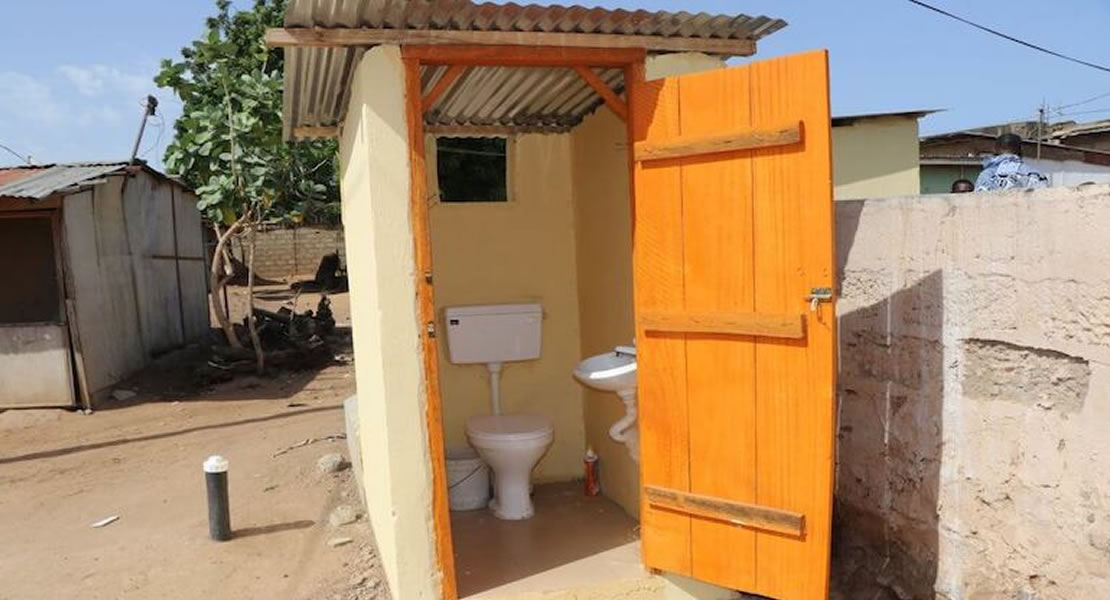 Speaking in an interview with Ghanamps.com, he noted that, "we are constructing additional twelve thousand (12,000) household toilets, and thirty thousand in Kumasi. We might be able to exceed our target with the 12 thousand and might end up constructing eighteen thousand (18,000) toilet or more, and Accra as part of the second phase".
And added that in the GKMA, about thirty thousand (30,000) household toilets are expected to be constructed, but indicated his optimism of delivering about forty thousand (40, 000).
"If you do not have the money save towards it, do not keep the money in your homes; the little you have would be received and put on a mobile money platform. You would receive a prompt or notice indicating acknowledgement of the amount you have paid. You only have to continue toping up if you get to the limit of seven hundred Ghana (GHc700) out of the thousand two hundred (GHc 1,200) for the toilet, a contractor would be assigned to you to come and inspect your premises, and construct a toilet for you. So the process is still continuing in Accra", he said.
Kwaku Sakyi-Danso/Ghanamps.com