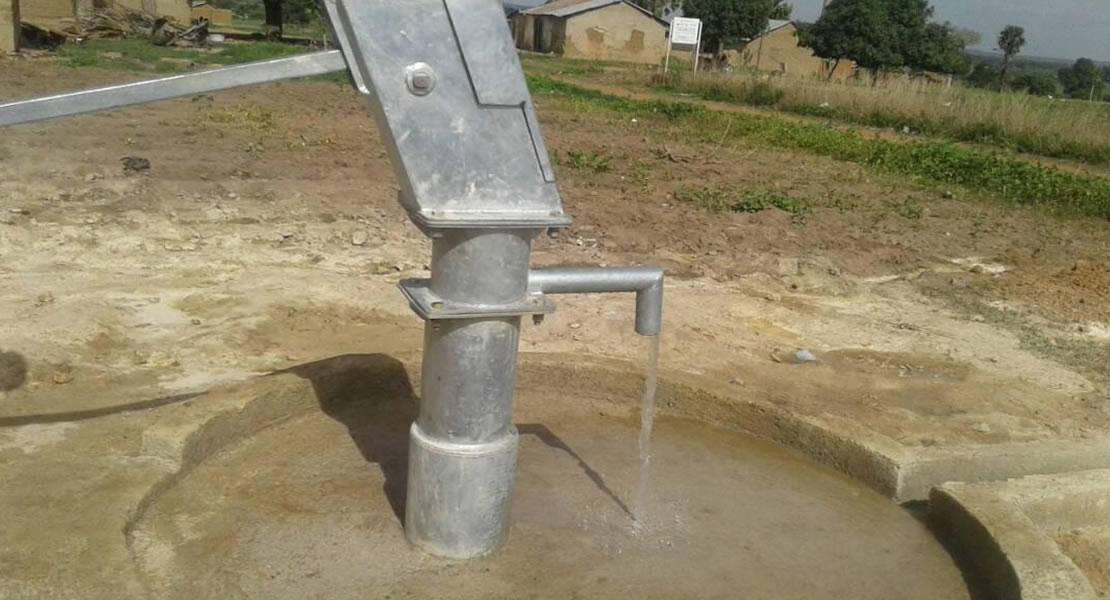 August 9, 2013
Clean water will soon be made available to a number of communities in the Upper West Akim Constituency following completion of work on ten boreholes.
Of the ten boreholes, five were malfunctioning ones located at Amaakrom, Alafia,Asuasu,and Nkwanta that were renovated. The remaining five are newly drilled ones located at Danso, Asuakyi, Boateng, Djakpatra, and Okurasi.
Member of Parliament for the area, Joseph Amankwanor who disclosed this to Ghanamps.gov.gh indicated that they are only awaiting inspections from the Regional Engineers and their approval after which the boreholes will be commissioned and handed over to the communities.
He noted that construction of the boreholes in these areas have become necessary to provide alternative water sources for the people.
Mr. Amankwanor noted that most communities in the Eastern Region are faced with illegal mining activities resulting in massive pollution of water bodies which the people depended on. He added that the people had no option but to continue depending o such polluted water bodies which raises serious health concerns.
He thus expressed hope that the regional engineers will arrive on time to pave way for residents in beneficiary communities to start enjoying water fro the borehole.
Dominic Shirimori/Ghanamps.gov.gh