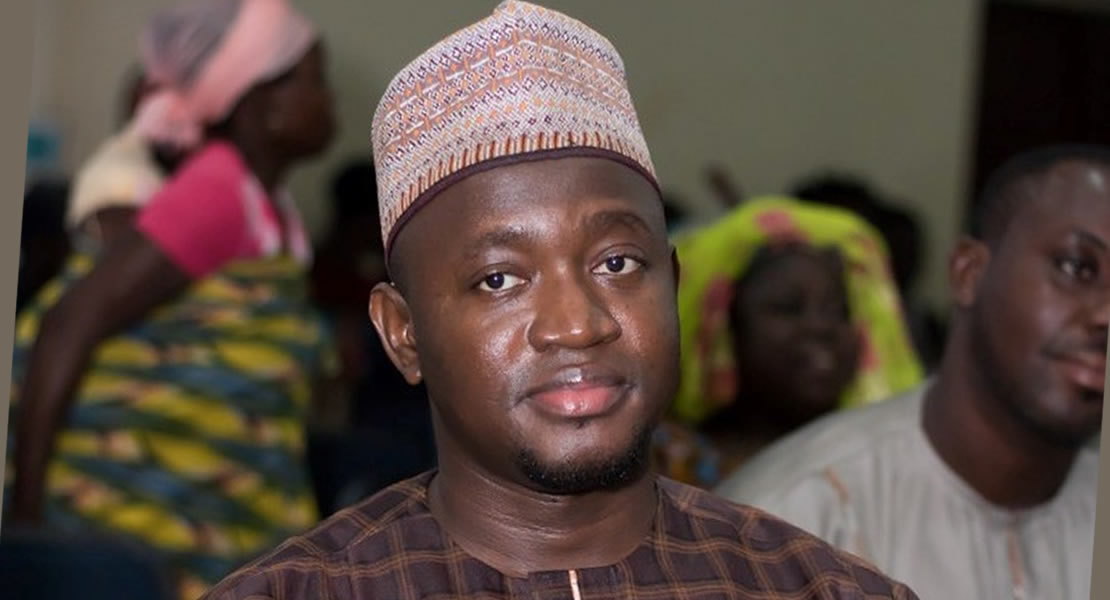 June 25, 2021
A member of the Minority on the Appointment Committee of the 8th Parliament, Alhassan Suhuyini said they walked out of the chamber on Wednesday, June 23, 2021 on the approval of four deputy minister-designates because they were not part of their vetting on June 11, 2021.
He said they were planting trees in their various constituency as directed by the Speaker, when the Chairman of the Appointment Committee went ahead with the vetting only with the Majority side of the Committee.
According to hm it would not be fair to debate their approval since they did not participate in their vetting, "voting against them will be unfair".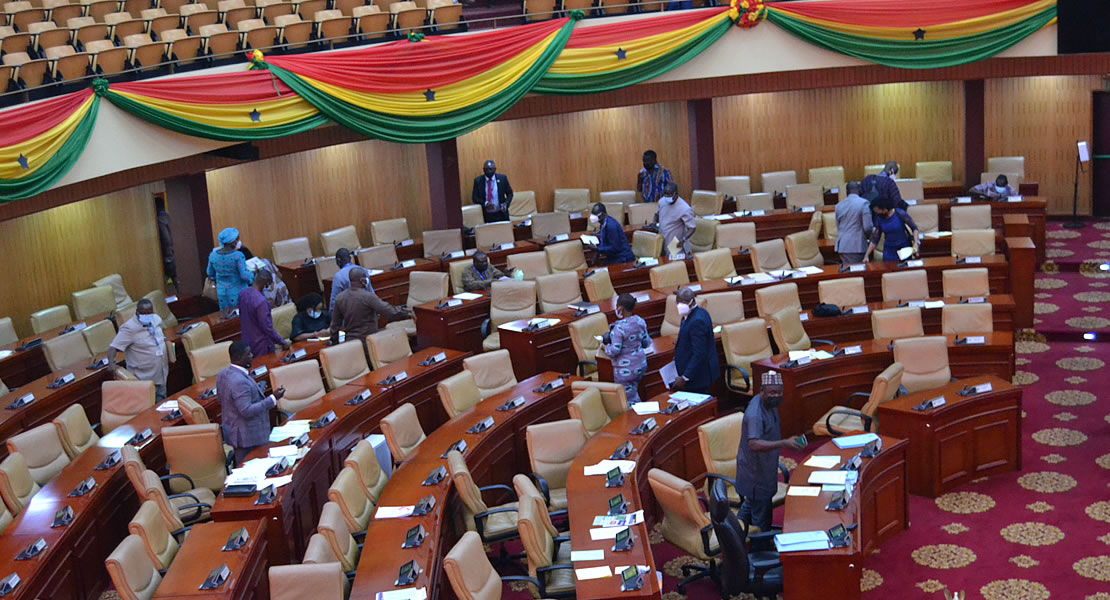 "It is the fault of the Chairman of the Appointment Committee and not that of the nominees, Ghanaians expect us to work together and the Majority has to change their approach and make it possible for us to meet each other half way for government business to run smoothly".
He made these remarks at a briefing with members of the Parliamentary Press Corps just after their said walk-out of the chamber not wanting to be part of the approval of the 8th report of the Committee.
And further pointed out that leadership of his side raised concerns with the Rt. Hon Speaker on the matter and were directed to raise the matter on the floor, but leadership of his side due to very equally important issues were not present at the floor same with the Speaker.
When the issue of quorum was put to him, he responded by tasking the media to investigate as to whether, on the June 11, 2021 those who vetted the deputy ministers designate formed a quorum.
Kwaku Sakyi-Danso/Ghanamps.com