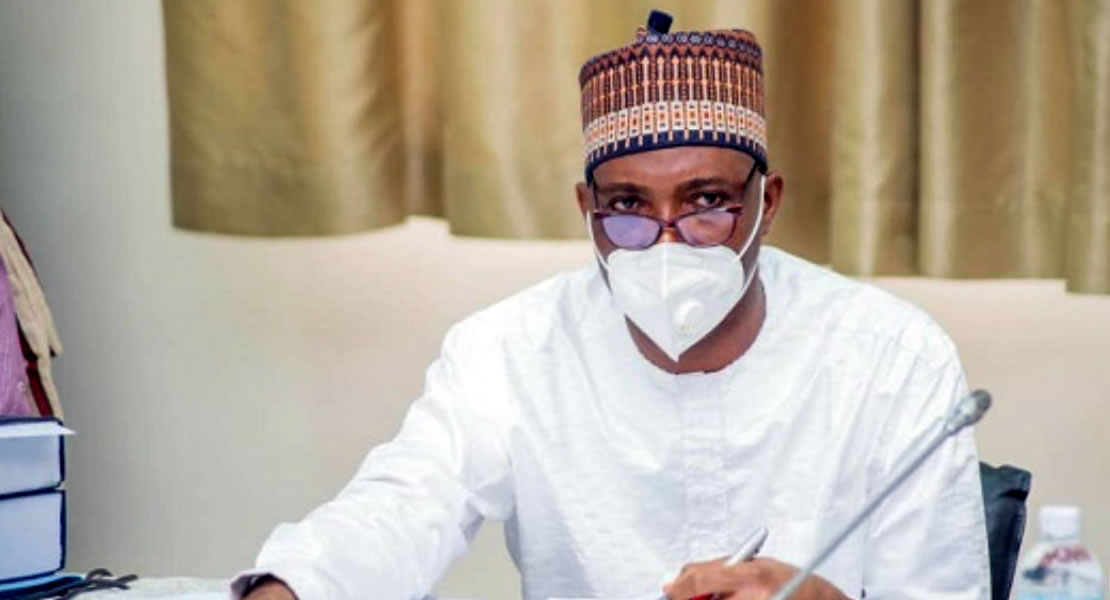 Minority Chief Whip
March 28, 2020
Minority Chief Whip Mohamed Muntaka Mubarak has expressed worry that Parliament last week did not have the required numbers given by the standing Order and Constitution to take major decisions but the Speaker Professor Aaron Michael Oquaye ignored it and went ahead with proceedings.
He made this revelation in an interview when he walked out on the Speaker on Monday and Ghanamps.com wanted to know his reasons for this action in his office.
According him as a front bench member of the Minority, he stood up for a long time to catch the eye of the Speaker to draw his attention on issues of quorum whiles major decisions were being taking on the floor of the House.
He backed his point by saying that Article 102 and 104 talks about one third of the two hundred and seventy-five members are needed to take Major decisions, more especially on the Restriction of Persons Bill which was passed by only seventy-eight lawmakers on the floor.
"This whole thing started when we raised issues about coronavirus and adviced we should have limited contacts, but the majority kept insisting there are urgent businesses in the House. But they do not have the numbers, should the disease drop in Parliament as lawmakers, we come into contact with a lot of people, those we know and do not know, it would be difficult to trace".
He further questioned that if the Majority claims there is urgent business on the floor they have one hundred and sixty-nine members without the Minority where are they. "You are running and taking major decision which can imprison and destroy other people's business?"
As to why he did not go by their own standing Orders and rules by coming with a substantive motion if he felt drawing attention of quorum the Speaker was ignoring him, he noted that it is the Speaker who admits motions and it can be frustrating.
"Democracy is like that you cannot do what pleases you as a Speaker, blame democracy it can be frustrating, but there are checks and balances when you are going wrong someone would definitely draw your attention".
Again we have been in the Majority before, and pointed out that he was the Majority Chief Whip and the right thing should be done since the country has chosen the path of democracy.
Kwaku Sakyi-Danso/Ghanamps.com