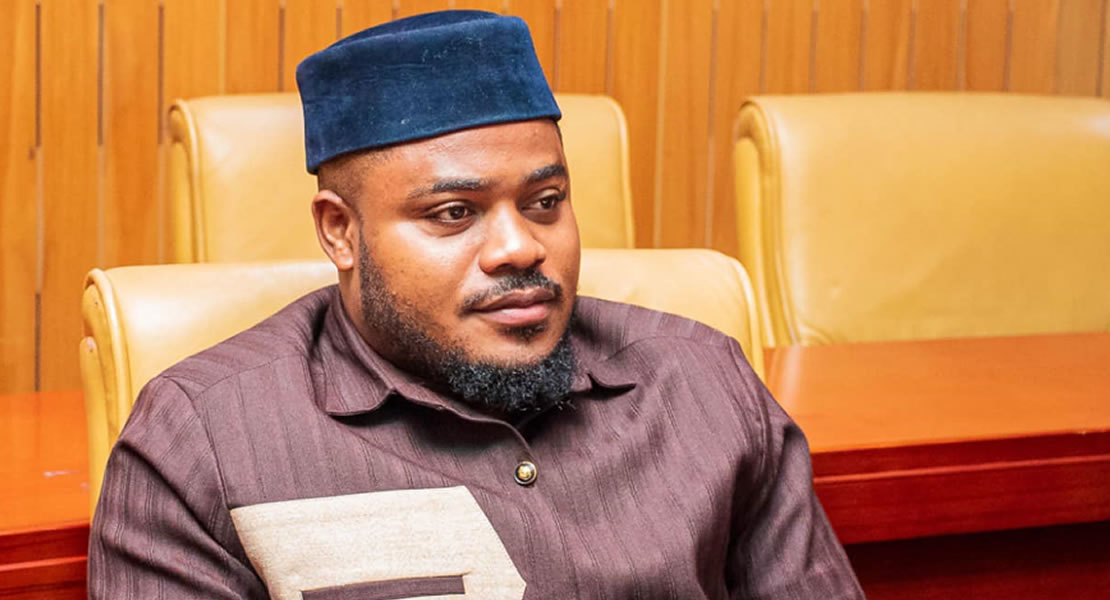 February 23, 2023
A member of the Ghanaian delegation to the Community Parliament who is part of the Parliament's observer team, ahead of Nigeria's Saturday, February 25, 2023 general elections, Ayaba Abdul-Aziz Musah believes Nigeria would make Africa and the sub-region proud.
According to him Nigeria being big brother of Africa, in terms of its economy and population is not a joke more especially considering the role it plays in the West African sub-region.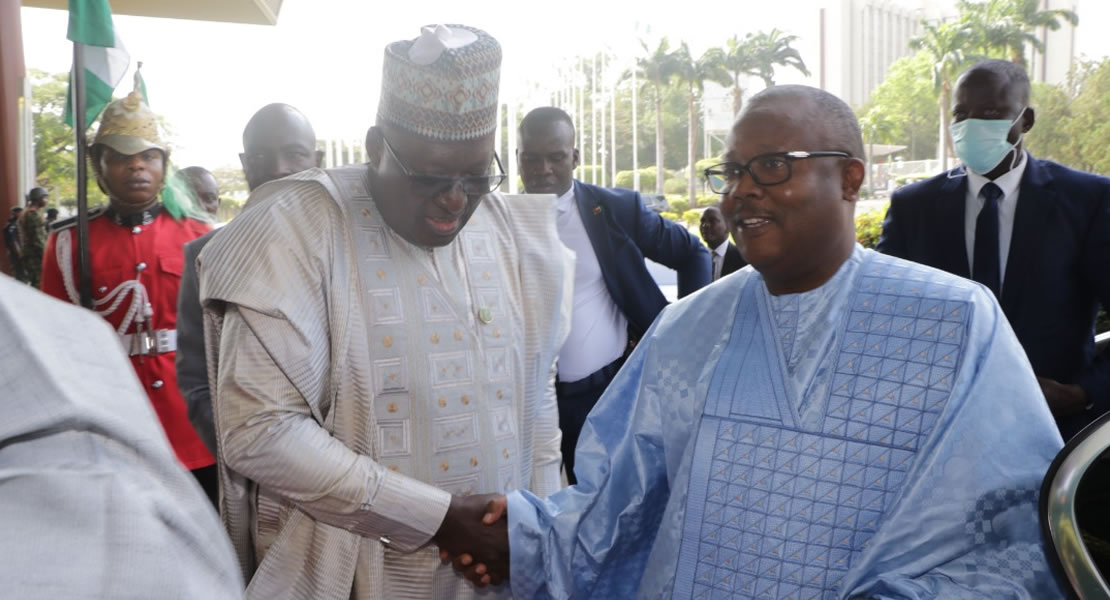 In an interview on Thursday, February 23, 2023 before embarking on his trip to Nigeria, he noted that Ghana, Nigeria and other sub-regional countries are champions of democracy and expect that whatever would happen in Saturday's election would enhance Africa and West Africa's democracy.
"We are certain and hopeful that Independent National Electoral Commission (INEC) and the security would be able to come out of the election successfully. It's going to be a tough election, its expected, if you monitor what is going on from the various campaign teams".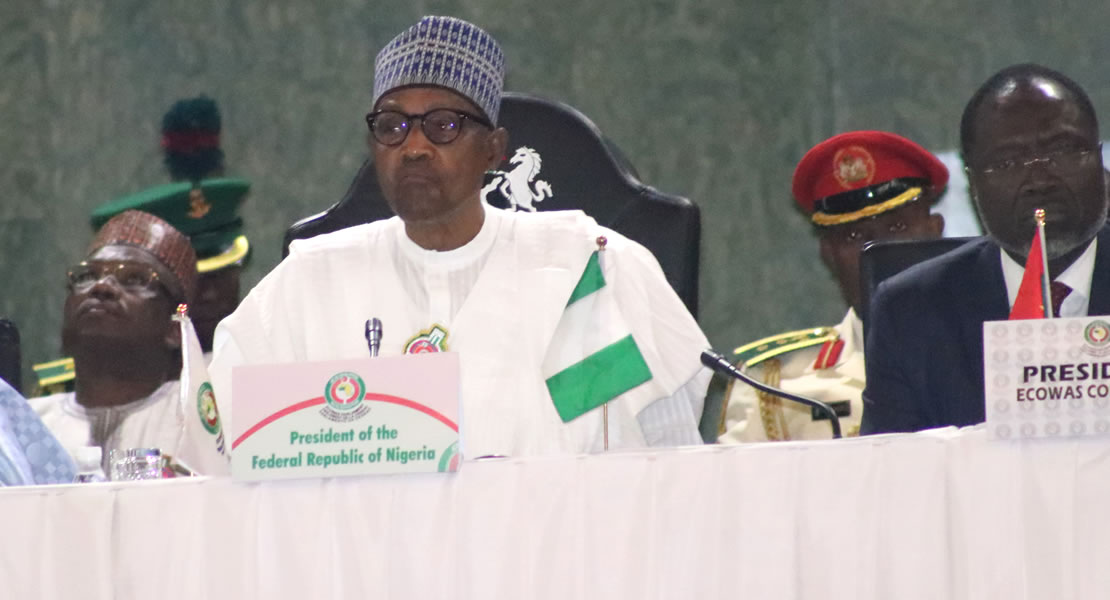 "What we expect is that the election would be peaceful, free and fair; we are certain, I am a member of the ECOWAS Parliament, we know what Nigeria brings to the table when it comes to democracy, we expect so much from them and I am certain we would not be disappointed", he emphasised.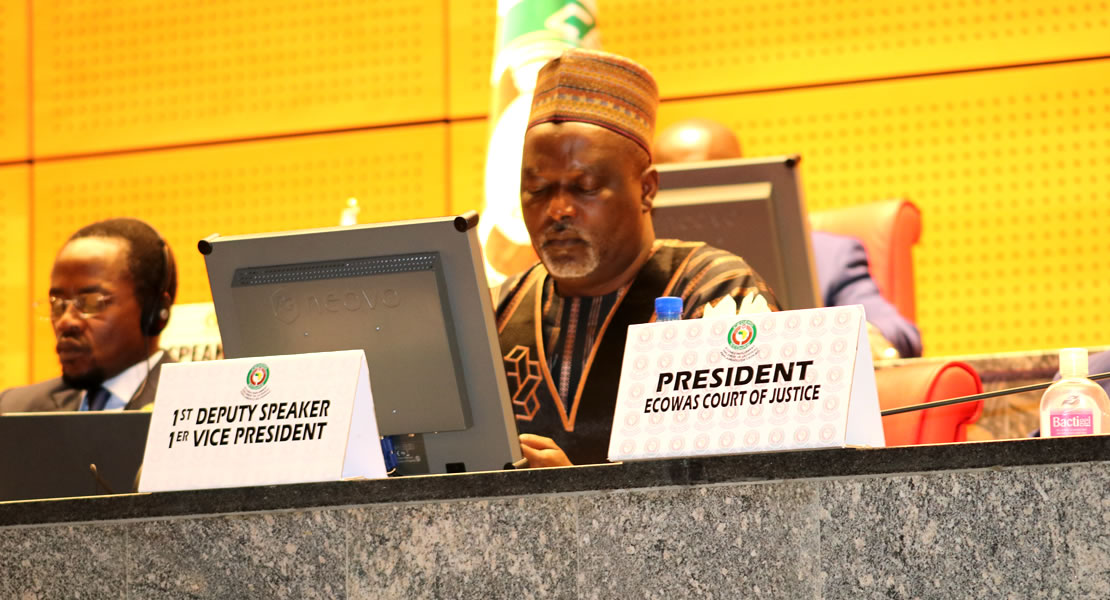 According to him, even in developed democracies they do have challenges with their elections and in the case of Nigeria, should there be issues the way and manner in which those issues would be handled that is where they have interest.
He further noted that, Nigeria would learn from their upcoming general election which would add on to the future electoral reforms.
In addition, he noted that this is his first as a lawmaker in Ghana's Parliament and the ECOWAS Parliament, hence his first time in observing elections on the ticket of ECOWAS.
Kwaku Sakyi-Danso/Ghanamps.com