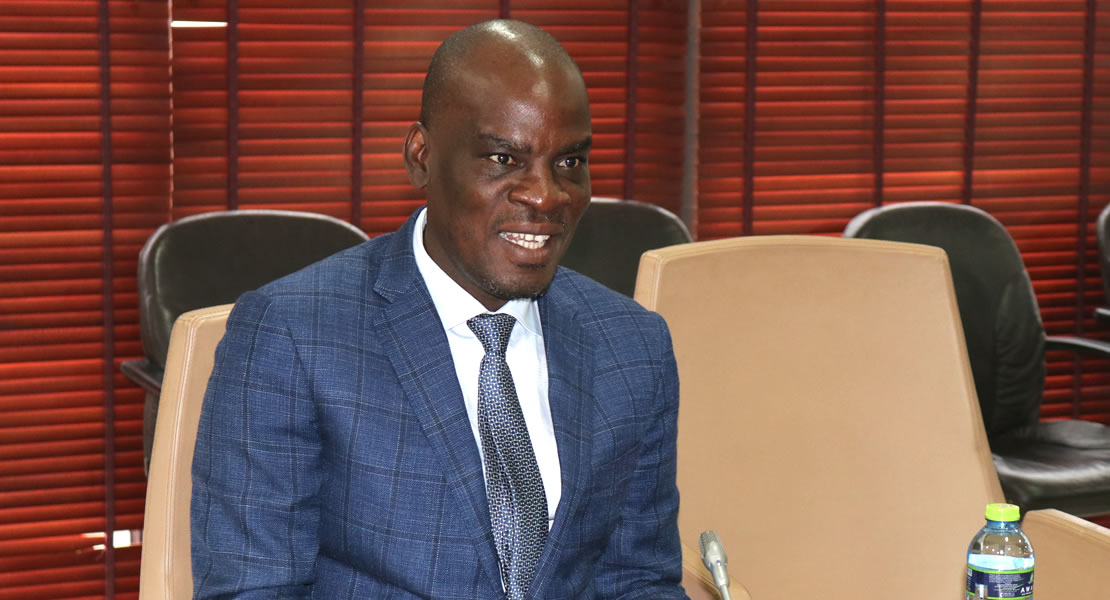 Minority Leader Hon Haruna Iddrisu
November 23, 2022
The Minority Leader, Haruna Iddrisu said on Wednesday, November 23rd, 2022 that the Minority Caucus feels let down, betrayed by the sudden backtrack by their counterparts in the Majority Caucus not to support government business if the Finance Minister, Ken Ofori-Atta is not removed from office.
He stated that they were not oblivious to the fact that to succeed in their censure motion, they needed the support and cooperation of their colleagues from the majority. "When we initiated the motion, we firmly and sincerely believed that our friends opposite will walk the talk with us and not just make radio and interview declarations; but they would manifest it supporting us on the floor of parliament and in the exercise of secrete vote as required under article 82.
"We feel led down and we feel betrayed by the Majority Caucus who has shown no wit in supporting us with our impeachment processing within the letter and spirit of article 82 of the 1992 Constitution. We are not abandoning the censureship motion, we are in it for the long haul, and we will insist that the letter and spirit of article 82 is fully respected and an outcome determined by secret vote ultimately after a debate when the committee's report is submitted to plenary".
He said the Minority is closely monitoring the posture and conduct of the Majority and that will determine the body language of the Minority. "What they do tomorrow will determine what we do in response, but we just simply don't have trust and faith in their pledge to the public and their pledge to their constituents.
"The country probably must run and will run, and would not necessarily be grounded to a halt by an irresponsible Minority. But we will watch the posture and conduct of our colleagues opposite and that will determine our body language.
It is early yet to determine what happens tomorrow; we are in as a country, workers probably would have to be paid and they have to be paid from a budget, the private sector will have to be assured and they have to be given assurance from a budget. We are looking at the substance not the forms.
According to him, President Nana Addo Danquah Akufo Addo will go down in history under the fourth Republic as the president who most disrespected public opinion because as far as "we are concerned, public opinion is not supportive and favourable to the continues stay in office of his failing, beleaguered lame duck Minister for Finance, Ken Ofori-Atta.
Dominic Shirimori/Ghanamps.com