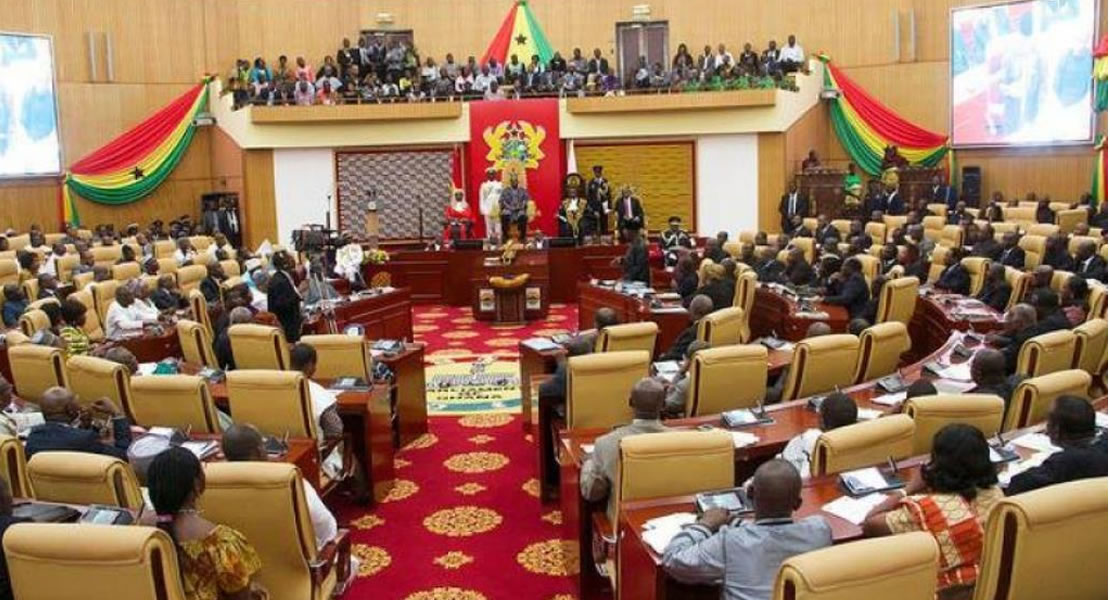 March 6, 2019
Member of Parliament for Ellembele and former Energy Minister, Kofi Armah Buah has said the Minority has learnt a lot and would not repeat the mistakes of the current Majority who do not build consensus.
According to the former Energy Minister, Ghanaians are on the side of the Minority when it comes to amendment of the founder's day "attributed to Dr. Nkrumah", that the current government is burnt on changing.
"Again when it comes to our independence, when the time came for ordinary Ghanaians to stand up against the British colonialism and call for independence now, we knew those who opposed and want the future"
In an interview, he pointed out for Independence Day the history books should be visited, we know those who boycotted it, and "they think they have the right to make amendment to the cause of history".
As to what his constituents, think about the amendment to the public holiday because late Dr. Nkrumah is from there, he stated, "Late Dr. Nkrumah was not only for the people of Ellembele or the Western Region, he stood for Ghana and Africa and the ordinary people, we need to be careful and sure we do not water down our history"
Kwaku Sakyi-Danso/ghanamps.com