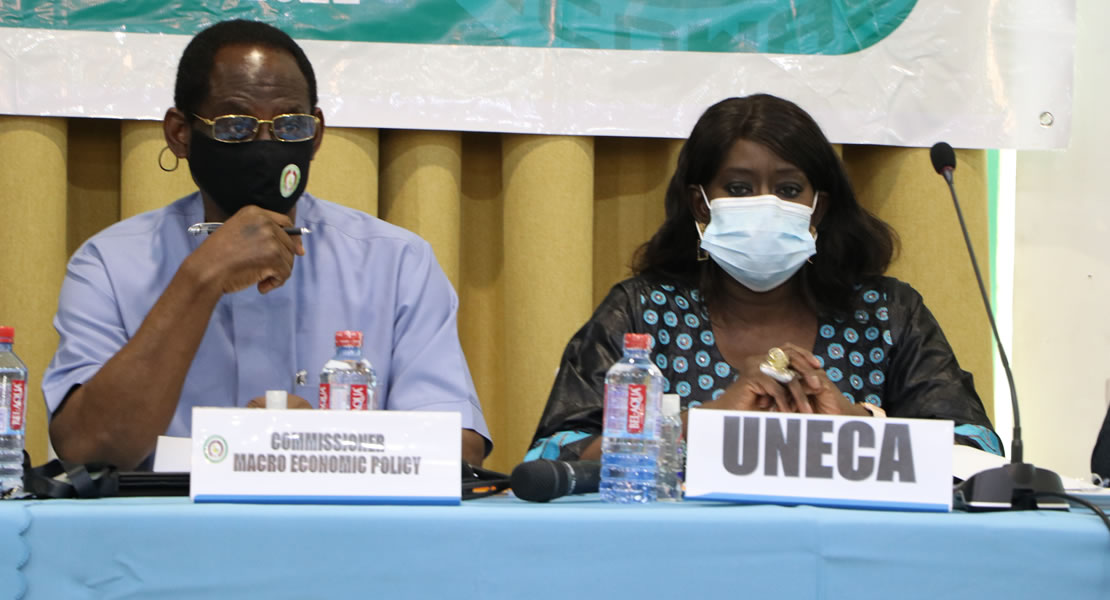 September 13, 2021
The Commissioner for Macroeconomic Policy and Research at the Economic Community of West African States (ECOWAS) Commission, Dr. Kofi Konadu Apraku has expressed worry about the African continent have more resources than any other continent in the world yet its people its citizens are impoverished.
According to him, destiny beckons on us to move faster with confidence and to look into the future, and this should be the beginning of breaking from the past and moving into the future.
He made these remarks in Accra where the ECOWAS Commission held a three-day meeting for planning exerts of member states to validate the final draft report of ECOWAS Vision 2050 which ended on Sunday, September 12, 2021.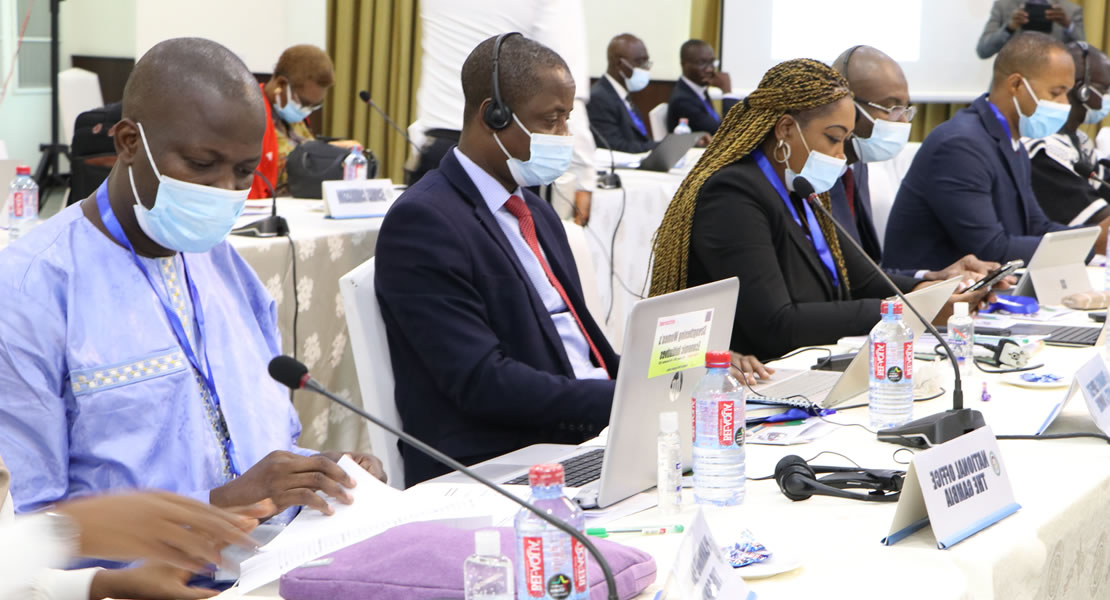 "ECOWAS would be as good as you all wish it to be, we represent the aspiration and hope of our region, we want to be an ECOWAS of people where people lead in dignity and confidence of the future, in the final analysis within our capacity to do that the world is moving on. We cannot be left behind".
Dr. Apraku said, "every step we take, we seem to take two more steps backward", adding that we have to reflect deeply on our responsibility to each other, and to our countries, and to the future generations, and make this work. No one is going to do this for us", he emphasized.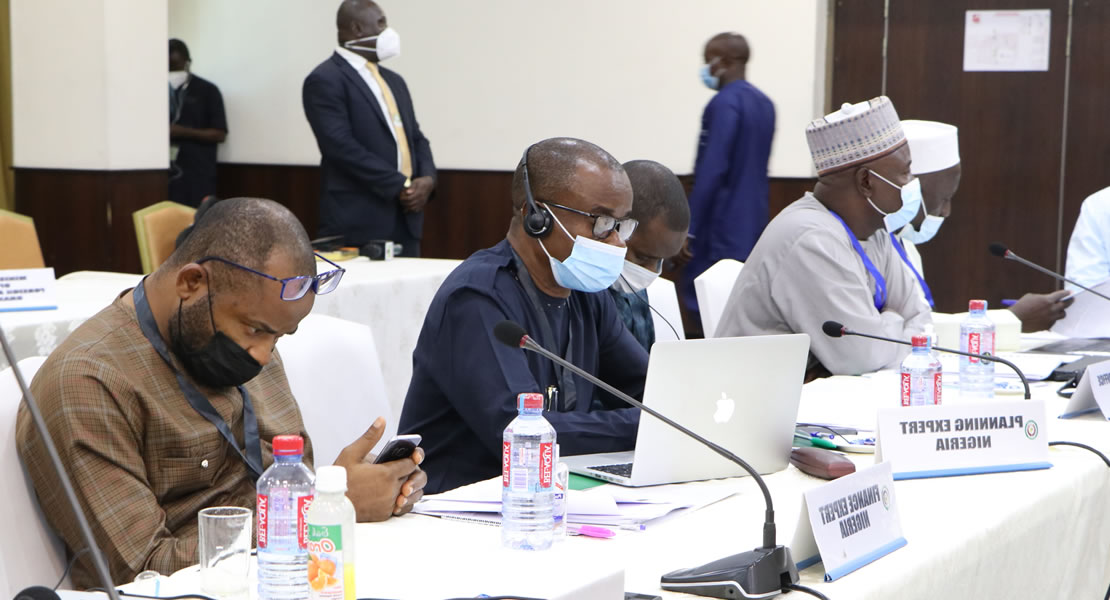 In a speech on behalf of the Vice President of the Commission, Her Excellency Madam Finda Koroma, he noted that the meeting is a key step towards the finalization and adoption of the ECOWAS vision 2050 document.
And stated that the decision to develop this 2050 vision document was with a strong conviction on the need to appreciate the current and emerging opportunities as well as challenges that confront the region in these contemporary times.
It is to build resilience and deliver sustainable development for our people and countries to achieve five phases road map: preparatory stage, assessment stage, formulation and framing, review and revision of 2050, and validation and adoption, recommended by the Council of Ministers had been adhered to.
He indicated that having completed the four-phased of the roadmaps, the expectations of this meeting is to further strengthen the quality and relevance of the draft vision document and to take steps closer to its adoption by the Authority of Heads of States and Government, as a result of your review and validation in this meeting.
Kwaku Sakyi-Danso/Ghanamps.com