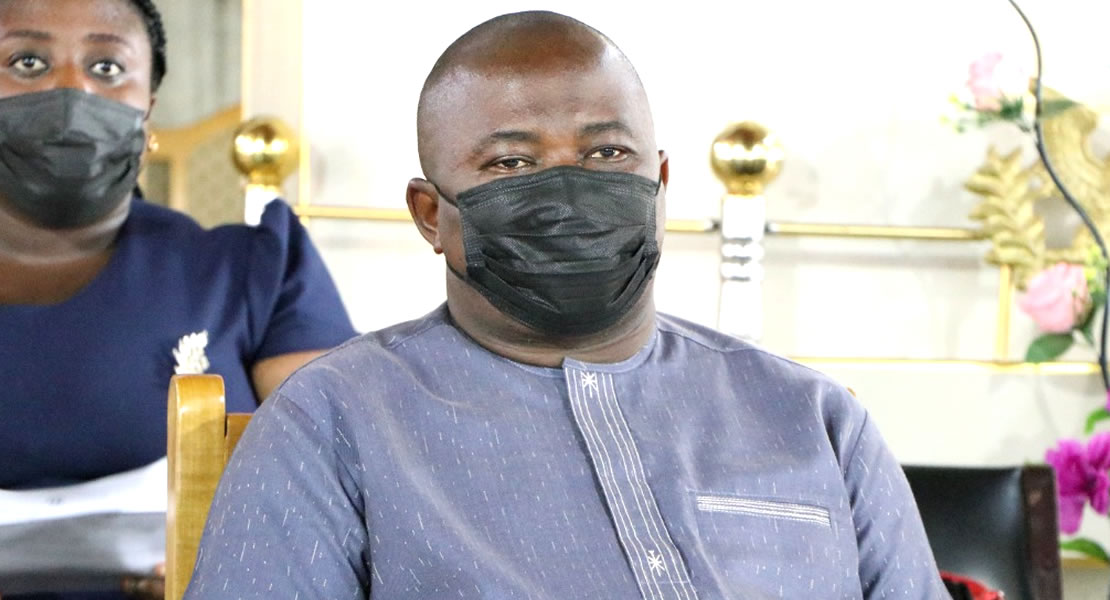 Hon Alexander Akwesi Acquah,
December 8, 2021
Mr Alexander Akwesi Acquah, the Member of Parliament for Akim Oda in the Eastern Region said the call for the rebuilding of the Oda Central Market is a genuine one and a step in the right direction.
However, he noted that it is not just about rebuilding, but what they are looking for must be something that cures the very reasons why the Ghana National Fire Service could not help salvage some of the shops and their contents during the inferno.
Thus, a modern market is being considered with good access to the facility and modern facilities befitting of a municipality like Birim Central that is surrounded by about seven more districts.
The MP asserts that a project of that magnitude would require adequate planning and funding, as such discussions are ongoing to that effect.
Mr. Akwesi Acquah who was responding to calls from the traders to the aforementioned problem during the second batch of financial disbursement to the traders allayed their fears that reconstruction of the market has not been abandoned.
He assured that in the meantime, efforts would be instituted to make the place conducive for trading activities while they look forward to having that befitting modern market built.
On Tuesday, December 7, 2021 the Ghana Enterprises Agency (GEA) collaborated with the office of the Member of Parliament for Akim Oda to provide a three million, one hundred and sixty-one thousand, five hundred Ghana Cedis (GHS3, 161,500.00) to five hundred and ninety-nine (599) traders who suffered losses during the September 13, 2021 fire that ravaged the Oda Central Market.
MASLOC earlier came to the aide of some 500 traders with a one million Ghana Cedis support with each trader receiving GHC2000.00 each.
The cash support is to enable the traders revamp their business and get back on their feet once again.
Ghanamps.com