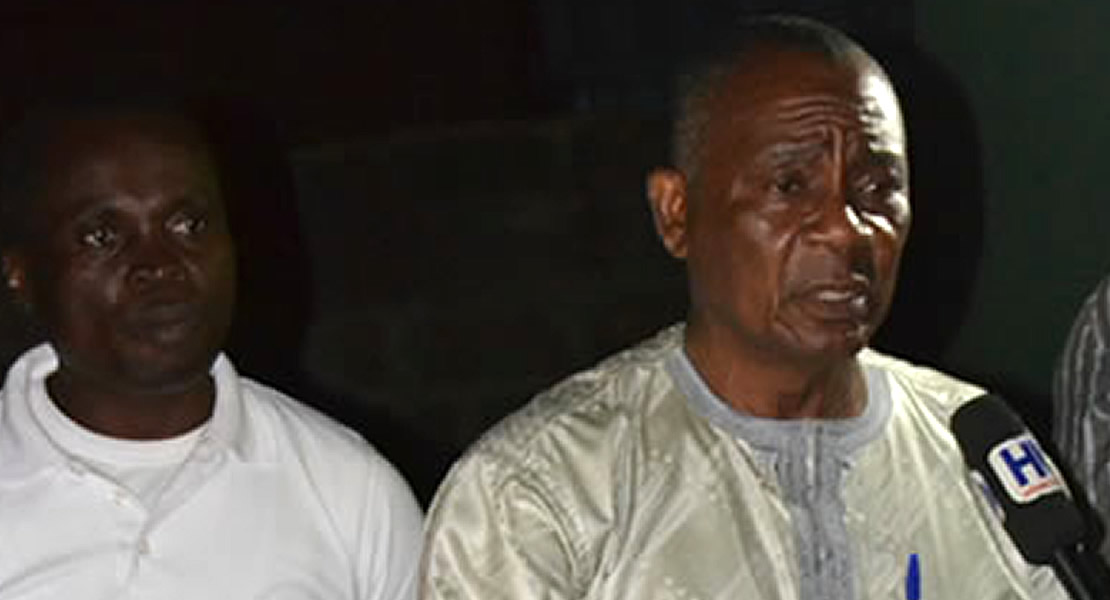 November 13, 2018
A minister of State at the Office of the Vice President, Alhaji Abu-Bakar Boniface Siddique is advocating nations to pull their resources in synergy for benefit of their people.
The Member of Parliament for Madina said Ghana and China in their relations must create synergy where each benefits from their competitive advantage in Synergy for mutual benefit.
His call came in the wake of claims that Ghana-China relations has always been one sided where Ghana is at the receiving end without China benefiting.
Making a contribution on the floor of parliament, the Madina lawmaker acknowledged that the US $ 2 billion synohydro agreement Ghana has signed with China is a bilateral barter agreement where Ghana is giving out its bauxite for other infrastructure deficits.
He noted a Ghana-China relation has been enhanced over the years under succeeding governments.
By Christian Kpesese/ ghanamps.com