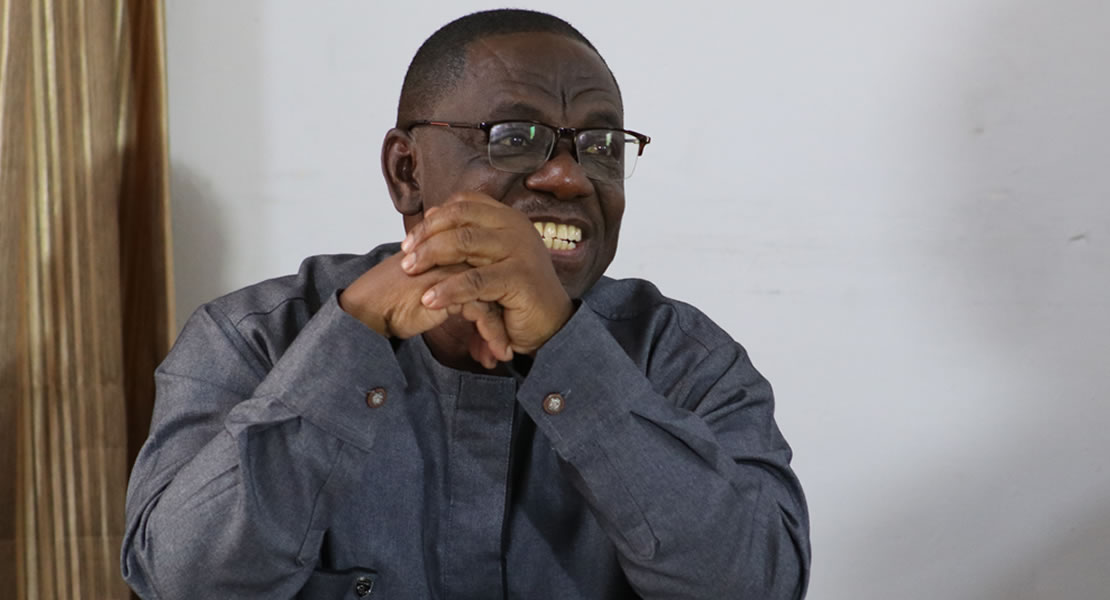 Ashanti Region Director of Health
March 3, 2023
The Ashanti Region Director of Health, Dr. Emmanuel Tenkorang has emphasised the importance of adding behavioral change communication to the strategy of eliminating malaria in the wake of efforts to achieve this target with government providing funds through the National Health Insurance component.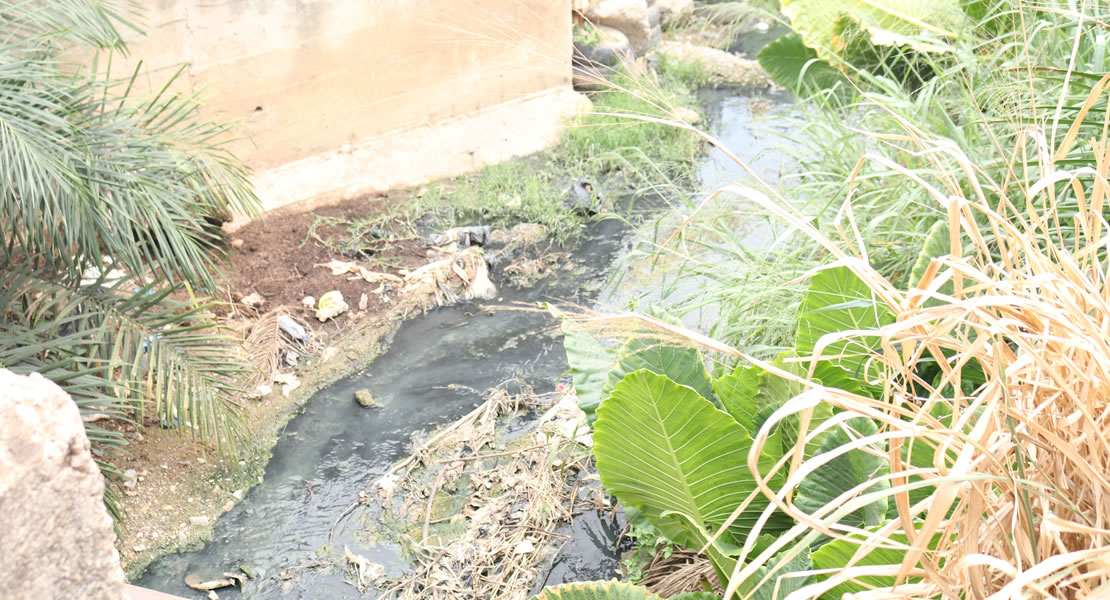 According to him as far as malaria elimination is concerned results can only be achieved if behavioral change communication is added otherwise we would not get results. "We need a bigger thing than what we are doing now and it is a truthful medical fact and base on scientific reasons".
He made this remarks in Kumasi when the Health Committee as part of its oversight role digs to verify at first hand if funds being pushed into the malaria elimination strategy are yielding results and to ascertain if there are challenges.
Dr. Tenkorang on his part further told the Committee that the programme is having some challenges, stating that as the Committee goes round, they would notice some of those challenges including people throwing rubbish at places that the team has gone to carry the exercise.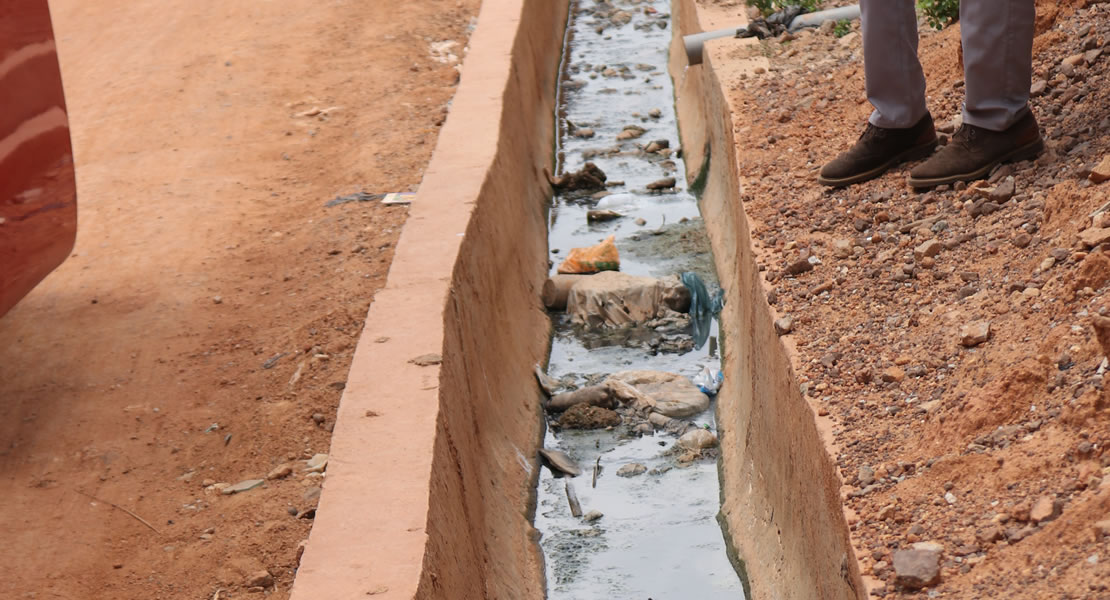 "We need to add on awareness creation, good education and behavioral change communication; people do not understand what we are doing and publicity on malaria issues is quite low, we need to tell the people that we have pushed in so much; this is what we want", he told the Committee.
He further added that all along because the programme has detached what they are doing from the community, all they see is that there is spraying going on; until they add the behavioral change communication to it through the budget whatever they are doing is likely that they would not achieve much.
Also if funds are there it should rather go towards communications on behavioral change that would help the programme and there is the need for the community to own the programme; otherwise the programme would be talking about elimination and without the Community involvement, malaria elimination would not work, he emphasized .
Kwaku Sakyi-Danso/Ghanamps.com