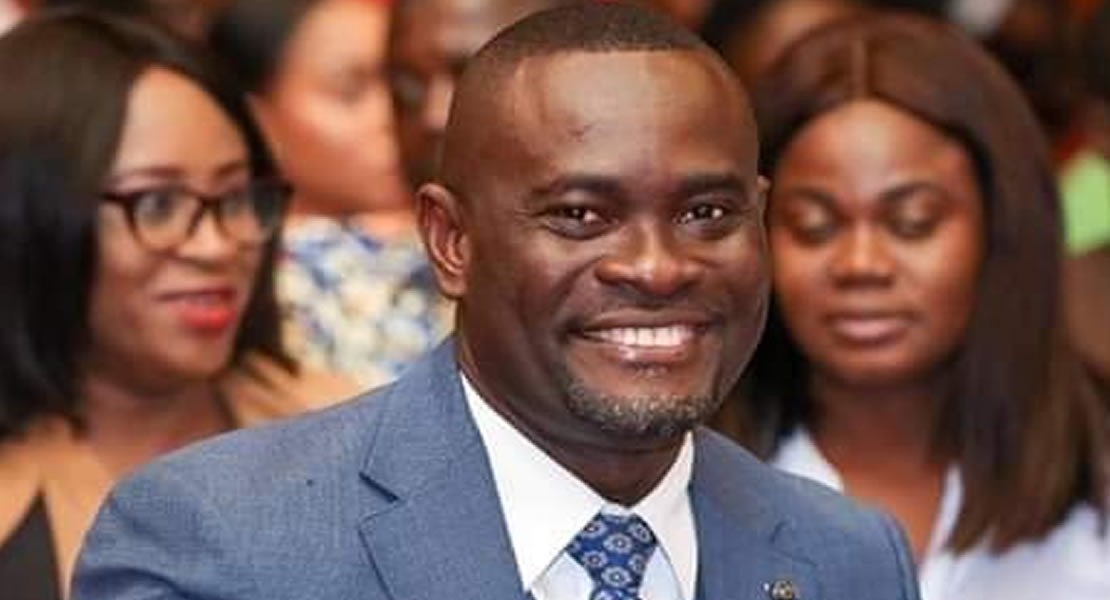 February 22, 2021
 As efforts to get Metropolitan, Municipal and District Chief Executives (MMDCEs) elected failed, Member of Parliament for Ejisu, John Ampotuah Kumah  is advocating for broader consultation on the issue.
According to him looking at the current political atmosphere and the numbers the ruling Government (New Patriotic Party (NPP) has in Parliament, it is not best to introduce any controversial thing.
"We need a little more time to do a lot of consultations when you have such an almost equal numerical strength, you do not go after issues that would be difficult to rally people around. We tried it the first term it never worked. Some want the election on partisan base others want it on neutral basis".
In an interview, he noted that, as far as we do not have a consensus on the issue of election of MMDCEs it is not the best way to go.
He added that, as a country if we centralize and do not decentralize when it comes to resources, "we would not see developmental impact in our local communities".
Again, he agreed that at a point, the issue has to be brought to the back burner as the issues cannot be resolved with one party. There should be an agreement between the two major political parties, NPP and NDC, "otherwise we cannot achieve what we want to".
Kwaku Sakyi-Danso/Ghanamps.com