April 2, 2020
Deputy Health Minister, Alexander Kodwwo Kom Abban is optimistic of the country singing a victory song at the end of the lockdown period which has affected Greater Accra, part of the Central Region, and Kumasi.
His statement followed news of the recovery of some thirty-one persons from the coronavirus who have been under treatment for some time now.
In an interview with members of the Parliamentary press corps, he thanked the frontline health works for the efforts they are putting in so far to fight the COVID-19 as the contact tracing is ongoing with persons who have come into contact with those who have tested positive.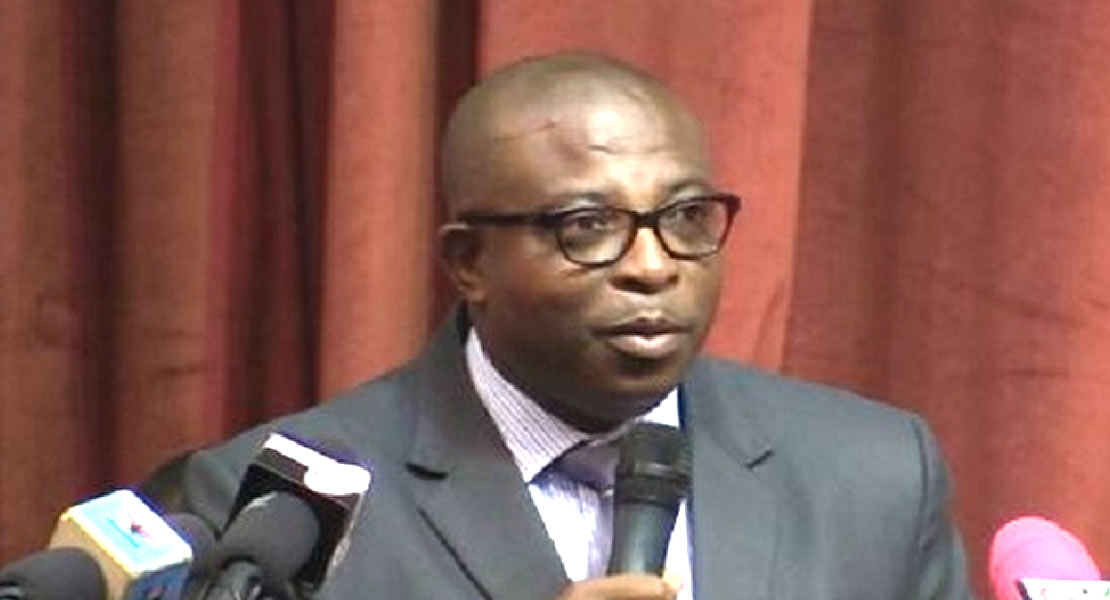 "We are taking the tracing vigorously but sometimes the efforts of the health workers get frustrated by our own actions and inactions as some of the people in the wake of the lockdown are trying to leave Accra and Kumasi to the country side".
He pointed out that the purpose of the lockdown was to get people to remain where they are so that the contact tracing could be done effectively as it is the only way to deal with the disease conclusively.
"It is not in the interest of those leaving Accra and Kumasi or the country we are pleading with them to stay where they are for the contact tracing process to continue, the thirty one that have recovered we have majority being Ghanaians it cut across, and more people would be discharged".
On the issue of those fleeing to the Northern Ghana, he noted that it is a good development they had been brought back to Accra since they did not have the advice of a doctor to leave, in the case of an outbreak.
"I accompany the Gender Minister to talk to them, she has promised to provide for them all their basic needs they require and for their stay to be comfortable, they are in some kind of monitoring and in that case should there be any outbreak we would be able to deal with it rather than just leaving them to go and spread it into the public what would have been the case".
Kwaku Sakyi-Danso/Ghanamps.com