May 24, 2020
Ranking member on Roads and Transport, Kwame Governs Agbodza has said the then Roads and Safety Commission was transformed to its current status Roads and Safety Authority to strengthen them to deal with carnage on Ghanaian roads.
According to him there are statistics to show number of lives lost on Ghanaian roads but the story is never told of the causes of the carnage on the Ghanaian roads.
"As a House, we change it from Commission to Authority to give them better leverage to come out with policies to minimise road accidents. Our part as a House has been carried out and we are waiting to see how the Authority would reduce carnage on our roads".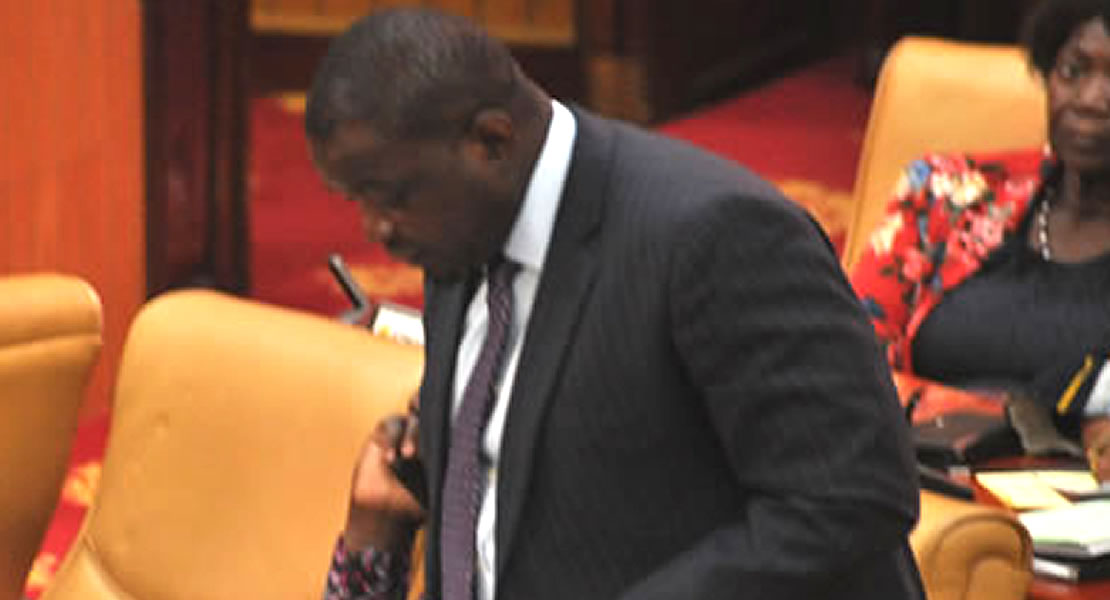 Mr. Agbodza was contributing to a statement made on the floor of the House by Member of Parliament for Awutu-Senya West, George Nenyi Kojo Andah   on curbing the increase carnage on the nation's roads.
He stated, "Mr. Speaker on the list of the causes of accidents is human errors. It is either through the failed judgments of drivers wanting to overtake without knowing the capabilities of their cars or because they cannot see clearly if there are incoming vehicles.
Again, we are told some drivers drive under the influence of alcohol and further pointed out that when one takes a prescribed medicine, the person is told not to drive because it would reduce his or her sense of judgment. "Unfortunately, it is ignored leading to catastrophic road carnage".
In addition, he emphasized that mechanical faults run low on the list of things that cause carnage on the Ghanaian roads.
Also if you are driving the required speed, you are in a better position to control the vehicle should anything happens.
"I am not aware of any road in Ghana where you are allowed to drive 120 kilometers per hour but we all buy vehicles that do 160 kilometers per hour and we are not supposed to drive 160klm on the motorway".
The Ranking member pointed out that people drive beyond 100km and when you are driving the required speed on the motorway those over speeding look at you as if you are standing and not moving on the motorway.
"It is wrong for people to say they drive better when they drink, how would you feel when a pilot says I control the aircraft better when I take wee?", he queried
Kwaku Sakyi-Danso/Ghanamps.com