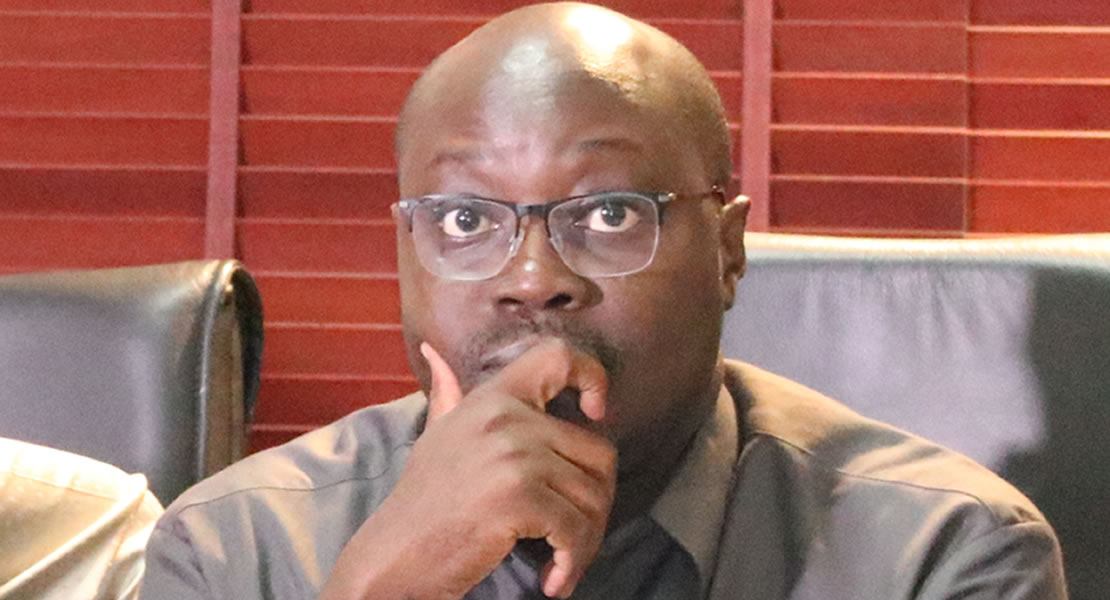 Ranking Finance Committee
January 17, 2023
The Ranking Member on the Finance Committee of Parliament, Cassiel Ato Forson said the reason government is facing the push back in its debt exchange programme is because it failed to follow best practice.
He said the best practice is for government to have engaged stakeholders before embarking on the programme.
Responding to a question on what next if government fails to engage and get the buy-in of stakeholders for the Domestic Debt Exchange programme at the Minority press conference Dr. Ato Forson said "they may postpone until Jesus comes; if they fail to engage they will continue to postpone. There are best practices and the best practice is that you engage before you such a thing".
Putting things in perspective, he said "the banks are not stupid; they have sixty billion plus of their money in government bonds; the insurance companies have 10 billion plus of their money in government bonds; the two put together is 70 billion. On the average they will be earning 20 percent coupon for 2023. This 20 percent coupon of 70 billion translates into GHC14 billion that they would lose in the year 2023. If you put their profitability for the year 2023 together they will not even get 50 percent of this as profitability."
He stated that with the above problem the banks will collapse and projected that a minimum of five banks will collapse if the programme goes on.
Additionally, banks would also be forced to lay off staffs and close some branches.
He opined that the monies that the banks have invested belongs to depositors hence there would be liquidity issues, such that people will not be able to get their monies when they visit the banks, and the banks are not stupid to allow this.
He said about individuals, 13.1 billion of individuals' money would be affected, and their interest will be denied them, hence they will ask questions.
The Ranking Member also noted that abouy6.5 million households as a result of this arrangement will move from the middle class to a poor status, "so let's be careful about the way they are going; and it is important that they engage; and if they engage obviously there may be a chance that some may give something away. Until they engage we will crush", he emphasized.
Ghanamps.com