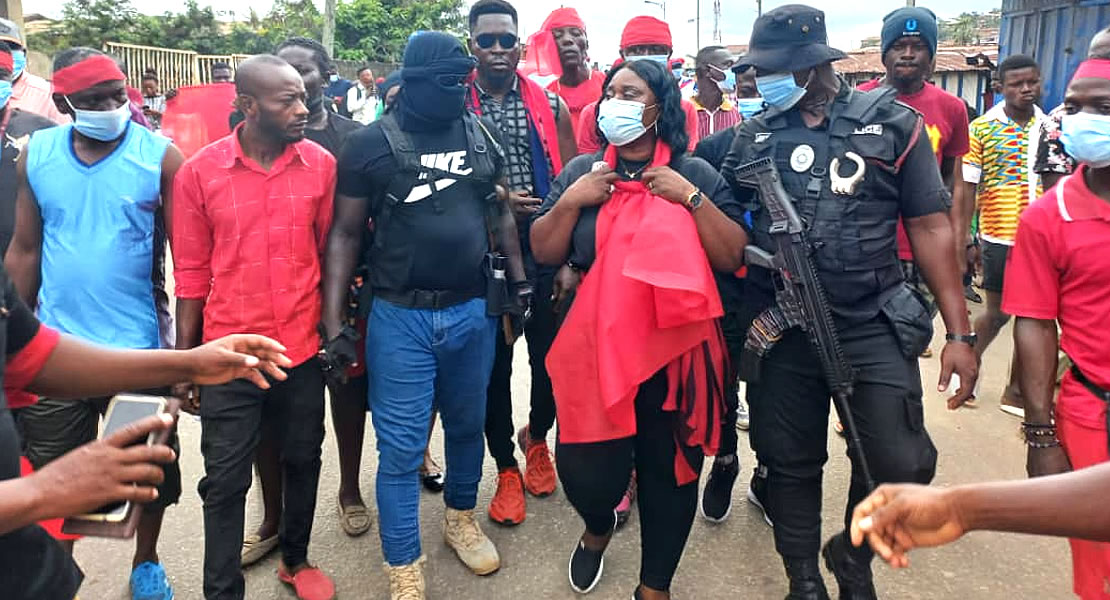 September 3, 2021
After Thursday's September 2, 2021 demonstration at Elubo against the long period of closure of the land border between Ghana and Cote d'lvoire which has lasted more than a year, the Member of Parliament for Jomoro, Dorcas A. Toffey has served notice that if government fails to heed their call, they would stage yet another demonstration.
According to her she is hoping that the government under the leadership of President Nana Akufo-Addo would do something about the prolonged closure of the border so that they would not have the cause to organise another demonstration.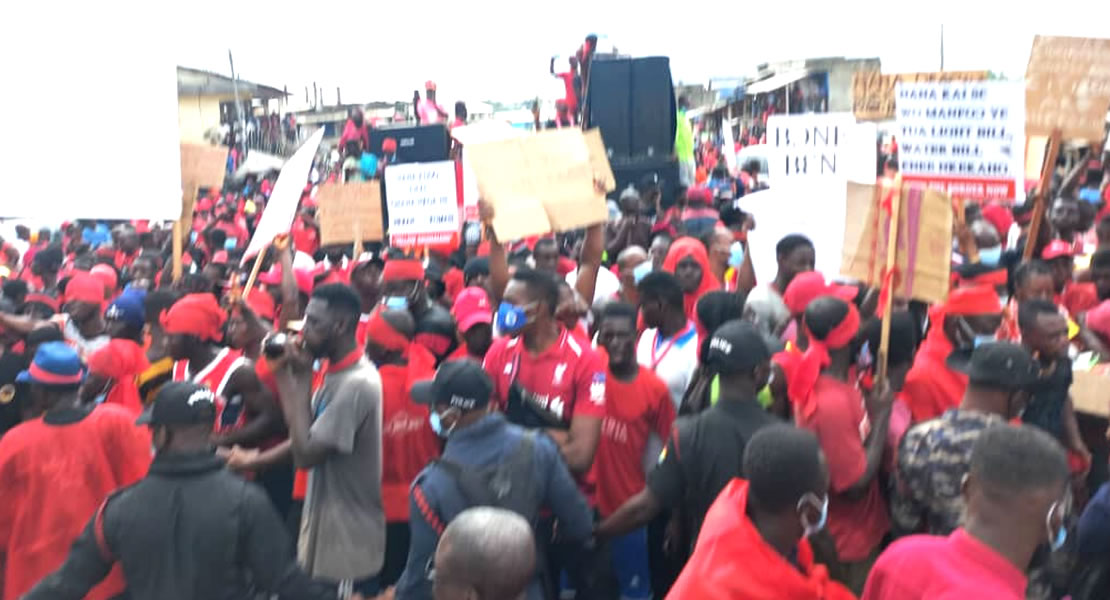 In an interview she pointed out that marriages are falling apart, people are committing suicide and lives are being taken away more than the COVID-19 pandemic.
"When you talk about security, people are going through unapproved routes, who is checking on them, we do not know even know their COVID-19 status, so anybody can come in, we are all at risk and government needs to put in place proper protocol measures to open our land borders".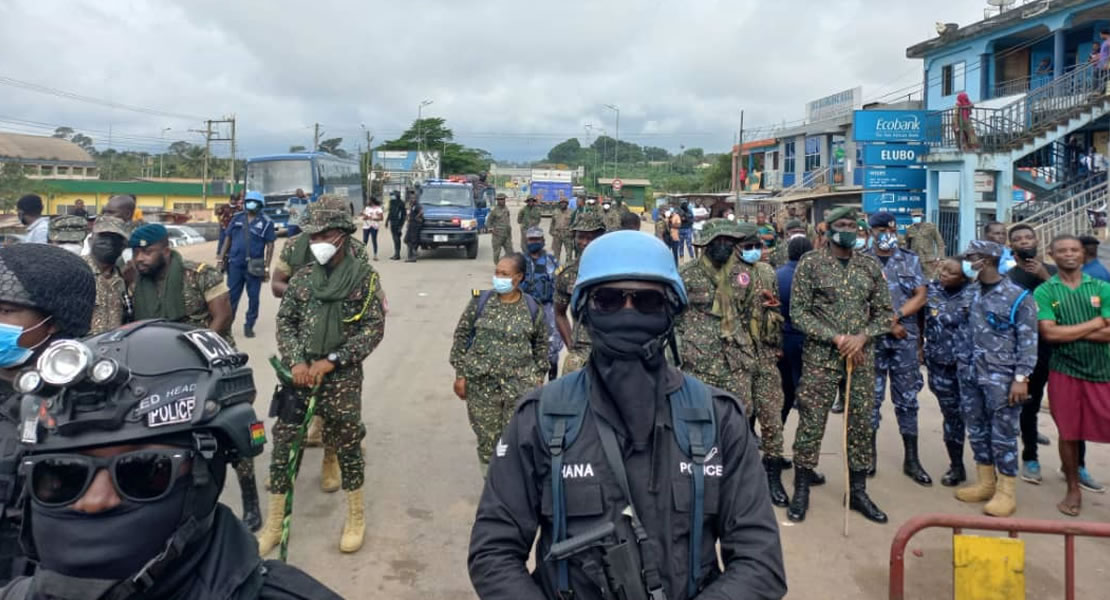 And further noted that there are business people who have gone for loans and cannot pay back due to the continue closure of the land borders, and as soon as possible government should do something about it.
The demonstrators turned out in their numbers with placards which read, Nana Addo aden, we can not pay our utility and rent, "Mr. Fellow Ghanaians' please be sensitive to your fellow Ghanaians and open the borders, be a good leader Nana Addo.
Kwaku Sakyi-Danso/Ghanamps.com