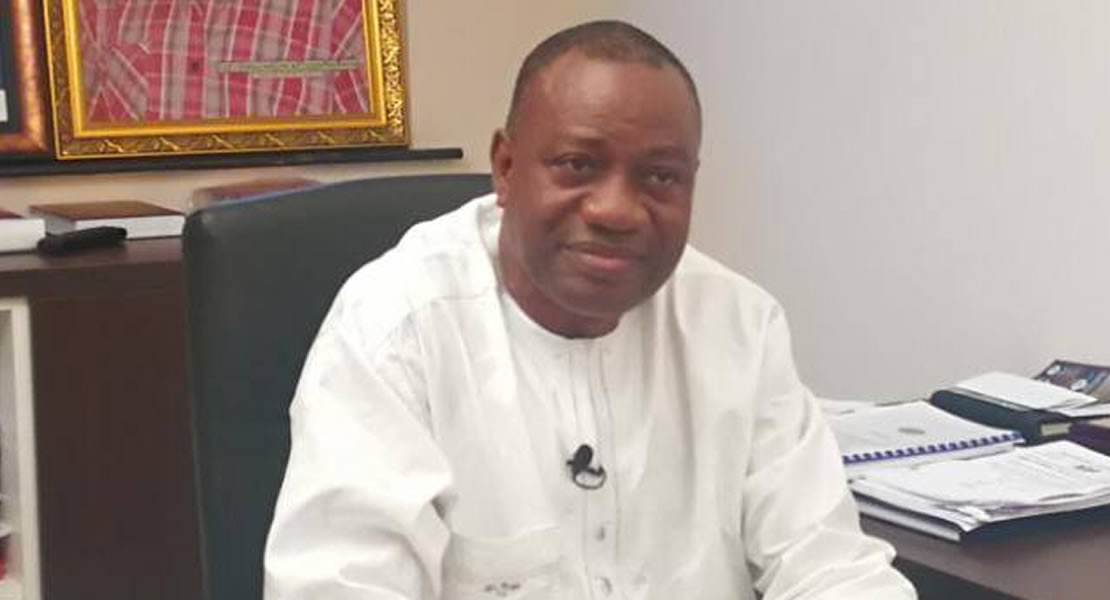 May 20, 2010
Deputy Majority Leader, Rashid Pelpuo has advised the opposition New Patriotic Party (NPP) to wean itself of infantile politics and be constructive in it's criticism of the government.
According to him, the NPP cannot task the government to sing their praises by crediting them for projects they initiated because state projects are not peculiar to governments.
"If you want to tell a good story about yourself, tell it yourself, he said, adding that "don't blame the government for not telling your story".
Speaking on Metro TV's Good Morning Ghana programme Thursday, he noted that once a government is voted into power, it inherits everything about the state to channel it in a way that would benefit all the people.
He was reacting to issues raised by the Minority in Parliament that the government was taking undue credit for projects initiated by the erstwhile NPP administration.
Information Minister John Tia had sternly warned that the government would not be dictated to by the opposition as to how to manage the affairs of the country, a comment that has incurred the wrath of some Ghanaians who think the minister is being arrogant.
But Mr Pelpuo says the NPP is not using a healthy approach in addressing issues, insisting that time is due for the re-definition of the country's politics to focus on policies.
However, Abdul Malik Kweku Baako, Editor-in-Chief of the New Crusading Guide Newspaper, who was a co-panelist on the programme, was of the opinion that it is not a big deal if the government does not credit the NPP for projects they initiated.
But he was worried that the government would distort facts about such projects in order to crudely criminalize the previous regime. "If you won't acknowledge, don't distort!" he maintained.
By: Dorcas Efe Mensah/myjoyonline.com