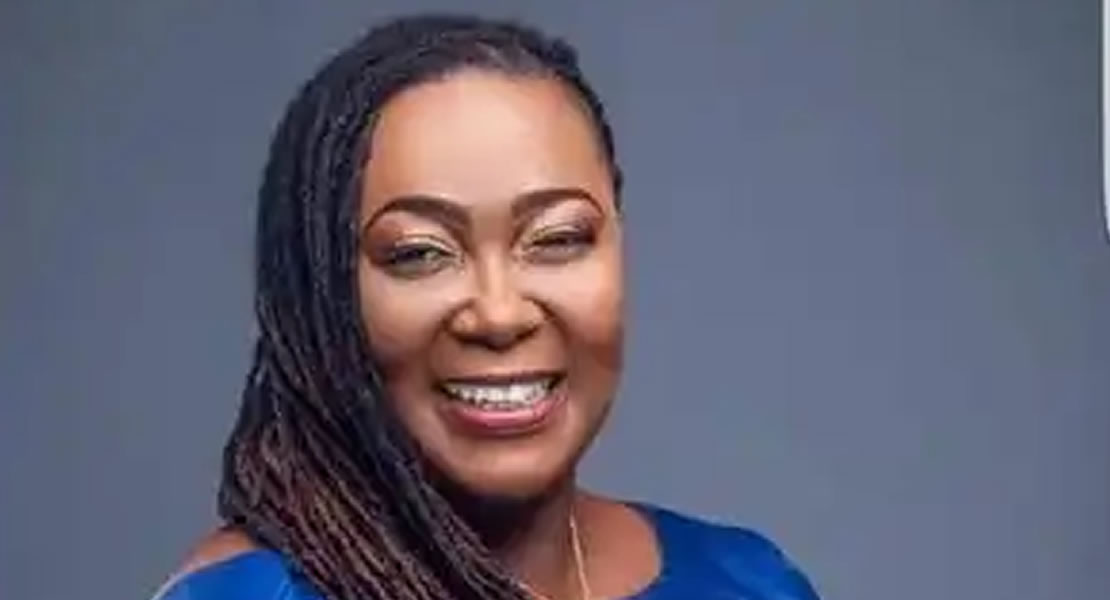 September 29, 2022
Residents of Weija Gbawe constituency in the Greater Accra Region made up of traditional leaders and mainly teaming jobless youth on Thursday, September 29, 2022 appealed to the President Nana Akufo-Addo to intervene for the only cement factory in the constituency to start operation after two years when it was commissioned under the One District One Factory (1D1F) initiative.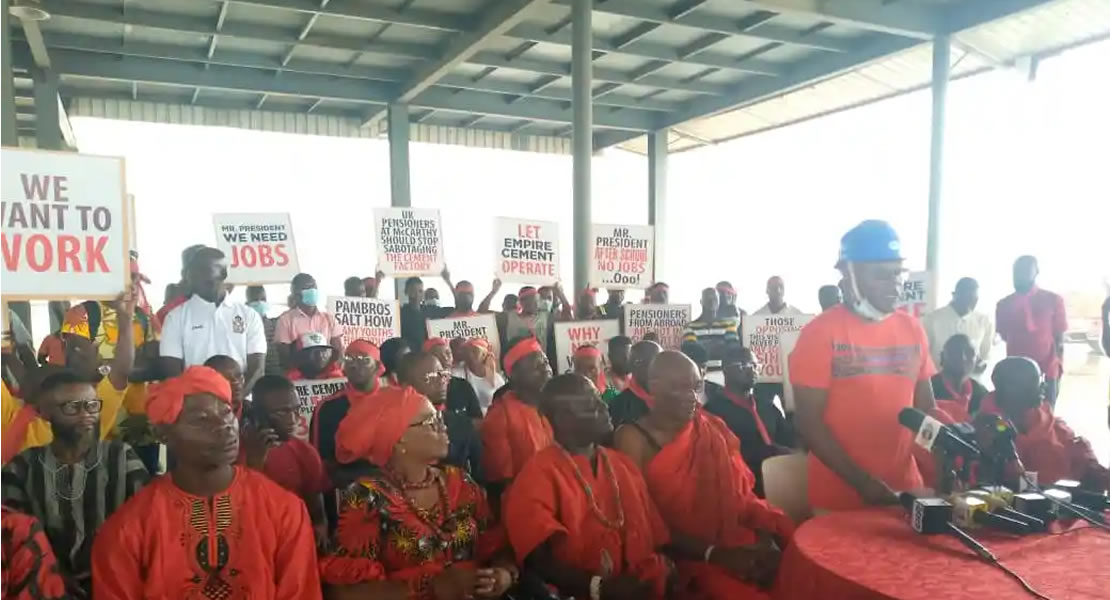 At a press conference organised at the premises of the company and addressed by president of the residents association Mr. Kwaku Danso pointed out that early on a handful of residents staying at McCarthy Hill and form an association missed informed members of the general public that the operation of the company would cause pollution in the area.
According to them the Chines and Ghanaian partnership cement factory, Empire Cement has a high technology and ecofriendly system which would create thirteen thousand direct jobs for the youth in the constituency and would benefit the Ghanaian economy at large.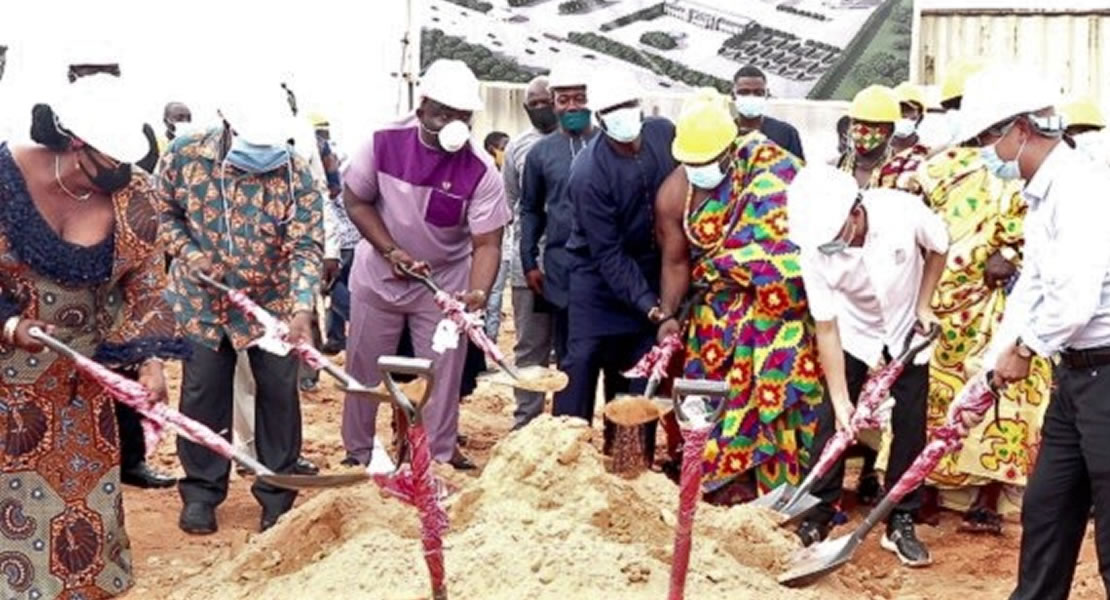 "This appeal has been necessitated by the fact that thirty-five million United States dollars has been injected into the company and it's important that it does not go down the drain as it would serve as a disincentive to prospective investors both local and foreign".
He further pointed out that the company which was registered at the Registrar General Department for the sole purpose of manufacturing and bagging cement and subsequently registered with the Ghana Investment Promotion Center and 1D1F secretariat at the Ministry of Trade and Industry, "is ready for operation for the past five months yet has not started work because of some unseen hands".
Some of the unemployed youth who spoke to Ghanamps.com appealled to government to intervene and as a matter of urgency ensure that within a month, the factory would start operations for them to start working since they cannot afford to go round stealing, as they are jobless.
Kwaku Sakyi-Danso/Ghanamps.com