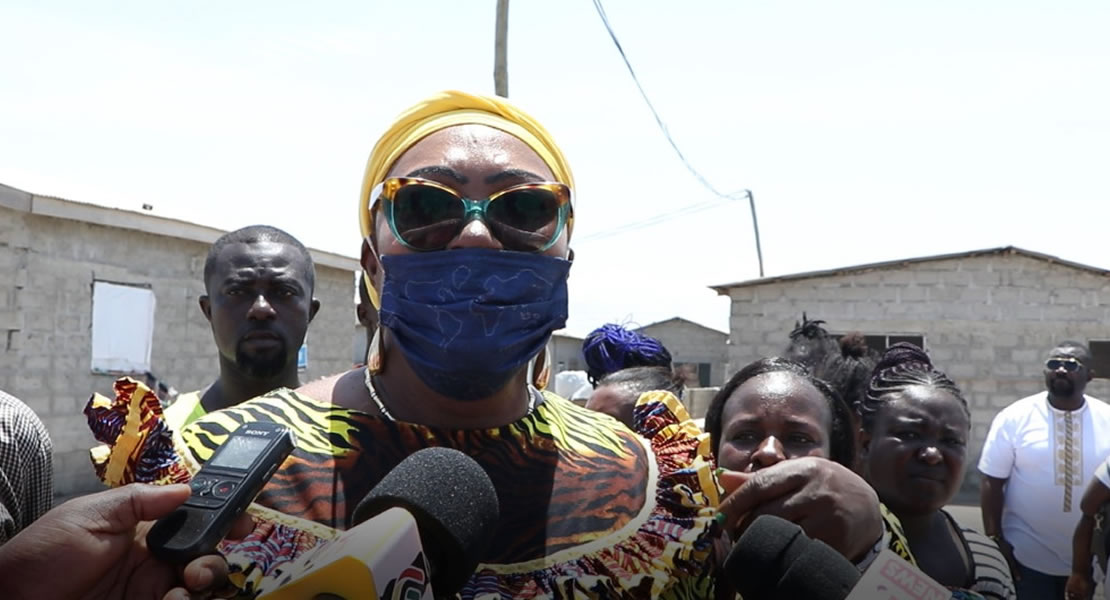 May 17, 2021
Residents of Wiaboman in the Weija-Gbawe Constituency would start benefiting from a health facility by the end of May next year, as Member of Parliament for the Constituency, Tina Gifty Naa Ayeley Mensah in the company of the Municipal Chief Executive (MCE) on May 17, 2021 handed over documents to a contractor for works to start on the project.
According to the deputy Health Minister designate, the Community-based Health Planning and Services (CHPS) compound is the fourth she has brought to the constituency, as there are others in Gbawe, Weija and Tettegu.
And further pointed out in an interview that she has brought a lot of projects to her constituency like schools, including a senior high school (SHS), and junior high school (JSH) at St. Jude; roads and bridges to link communities.
Madam Tina Mensah in addition noted that the chps compound when completed would serve a good purpose, especially looking at the dense population, as they have to travel as far as Dansoman and McCarthy Hill to assess health delivery.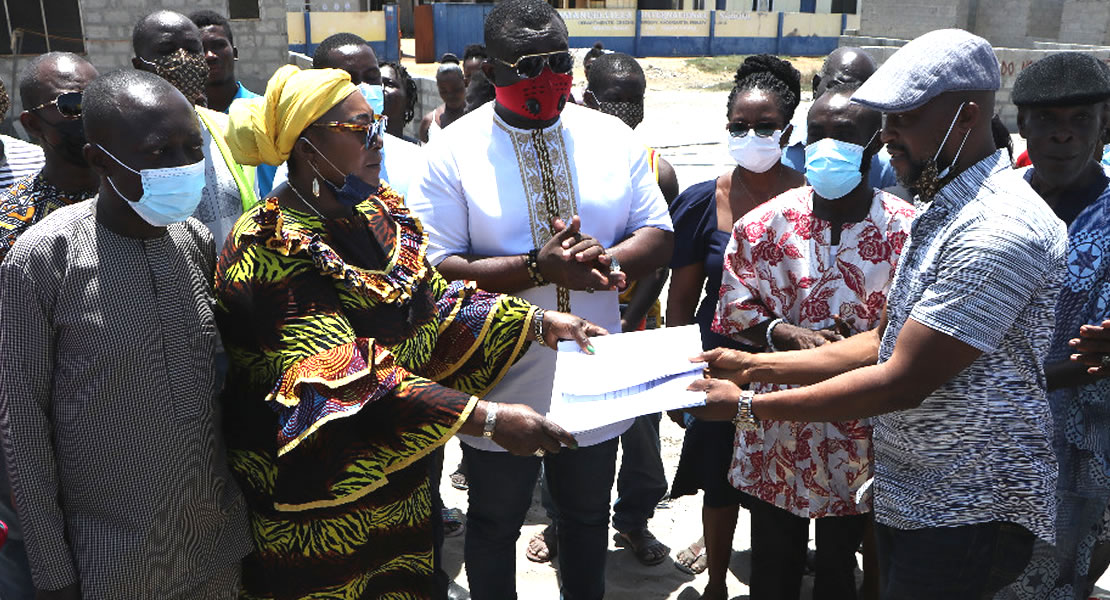 "Imagen if something happens to someone here, you have to travel far, and the roads are not motorable in this community; they have to go through Pambross, but they would not allow them to go through and they have to go round, round, it's so bad".
Again, she noted that since it is a government project, there should be accessible road to the facility like asphalt.
As to her relationship with the Assembly to ensure they have their fair share of development, she emphasized that she works with the Assembly, and every project she lobbies for she has to rout it through the Assembly and she collaborates with the MCE so that she can get her projects done.
Kwaku Sakyi-Danso/Ghanamps.com