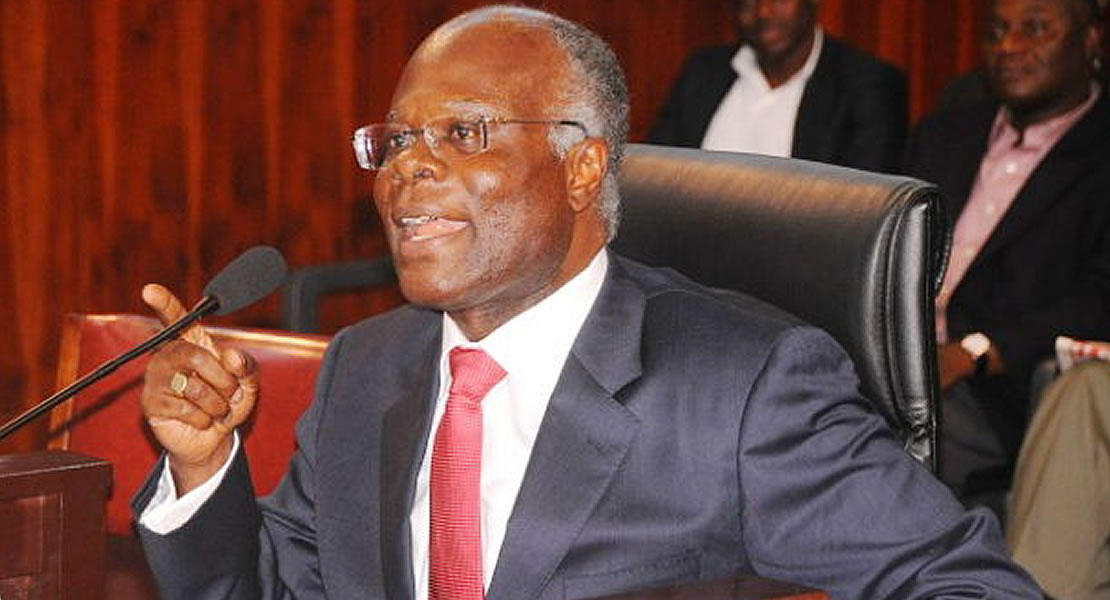 December 24, 2012
The Member of Parliament for Adansi Asokwa, K.T Hammond says remarks made by Dr. Wereko Brobbey on NPP's decision to contest the outcome of the December 7 polls at the Supreme Court amounts to selfishness.
Speaking on Citi FM's The Big Issue on Saturday, he questioned the commitment of Dr. Wereko Brobbey as a member of the NPP and cautioned him to let his conduct and utterances portray him as a team player.
Dr. Wereko Brobbey in an earlier article has opined that the NPP risks losing its credibility if the final evidence they present to the courts fails to overturn the Electoral Commission's results of the December 7 elections.
Mr. Hammond however said: "People keep on saying he is a leading member but I'm not even sure if he's a member at all. This simply goes to show that the man is simply not a team player. It is completely wrong, unethical, immoral and just not right."
The Adansi Asokwa MP further disclosed, "the National Executives met and took a decision that this is what we are going to do. Then the next moment you are on radio saying all this. It's simply not right and we don't play that way in our party. It's unfair, selfish and he can't do that."
He also accused the ruling NDC of systematically exploiting incumbency which allowed its leaders to engage in vote buying ahead of the just ended elections.
"What is it with the NDC that when it comes to elections all they have to do is bribe electorates? And they [electorates] are always bribed either the night or two nights before. In my own constituency, for four consecutive years that the NDC took over, the constituency went dead. Not even a single development project anywhere in the entire district."
"They refused to do this for four years and when it was two weeks to election, every road construction equipment was deployed to Adansi Asokwa constituency. What do you take the people of Ghana for? Where did they get the money to simply throw about?" he asked.