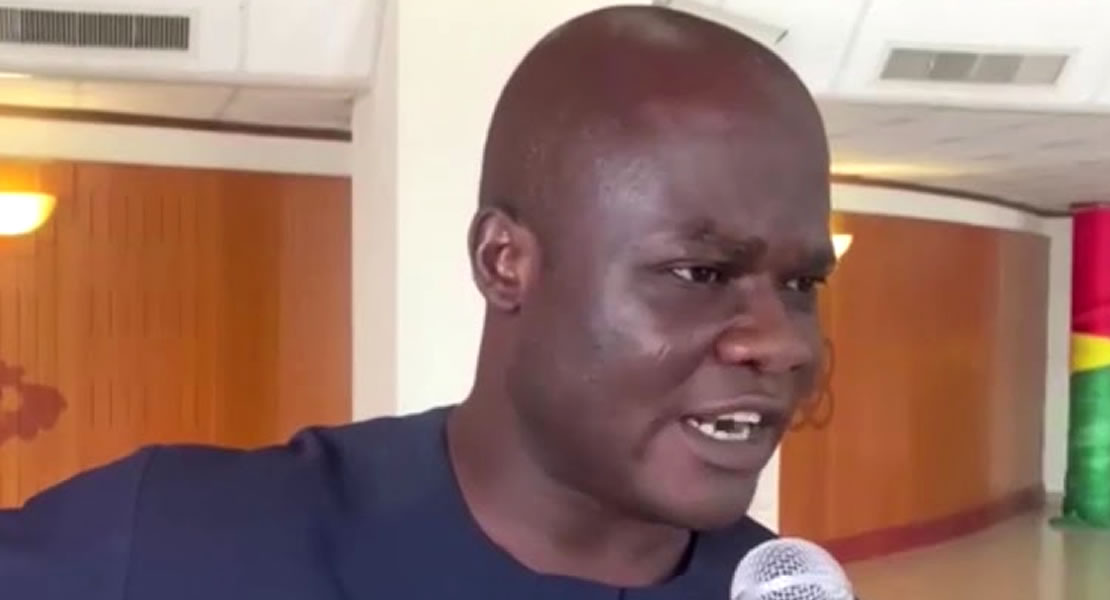 Hon Ahmed Ibrahim
December 13, 2021
First Deputy Whip of the Minority side of parliament, Ahmed Ibrahim has urged  his colleagues in the Majority on the Business Committee to ensure that the Financial Bills are brought to the House early enough.
 "Financial bills has to be laid and refereed to the various Committees for consideration and report back to the House to enable us pass or disapprove the Appropriation Bill, if you say we are rising on December 17, 2021, I want to be clear that if it is the position of the leader of government business that we pass the Appropriation Bill without the Financial Bill let us know?"
Mr. Ahmed Ibrahim said he was confused that nothing was said about the Financial Bills and he needs a clarification because he does not want to wait until the last minute when the Bills would be brought under a certificate of emergency.
Mr. Alexander Kwamena Afenyo-Markin noted that they are in the consensus building together and steps would be taken to ensure that the e-levy bill is brought on time. It has not been dropped, "Finance Ministers letter brought to the House he said he was consulting and engaging".
Kwaku Sakyi-Danso/Ghanamps.com