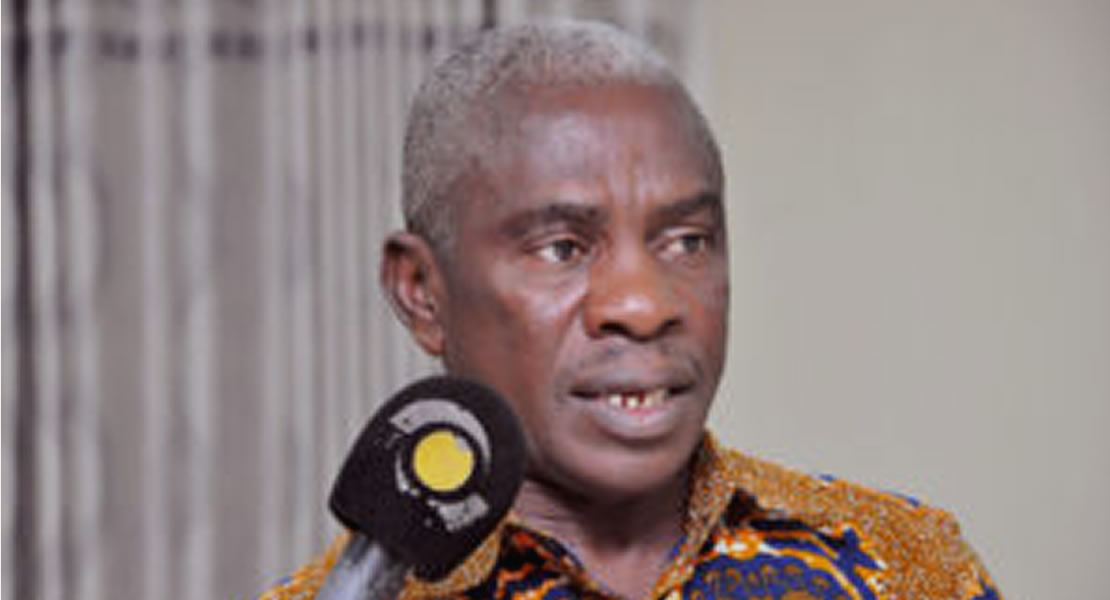 September 16, 2011
The Member of Parliament for the Ahafo Ano constituency, Stephen Balado Manu says the mad rush by some serving Ministers of State to annex parliamentary seats currently occupied by members of the ruling National Democratic Congress [NDC] is questionable.
According to him, the battle to unseat the incumbent MPs is fiercest in the Volta region adding that the battle is borne out of self interest.
Speaking on Adom TV's BADWAM program on Multi TV, Mr. Balado Manu explained that some Ministers of State are fighting for Parliamentary seats because "they have successfully destroyed Mills and the NDC party and so are very much aware that they will lose power in 2012 and so they are looking for safer appointments. Considering the fact that the MP's tenure is safer, they would want to grab that while they can".
He added that "it is so obvious to the Ministers themselves that they do not merit another four year term and so the best way is to find a better way to abandon Mills in 2012 when the NDC suffers probably one of its biggest defeats".
The Ahafo Ano MP also raised concerns over the proposed biometric registration system to be adopted for the registration of voters for the 2012 elections.
"A biometric voting system without verification is more corrupt than any kind of voting system" he noted adding that the system to be used by the Electoral Commission is not clear enough to ensure a free and fair election.
He said the verification of the biometric system is necessary to avert any form of electoral violence.
But the NDC's Central regional Director of Communications, Ben Allotey Jacobs who was also on the show disagreed with the NPP MP indicating that the NPP has a hidden agenda to cause confusion during the upcoming elections.
According to him, "the NPP knowing very well that their Nana Addo was never going to become a President of this nation are quietly planning an attack."
The NPP after their defeat in 2008, Mr. Allotey Jacobs recounted "started calling for a biometric system, so what has gone wrong" he asked.
"They asked for a biometric voting system and they have been given, so what exactly is the problem? NPP is preparing itself for electoral violence in the face of an electoral defeat at the expense of one person" he argued.
He said "it is clear and evident that they (NPP) the champions of the biometric [system] are now adding specifications to the system because of an agenda".
He thus called on the NPP to allow the Electoral Commission to do its work.