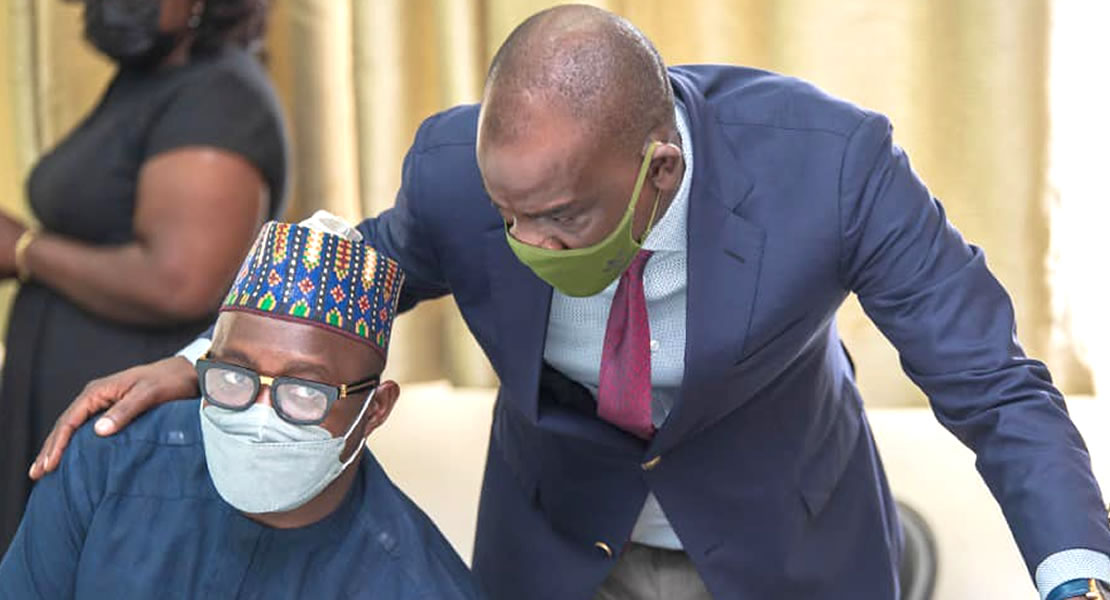 June 21, 2021
Member of Parliament for Tamale North Alhassan Suhuyini has said Parliament's decision to withhold the approval of deputy minister for Education, Gifty Ampofo should not be seen to have anything to do with him.
He said he was left with the feeling that the nominee's conscience was not alive to the threat of corruption to Ghana's democracy after her vetting.
According to him it should not be how he felt when the nominee accosted him after their interaction at the vetting. "It is about the motivation for us to ensure that at all times people are alive to the threat of corruption, even when we are found to have done things that are not worthy of our status as honourable members".
He told journalists after the House was adjourned on Friday, June 18, 2021 that lawmakers should have the presence of mind to admit and express some regret in dealing with issues that go against them, so that people can pardon them, given the reality to address the needs of society.
And added that, as lawmakers they need to understand that it is not their desire to allow corruption to fester in the Ghanaian society.
Deputy Educational Minister designate's brouhaha arise when she appeared before the Appointment Committee and the Tamale North MP pointed out to her about civil society organization, Centre for Democratic Development (CDD) research that point out to issue of corruption during the parliamentary primaries of the nominee.
Also, the Tamale North lawmaker pointed out that there is a report which point to the fact that corruption in Africa is driven by the needs of society, and it is difficult for one to suggest that it can be washed away and there can never be corruption free in "Africa".
"The little steps we make towards the fight against corruption should not be killed and we should have conscience to fight against corruption. I was not satisfied with her answers, I want to thank the leadership of the Minority and the caucus for their solidarity"
Again, this gives him inspiration that indeed when it comes to doing what is right and it is approached in the right way, the Minority side would always rise to the occasion and after further consultation with leadership it was decided that the name of the nominee should be stepped-down for further consultation before the House takes a decision.
  Kwaku Sakyi-Danso/Ghanamps.com