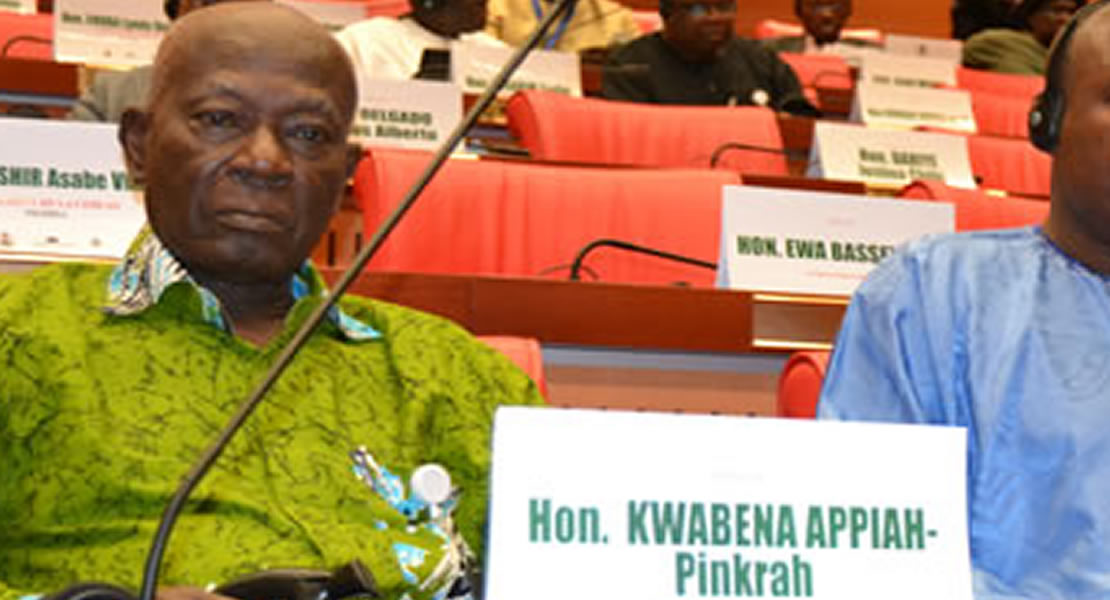 November 30, 2018
Member of Parliament (MP) for Akrofuom, Kwabena Appiah-Pinkrah has told members of the Economic Community of West African States (ECOWAS) Parliament that women in Ghana are elected to represent their constituencies on competitive basis.
According to the Akrofuom lawmaker women are not appointed as is the case in other Sub-regional National Assemblies. He gave this explanation at the ongoing second ordinary session at Abuja, when legislators wanted to know if women are reserved seats or appointed to its lawmaking body.
He further told his colleagues any woman who wants to contest to represent her constituency is allowed to do so and if strong enough she wins.
"Women representation in the 2012 general election was less than twenty-five, but in 2016 the number had improve we have thirty-five (35) female representation which is encouraging and huge", he told the sub-regional legislative body.
Again the political parties are now being sensitive to issues of gender, and they subsidize the fees women pay to contest and "we hope to increase the numbers as we go along", he pointed out.
By: Kwaku Sakyi-Danso/ghanamps.com