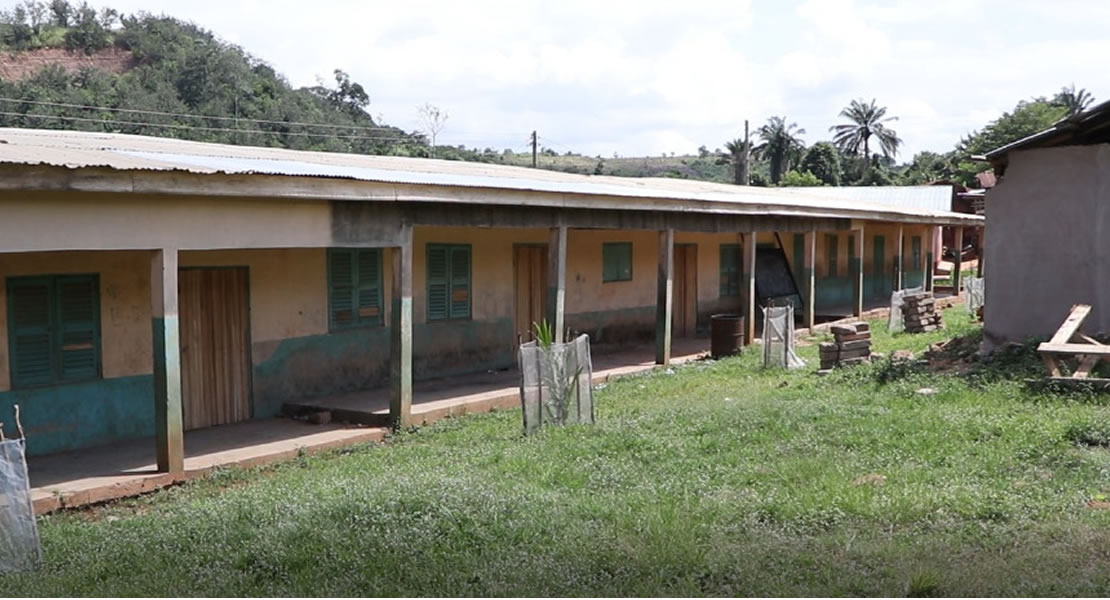 September 3, 2021
As part of his agenda to push for education to reach all parts of the Yilo Krobo Constituency, Albert Tetteh Nyakotey, the Member of Parliament for the area is striving to address challenges with education in his constituency as part of his campaign promise to his constituent in the 2020 election. 
The Yilo Krobo lawmaker has renovated a ripped-off primary and kindergarten block at Apesewa that was damaged since 2015 through a rain storm.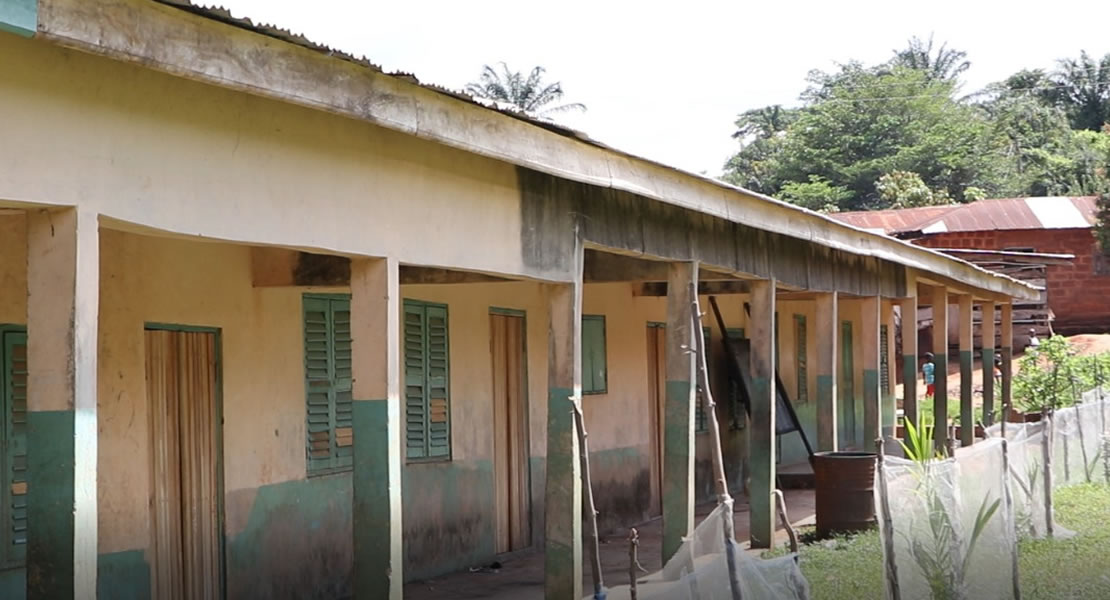 According to Kwame Nartey, an opinion leader in the Apesewa Community, in a visit to the Community by their current MP he promised to address their problem so that when it rains the pupils would not have to gather at one half of the class which luckily was not affected by the rainstorm disaster.   
Kwame Nartey was full of praise for the MP, when Ghanamps.com visited the school to inspect progress of the renovation works as part of a tour of the constituency.
He lauded the MP for his effort that would put smiles back on the faces of their children in the community, from kindergarten to primary six which has been properly roofed.  
And further added that the MP has promised to also renovate their toilet building which is in a deplorable state, hence the school pupils are unable to use it at the moment.
The community members who are mainly maize and cassava farmers are hopeful the MP would deliver on his promises to them as evident in what he has started doing for them.
Kwaku Sakyi-Danso/Ghanamps.com