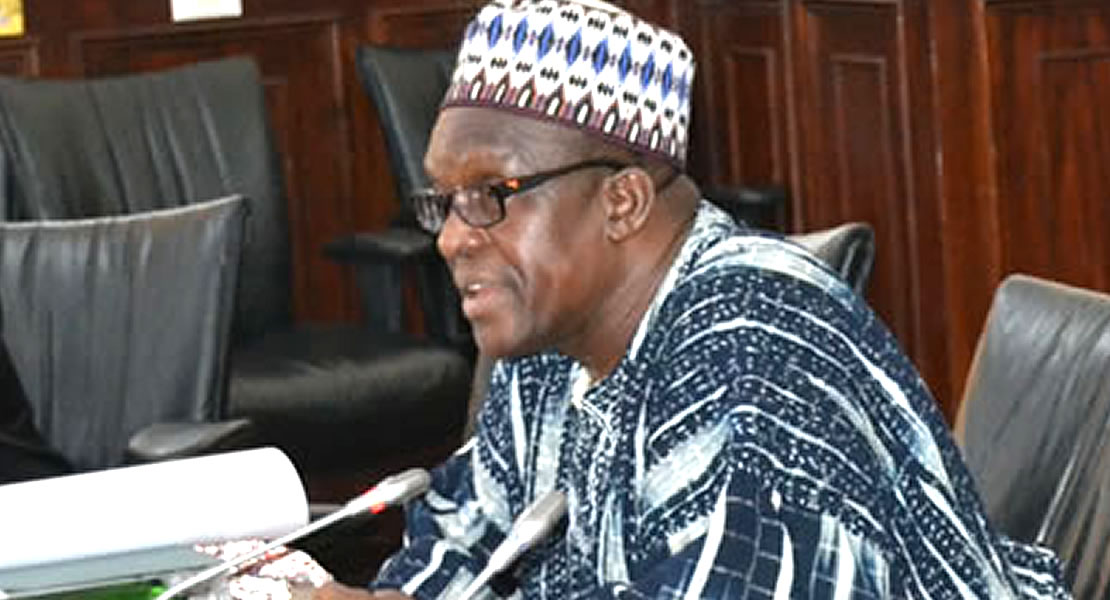 April 14, 2020
Second Deputy Speaker of Ghana's Parliament, Alban Kingsford Sumana Bagbin has said the decision by Speaker Aaron Michael Oquaye to suspend a meeting is wrong.
According to him, the parliamentary calendar is made up of three meetings in a year and one meeting cannot be adjourned to eat into another meeting, "usually we say either adjourn a sitting or the House sine die".
Mr. Bagbin further pointed out to journalists in an interview that a meeting can be prolonged by continuously sitting and not adjourning, when you finish the first meeting which is usually from January to March of every year.
"You cannot say you are adjourning a meeting because it has ended by our standing orders and the constitution. Whiles the Second meeting either starts May or June or ends either in July or August every year then we go for a long vacation", he stated.
Again, he pointed out that a third meeting starts usually either September or early October till the Christmas period, and added that the argument put forth by the Majority Leader, Osei-Kyei that a meeting should be adjourned is wrong.
Mr. Bagbin, recounted that his colleague, the Majority Leader drew his attention to a provision in the Kenya and UK standing orders that take care of adjourning a meeting, "but I have not come across it, and even if it is so with theirs, our constitutional architecture does not allow that".
Kwaku Sakyi-Danso/Ghanamps.com