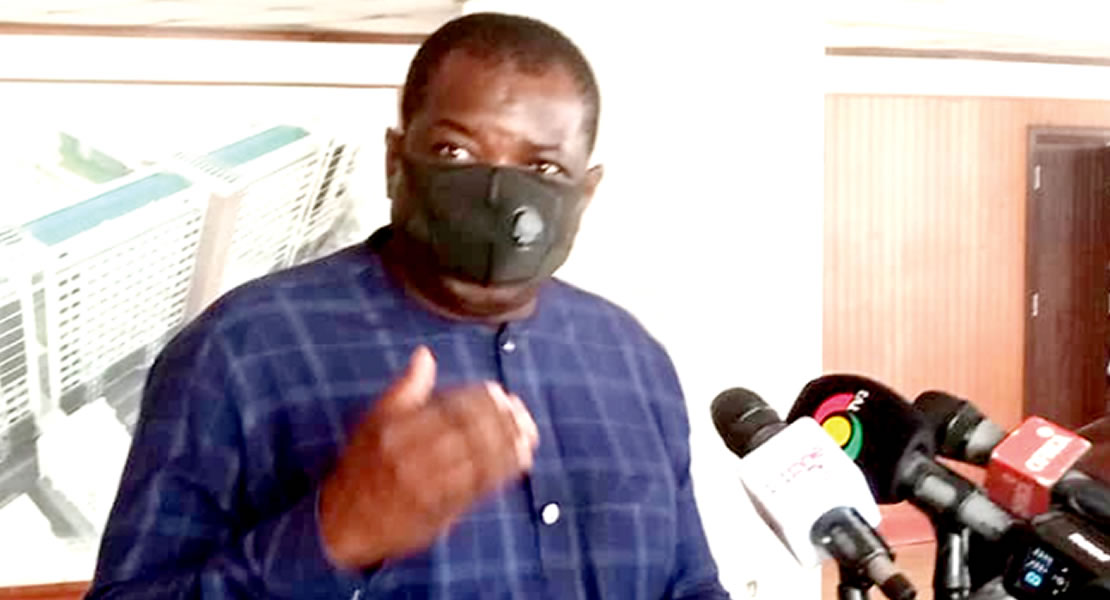 Ranking Member Road and Transport
October 27, 2021
The Ranking Member on the Roads and Transport  Committee of Parliament, Governs Kwame Agbodza said the Greater Accra Regional Minister's directive that come next year Aboboya would not be allowed to use the motorway is out of place.
He said he has no locus to issue such a directive, because there is no law backing what he has said. "He is overstepping the authority under his watch; there is no law in this country that gives power to regional Ministers to determine which vehicles drive on which road that is within the purview of the National Road Safety Authority and the Ministry of Roads and Transport."
He challenged the Regional Minister to quote the law that supports his directive.
Addressing the media in parliament, Mr. Agbodza said the biggest challenge on our roads is not only the road users but the nature of the roads which are bad, full of big potholes, not enough roads, with some outliving their capacity, lack of road signage among others.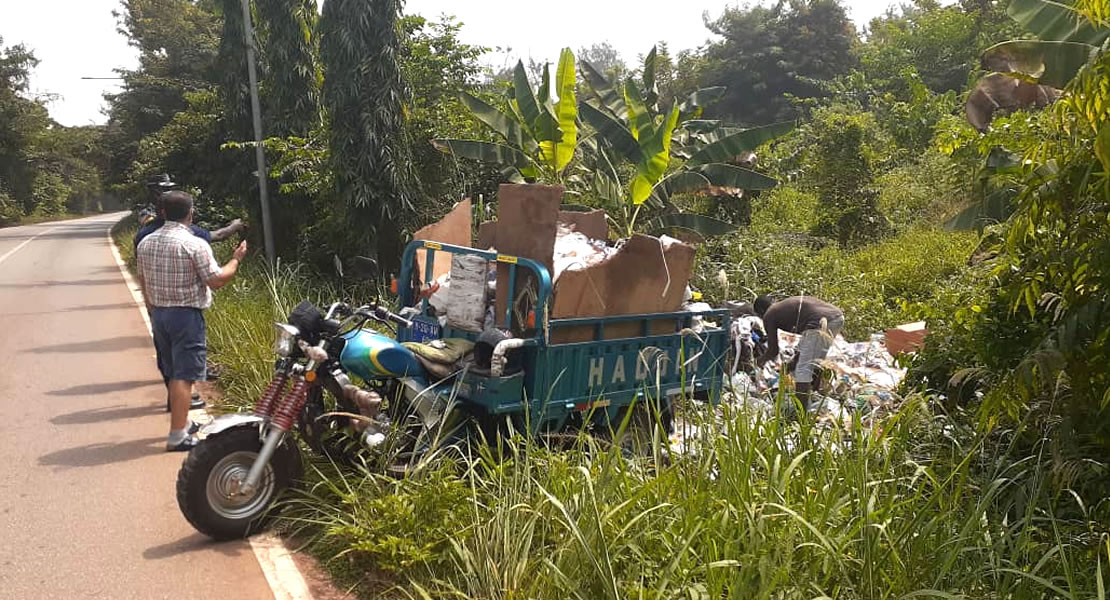 He said the roads must first be in a proper condition before one can begin to enforce the laws on them. "If you have the roads without signage or road furniture how are you going to blame somebody if the person doesn't know what the speed limit on a particular road is, if there's no signage on that road?"
Therefore, there is the need for a holistic solution to the problem which should be a combination of things. "Indeed, I would have expected that we even have a cycling-lane along the motorway so somebody who lives in Tema who likes biking can ride motorbike or bicycle from Tema to Accra, we don't have that now; that is what we should be looking at the moment.
According to the Ranking Member, one of the solutions
He said it is the responsibility and commitment of everyone including the minority to help in ensuring safety on our roads, and that they have executed that adequately as manifested in their support in changing the National Road Safety Commission into an authority, and the minority has been frontal in getting that bill passed.
He indicated that as part of the bill, the Ministry of Transport is supposed to come with the necessary legislative instruments (LI) to operationalize different parts of the law.
However, on the specific issue of Aboboya that carries refuse to Tema for recycling using the motoway, he said the only reason the tricycles are going there is because that is where the treatment plant is located. And questioned what becomes of the refuse collected from our homes by these same tricycles (Aboboya) is the Regional Minister's directive is implemented?
Dominic Shirimori/Ghanamps.com