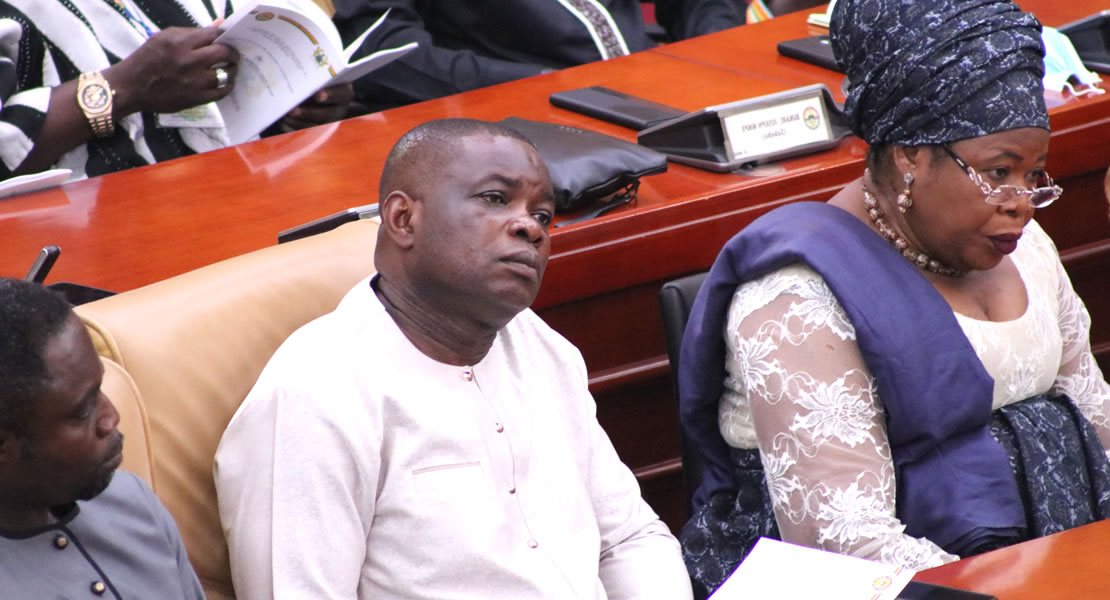 Governs Kwame Agbodza middle
March 31, 2022
The Member of Parliament for Adaklu, Kwame Agbodza has described as untruth the presidents claim that his government has built over ten thousand kilometers of road.
According to him, the government's own record as published by the road Minister from 2017 to 2021 falls short of the president's claim.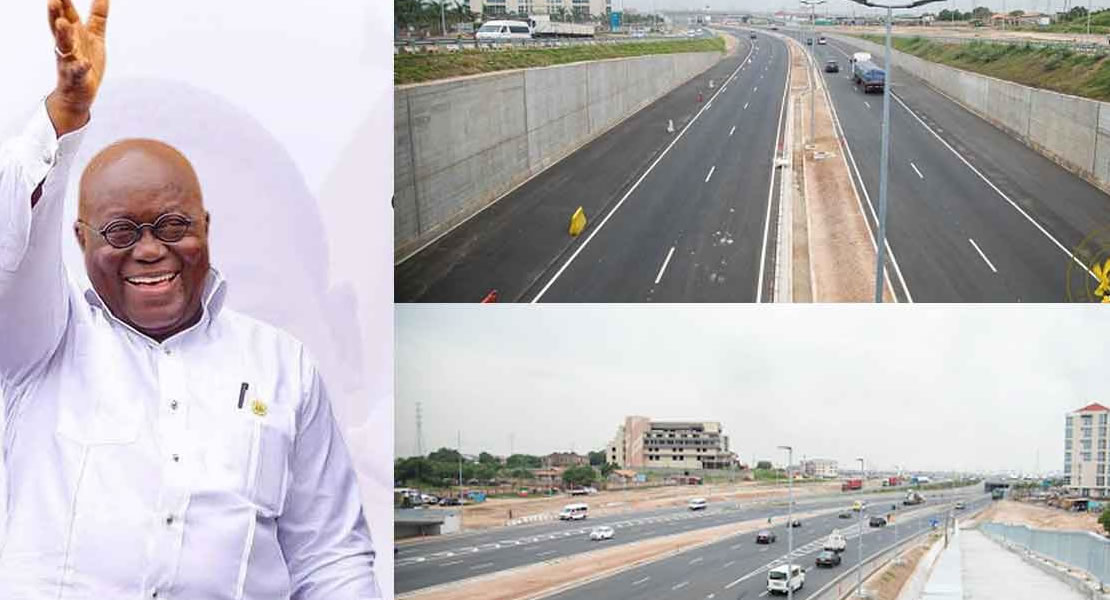 Mr. Agbodza indicated that in that record, the total road programme is 4,230 kilometers out of which asphaltic overlay is 1,400. "Constructing; that is the only road they have constructed from scratch is 68 kilometers; gravelling and re-graveling 900 kilometers; partial reconstruction 139 kilometers, reconstruction 90 kilometers, rehabilitation830 kilometers, resealing/spot improvement 139 kilometers. Total in this document published by the government is 4,230 kilometers".
When questioned why he was challenging the government using a record of May 2021, he said the government couldn't have built 600 kilometers in 7 months.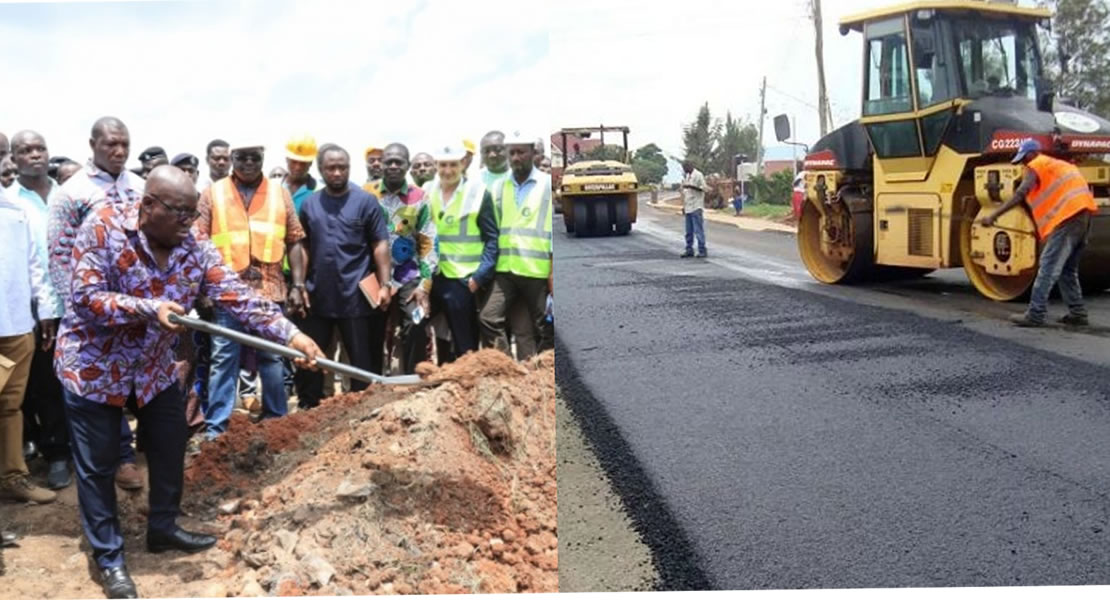 He expressed shock that the record even included pothole patching. "Mr. President you wanted us to come together with you, but I don't want to be with you as a liar, you lied. Mr. President, the road you said you have worked on not constructed which include gravelling, graveling, asphaltic overlay is only 4200. Mr. President, how do you want the whole country including pastors, Muslims to be with you in your game of lying".
President Akufo Addo on Wednesday when presenting the state of the nation address in fulfillment of Article 67 of the 1992 Constitution to Parliament claimed his administration has constructed a record 10, 000 plus kilometers of roads.
"Mr. Speaker, it is in the road sector that we have registered the greatest infrastructure achievement. I know that the word "unprecedented" is often used with careless abandon in our public discourse, but I use it carefully and purposefully. In the five years of my government, so far, more roads have been built, improved and upgraded than at any other equivalent period under any government in the history of Ghana".
He emphasized that some ten thousand, eight hundred and seventy-five (10,875) kilometers of new roads have been constructed in these five (5) years.  "Let me mention that yesterday, it was my honour and great pleasure to have commissioned the Tamale Interchange, the first such interchange in the northern sector of our country, which the people of Tamale celebrated. I considered it to be a most satisfying birthday present. We intend to continue with the building of roads round the country to accelerate the opening up of our country".
Ghanamps.com