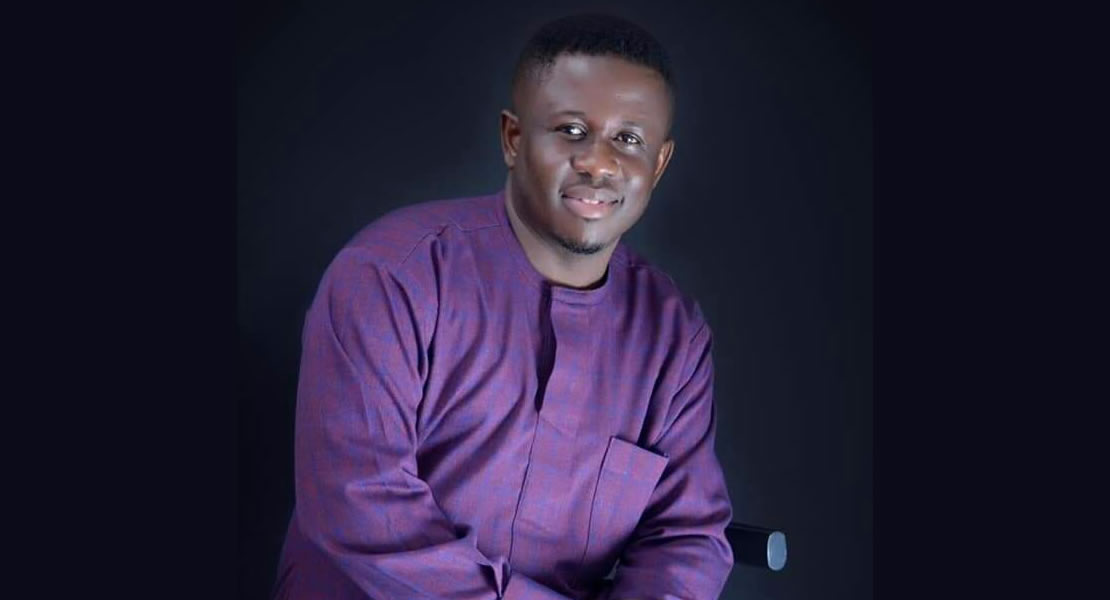 March 21, 2019
The Deputy Minister designate for the Ahafo region, Benjamin Yeboah Sekyere has revealed that youth from the area who have expressed interest in agriculture will benefit from incentives to motivate them to stay in the sector.
Speaking at the Appointments Committee during his vetting on Monday, the Member of Parliament for Tano South pledged to collaborate with his Minister to ensure that the right incentives are given the youth to enhance agriculture production.
"We will give right incentives to youth interested in farming. We will deepen youth in agriculture in the region" he assured.
The Ahafo region generally is heavy on agriculture especially cashew and poultry and with the vision to deepen it further is expected to go a long way to entice the youth.
Responding to a question on the continuous migration of the youth and its negative effect on the country's human resource, Mr Sekyere indicated that, the poverty level in Ghana recently has created the impression that the only way to be successful is to travel overseas.
''We are living in a country where travelling is deemed a blessing from God and for that matter it would be very difficult to stop anyone from travelling. Employment and jobs creation, education and a lot of sensitization would make some of our youth stay and work here.
Most of them decide not to go back there when they finally return to Ghana but because there is no job here, they end up going back''.
While acknowledging the need to do more to absorb the large number of unemployed youth, the deputy Minister designate maintained that the only way to curb the menace is to create more jobs in both the formal and informal sectors adding that such measures when considered, would address the long-standing national problem (unemployment).
He expressed the hope that young people in the area will be motivated to develop interest in the Planting for Foods and Jobs programme launched by President Akufo Addo in 2017 to help address the declining growth of the agriculture.
Christian Kpesese/ ghanamps.com