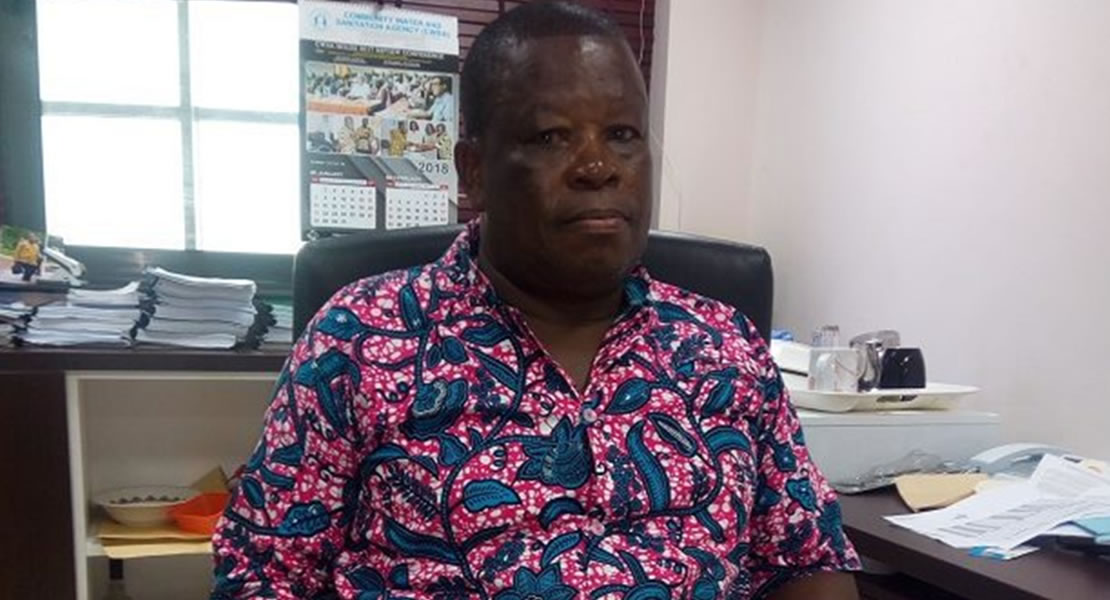 September 3, 2013
Serious plans are underway to begin the extension of road project from Tuna in the Bunkpurugu-Yunyoo district through Jalajo to directly link Nalerigu in the East Mamprusi district, Member of Parliament for Yunyoo, Joseph Bipoba Naabu has disclosed.
He contended that the road construction from Namong-Tuna which was completed not long ago needed to be extended further to preferably link Nalerigu to connect these two areas.
World Bank has considered undertaking the road construction from Tuna No. 2 to Jalajo, whiles Jalajo bridge project would also be constructed by the Ministry of Roads and Highways in collaboration with the MP, and the District Chief Executive for the East Mamprusi district assembly.
He said as the situation is at the moment, it is slightly uneasy for Konkombas and the Mamprusi's to use the access road to Nalerigu through Nankpanduri because of the conflict that erupted sometime back in the area, hence the only alternative route is to reconstruct the Tuna-Jalajo-Nalerigu stretch so residents can go about their various activities without fears.
According to him, the Jalajo bridge project is capital intensive since is one of the biggest bridge project ever to be embarked within the area. He said if the bridge project is therefore not constructed it will obviously be impossible to link Nalerigu from Tuna.
He said he was seriously engaging the Minister for Roads and Highways on the project and has even visited the site with him to inspect the project under consideration indicating that he has been assured on the possibility for that project to begin immediately funds are ready to push works on the bridge project.
Jonathan Jeffrey Adjei/Ghanamps.gov.gh