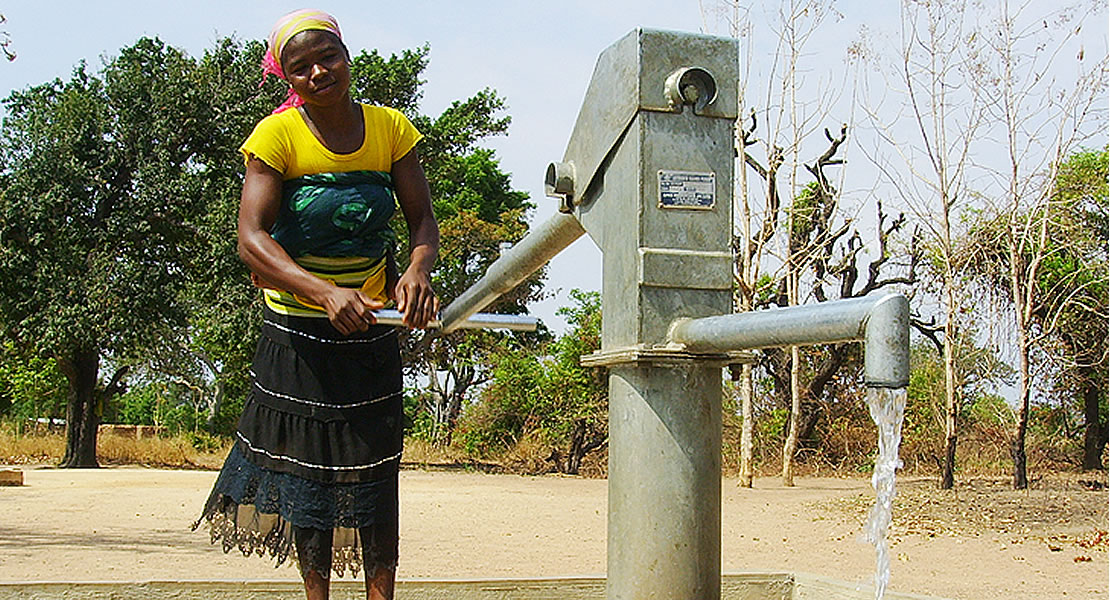 June 25, 2013
The drilling and installation of boreholes in contemporary days is widely employed to suffice the needs of people in water issues within deprived communities.
With the obvious difficulties of government getting each community covered with pipe borne water, some good spirited people of society, NGO's and Corporate organizations or agencies have stepped in to support and complement efforts in linking more localities with potable water.
Hon. Joseph Bipoba Naabu, Member of Parliament for Yunyoo, in the light of the pressing concerns of his constituents with regards to water supply has revealed in an interview with Ghanamps.go.gh that he has initiated a move towards the construction of two boreholes each to every polling station in the area.
He claimed he has already set the wheels in motion on the actualization of the project, adding that he has applied for assistance on the implementation of these boreholes from government.
He said in all about 104 separate boreholes would be needed to fulfill this move so it could relief and ease the challenges of people within his constituency in accessing potable water.
Jonathan Jeffrey Adjei/Ghanamps.gov.gh