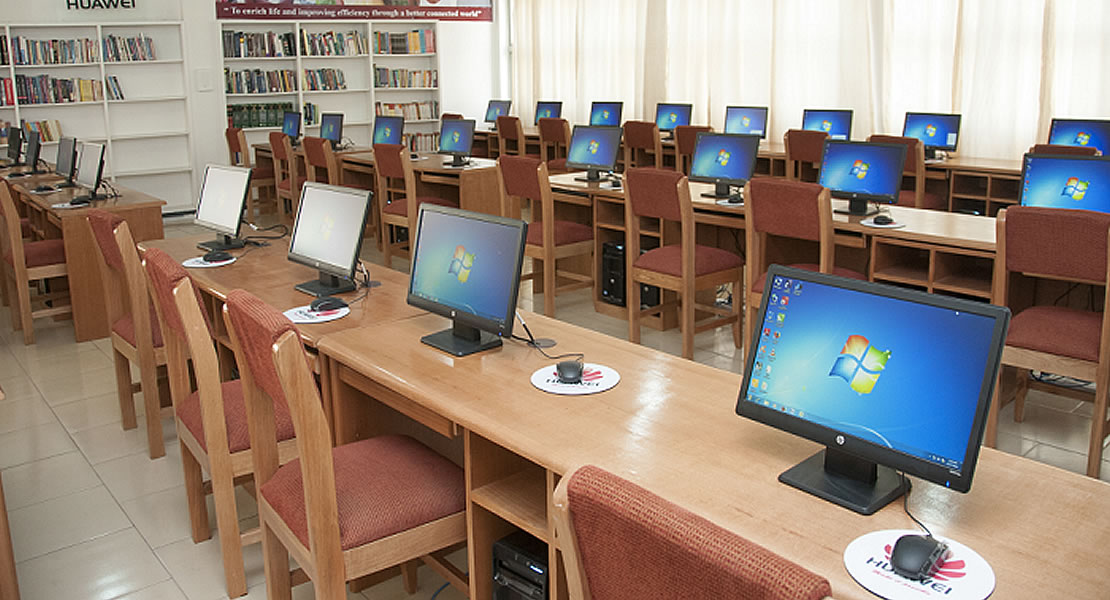 June 4, 2013
Jabaah John Bennam, the Member of Parliament for Zabzugu procured thirty-five computers for the establishment of community information and communication technology (ICT) centre at Zabzugu.
Mr. Jabaah said it is important to make the necessary investments in making available facilities for the training and learning of ICT skills to ensure that their citizens are not left behind in ICT technology.
According to him, even though government has a programme to support schools with ICT centres, that would not be enough because there are others outside the schools that equally need to acquaint themselves with the skills to help them in their daily activities.
He indicated that even though the computers are ready, he is in talk with the assembly to release part of the assembly library to be renovated to serve as the centre.
He underscored the need for students to take studies in ICT very seriously since every sector is now heavily dependent on it.
Dominic Shirimori/Ghanamps.gov.gh