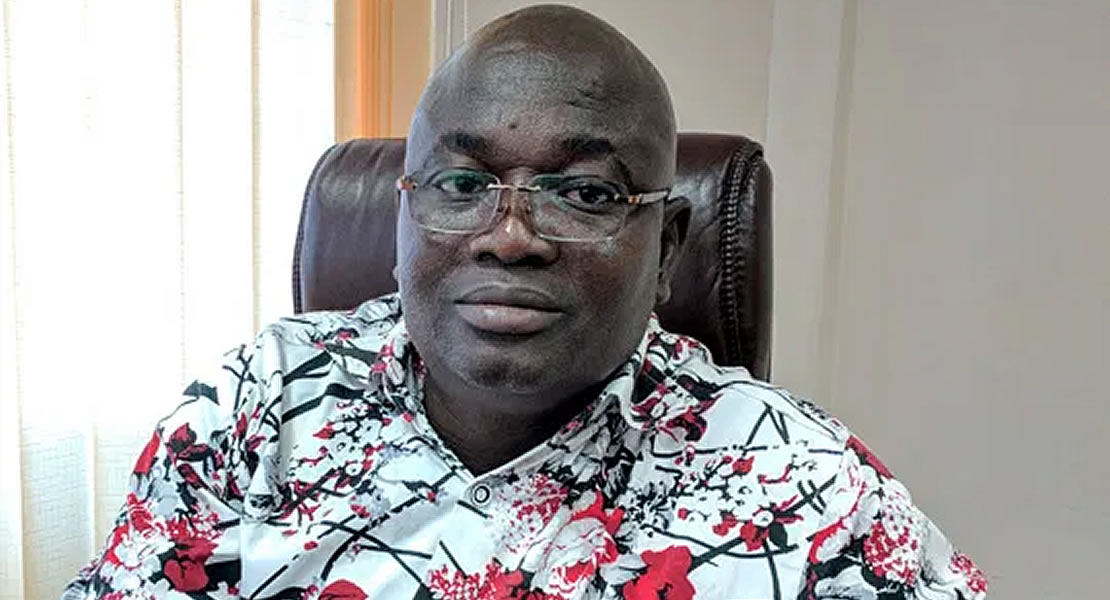 June 11, 2013
Mr. Jabaah John Bennam, Member of Parliament for Zabzugu has donated building materials including hundred (100) bags of cement and four (4) packets of roofing sheet to the Zabzugu Senior High School.
The building materials are in support for the completion of a stalled building project initiated by the Parent Teacher Association (PTA) of the school.
Mr Bennam commended the PTA for the initiative and their sense of development which resulted in the provision of the structure and called on other PTAs to take a cue from this to help schools overcome their challenges.
In a related development, the MP also presented corn mill to the school to help in milling corn to feed the students instead of spending so much outside.
Dominic Shirimori/Ghanamps.gov.gh