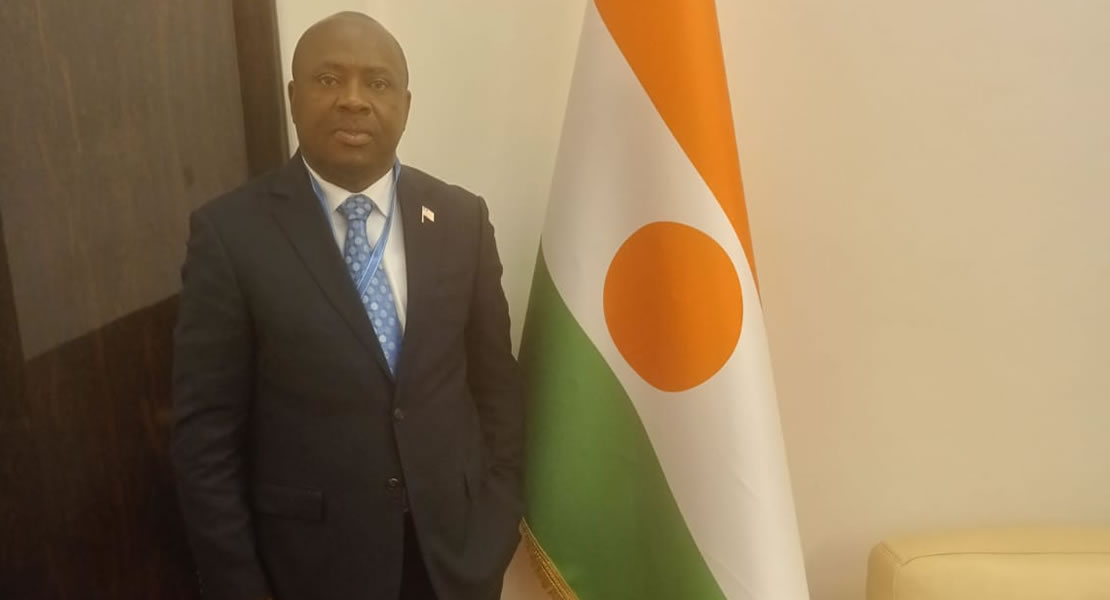 May 22, 2023
A member of the Liberian delegation to the Economic Community of West African States (ECOWAS) Parliament, Stephen J. H. Zargo has lauded efforts by the sub-regional bloc to return Burkina Faso, Guinea, and Mali who are currently under sanction because of military coup to constitutional rule.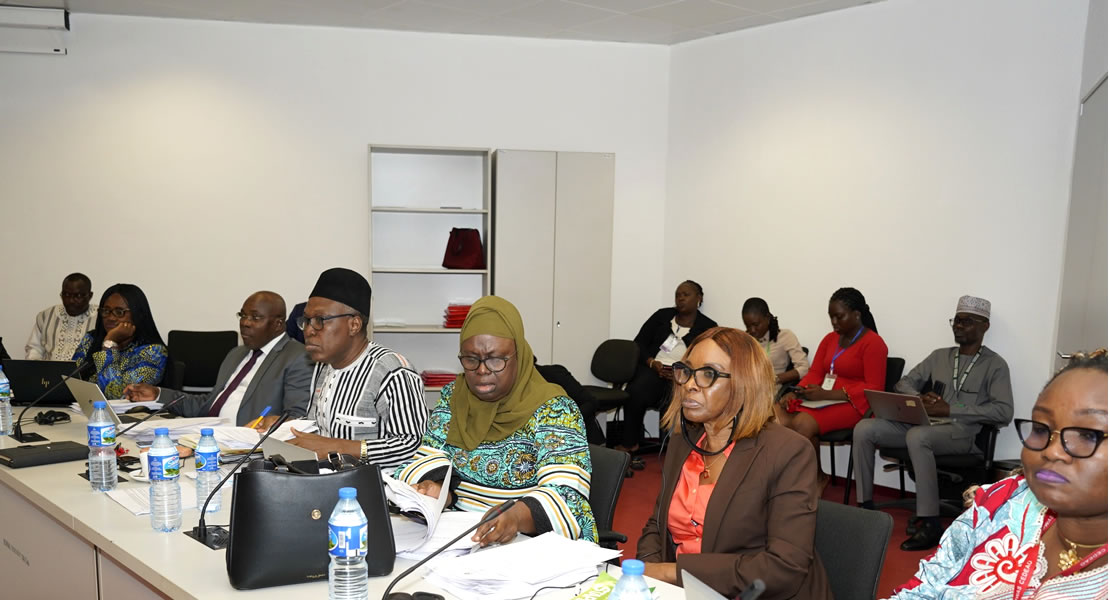 Zargo who was speaking in an interview as a friend to the joint Committee to the Political Affairs, Peace, Security and APRM/Legal Affairs and Human Right also admitted that more work needs to be done with efforts to bring them back to constitutional rule.
The joint Committee met on Friday, May 19, 2023 to consider a draft agenda on the development in Burkina Faso, Guinea, and Mali involving political situation in Senegal, which would be adopted at the plenary at the ongoing 2023 first Ordinary Session of the Community Parliament in Abuja Nigeria.
In addition, the Committee looked at election preparedness in member states going to the polls in 2023 including Guinea Bissau, Sierra Leone, and Liberia.
Per the briefing received from Political Affairs directorate at the Committee level, Burkina Faso is making a lot of progress, "I am concerned about Guinea because they are close to Liberia and whatever happens there affects us in Liberia – proximity, culture and political, there are similarity".
He further added that they have a lot more in common and pointed out that, ECOWAS needs to be more proactive; they do not need to wait for incidents to occur before they take action; "you spend less resources and time if you prevent it".
Again, ECOWAS Parliament, Commission and Court needs to work together to ensure they nib the situations in the bad so that issue of coups can become a history.
"We should be in a new dispensation, coups should not be happening and there should be enabling environment so that everyone in the political arena would have their say, so that people do not feel disadvantaged and take the back door to do things they do as we talk about Guinea Burkina Faso and Mali".
Mr. Stephen Zargo, noted that it's time to look into the eyes of Presidents in the sub-region and tell them what you are doing is wrong especially those who want to elongate their term of office and gave the case of Guinea Conakry for instance.
"Didn't we see it coming in the case of Guinea what Professor Alpha Code was doing? I don't know if in Senegal, the President want to go for a third term or second term, I did not get an answer to that question from the Commission".
And noted that he agrees to the suggestions that the problems we face as Africans are our own creations, as we need to call a spade a spade. "We need to look at the issues, tell the truth to our leaders", he emphasised in an interview.
Kwaku Sakyi-Danso/Ghanamps.com