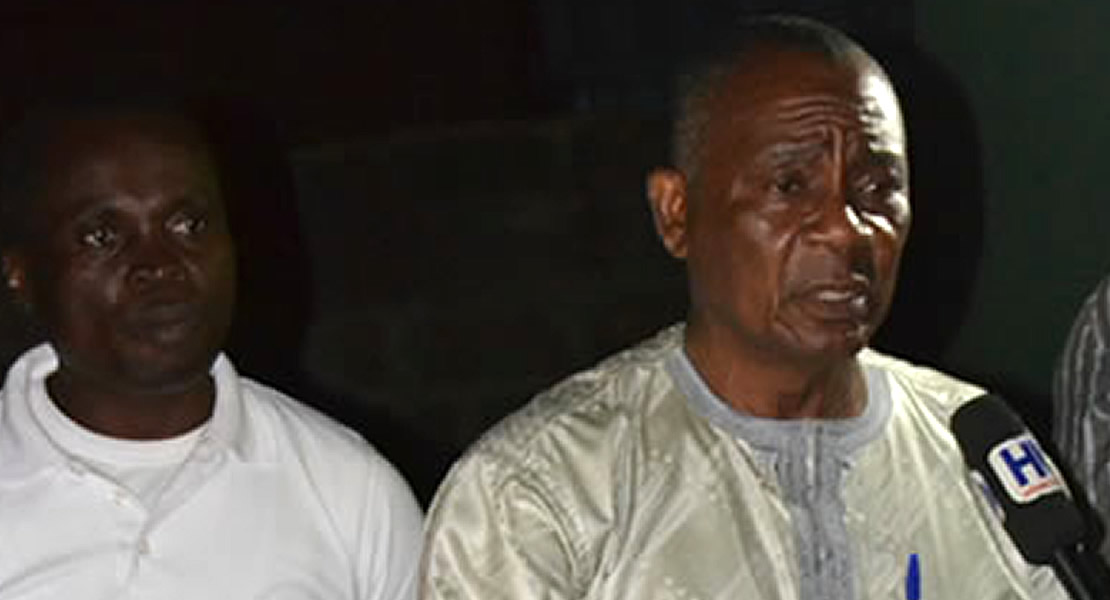 October 13, 2017
Minister for Inner-City and Zongo Development, and Member of Parliament for Madina, Boniface Abubakar Saddique  has given assurance that, despite the withdrawal of the Zongo Development Fund Bill 2017 it will be passed in October 2017, before the 2018 budget is presented to the House in November 2017.
" I am the Minister and I am telling you from what I know that, the Bill will be passed before next year's budget is presented in November 2017", when ghanamps.com enquire to know if the withdrawal will not affect the Bill being captured in next year's budget in an interview.
He noted that the Bill was withdrawn in other to have a good package since there were certain things that were not well placed in the Bill.
And added that, after a workshop with MPs to consider the Bill at the committee level and engaging the Attorney General, "we all agree that it is better we bring a new Bill that will not have a lot of amendments and will take a week to complete rather than a whole year", he said.
He further pointed out that all that is being done is to prevent unnecessary delay that the Bill will encounter and has been the experience with other Bills that come before the House.
By: Kwaku Sakyi-Danso/ghanamps.com