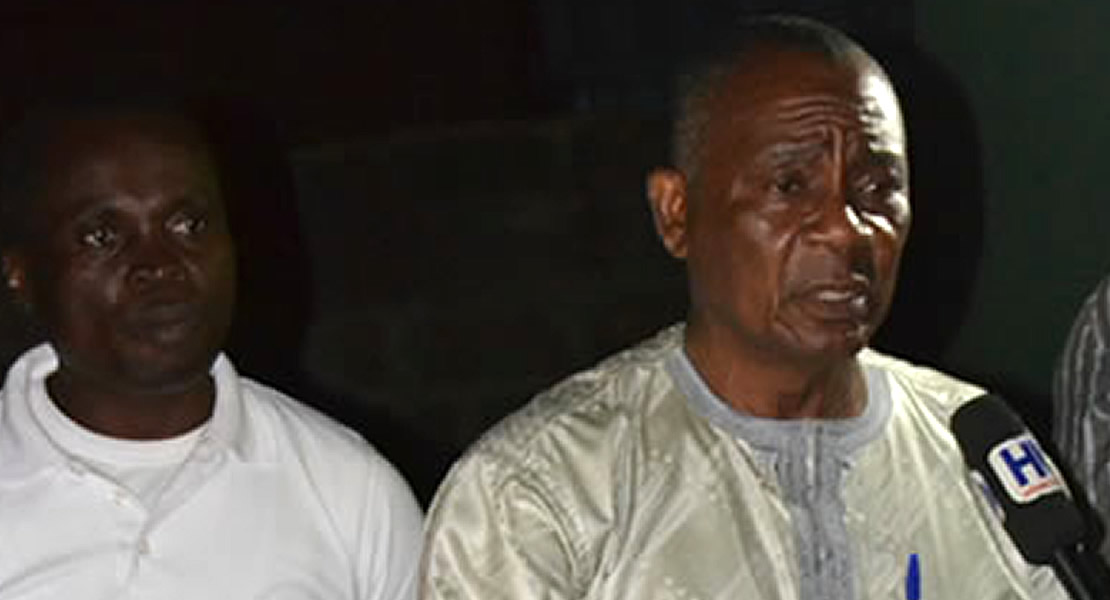 November 15, 2017
Minister for Zongo and Inner City Development, and Member of Parliament (MP) for Madina, Abu-Bakar Saddique Boniface, has said with the passage of the Zongo Development Fund Bill 2017 the Zongos' will thrive in the coming months.
He noted in an interview that  the last withdrawal of the Bill before its passage, there was propaganda going on with the Zongos' that government was no longer interest in the Bill hence its withdrawal and he had to come out to clear the air on the issue.
"For me it is heartwarming to have the Bill pass which will be factors in the 2018 budget, presented today, it is one of the fasters Bill to be passed in Ghana", he said.
He further recounted the challenges the Bill faced hence its withdrawal on two occasions, "people did not understand this but it was all about the loopholes seen and to be worked on I took two days to pass this Bill".
He thanked the Attorney General and MPs for their support helping the Bill go through its fast passage.
As to whether he will come to the House with a Bill to enhance development in the Inner City, he responded by saying he cannot say "yes or No".
According to the Madina legislator, work has already started in the Inner City and gave an example of receiving a hefty money from the World Bank, which development has started around Odor in circle and its enclaves, but he was not interested in making noise about but rather getting the work done.
By: Kwaku Sakyi-Danso/ghanamps.com