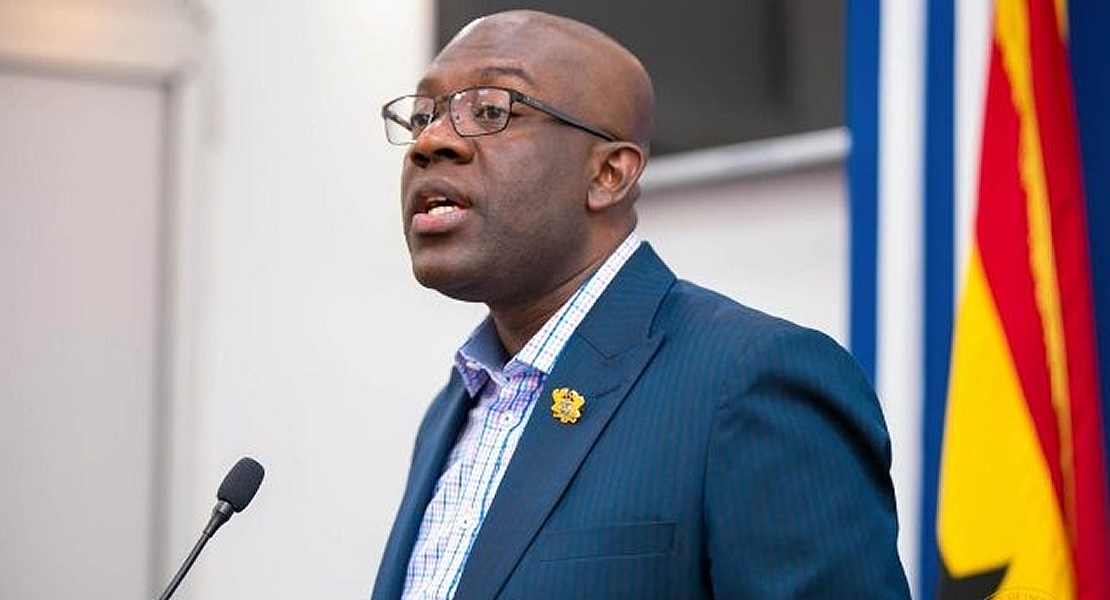 August 8, 2018
The first phase of the Ghana Sinohydro US$2billion infrastructure deal for infrastructural projects in roads, bridges, hospitals across the country is expected to commence before the end of the year, Deputy Information Minister, Kojo Oppong-Nkrumah has stated.
This follows Parliamentary approval for the release of US$500 million for the Master Support agreement to undertake the project.
"The phase one which is US$500m has been approved by Cabinet and Parliament has also approved the US$2billion master support agreement. The next steps are that, the phase one project which have been approved by Cabinet will quickly get Parliamentary approval and then construction will  commence hopefully before the end of this year" he said.
Addressing a press conference in Accra on the Ghana Sinohydro US$2billion infrastructure deal, the Member of Parliament for Ofuase Ayirebi, maintained that the deal is a barter arrangement which opens up a new financing model for the country to undertake infrastructure in exchange for refined bauxite.
He indicated that the barter payment period will commence after an initial three year grace period because government is expecting a good chunk of the work and payment structure to be put in place within the first three years.
The barter payment shall be made with refined bauxite or aluminium by the government agency, the proposed Ghana Integrated Bauxite Development Authority.
In terms of payment, the Deputy Minister allays fears stating that Ghana will only pay on the portions of the funds equivalent to work that has been done by the partners.
Per the agreement, Ghana is expected to offer 2billion worth of refined bauxite alumina and will only pay based on the portion of work that has been done.
The bauxite that will be exploited is expected to be refined by the Ghana Integrated Bauxite and Aluminium Development Authority (GIBADA)
The said facility would be in exchange for alumina processed from Bauxite deposits in the country as announced by Finance Minister, Ken Ofori Atta in the mid-year Budget Review.
Consequently, Parliament has passed the master project support agreement for a 2 billion dollar facility for the construction of priority projects by Chinese firm SynoHydro Corporation.
By Christian Kpesese/ ghanamps.com