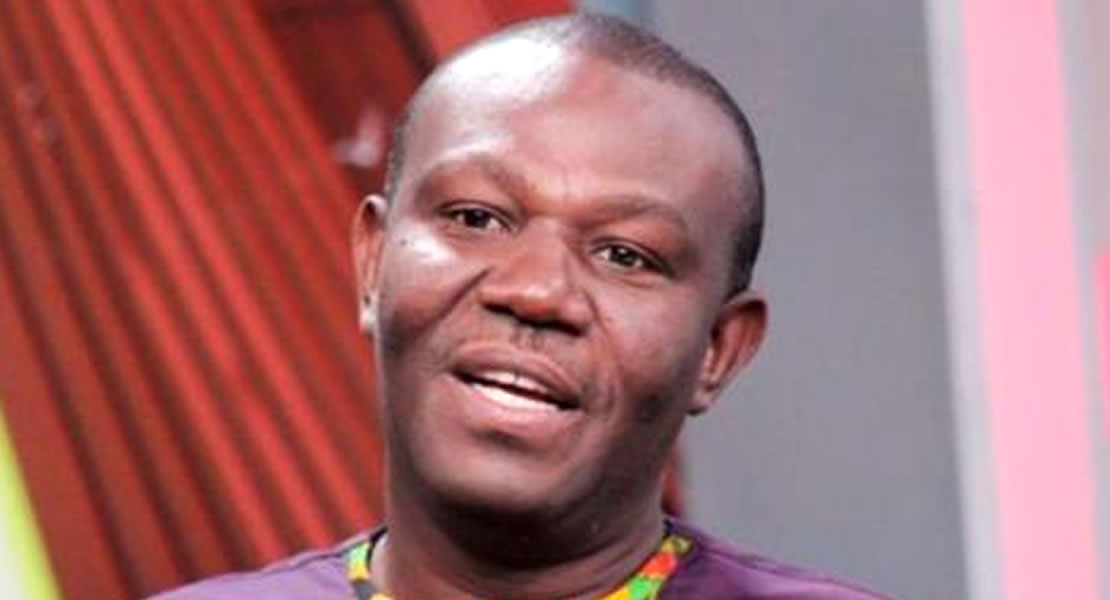 December 9, 2021
Member of Parliament for Ho West, Emmanuel Kwasi Bedzrah as part of Ghana joining the rest of the world to commemorate world anti-corruption day noted that data available from the African Union (AU) indicates that, Ghana and other African countries lose an estimated corruption cost of about US$140 billion annually.
An  amount that is enough, according to Centre for International Private Enterprise (CIPE) to provide power 24 hours a day to every citizen in the continent for the next three years.
"Mr. Speaker, according to another report presented by Transparency International in January this year, sub-Saharan Africa is the lowest performing region on the Corruption Perception Index (CPI) with an average score of 32 showing little improvement from previous years and underscoring a need for urgent action.
 Referring to the same report by the global movement, Ghana's current score is at 43 out of a 100 indicating a perception of failure in our anticorruption fight. Transparency International further noted that 43% of Africans are living in poverty while over $50 billion worth of stolen assets flows out of Africa every year."
He added that the impact of corruption cannot be underestimated, as it is a major root of poverty, deprivation and underdevelopment. In the particular case of Ghana, the high prevalence of corruption has blighted the hopes of many, given rise to poor service delivery and lack of access to basic necessities of life and continues to threaten Ghana's developmental aspirations.
In a statement on the floor of the House on Thursday, December 9, 2021 he noted that 2021 Anti-Corruption and Transparency Week is an effort at tackling one of the foundational issues of corruption and integrity. And call for concerted effort and commitment of all colleague Members of Parliament in the  August House, to win the fight against corruption, to increase "our fortunes and that of Africa and to create prosperity for all".
Ghanamps.com