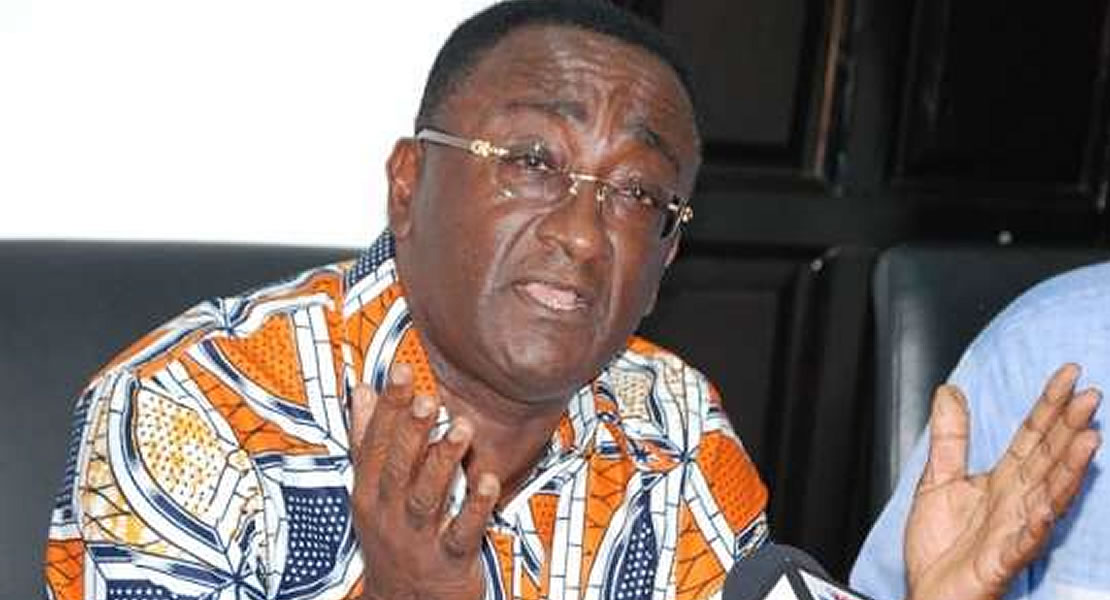 March 14, 2013
The Member of Parliament for Kwaadaso Dr. Owusu Afriyie Akoto has described the food and agriculture sector, currently as one in a deplorable state that the upbeat message contained in the 2013 budget statement would not help in finding the right solution.
He said the sector is in such a state that the resources allocated and policies indicated in the budget would not be enough to move the sector out of the rut in which it finds itself.
Contributing to the debate on the budget, Hon. Owusu Afriyie stated that for the past five years growth in agriculture has been collapsing, from 7.4 % in 2008, it reduced slightly to 7.2% in 2009 then to 5.3 in 2010.
He noted that there was hardly any growth in the following years with only 0.8% in 2011 taking up slightly to only 2.6% in 2012.
Dr Afriyie Akoto who is the ranking member on the food and agriculture committee of Parliament noted that in the 2013 budget statement, growth is targeted at an unambitious 4.9 percent, adding that the country would be lucky if we reach even half of that target giving the major resources allocated to that sector in 2013 and the business – as-usual policies envisage.
The agric expert stated that the poor growth performance of the sector lags behind the performance in the overall economy, wondering if that was the unset of the Dutch disease.
He further stated that the stagnant agriculture growth means deepening poverty for the 4.5 million farmers and fishermen of this country and rising deprivation and hunger for food consumers.
Kwadwo Anim/GhanMPs.gov.gh