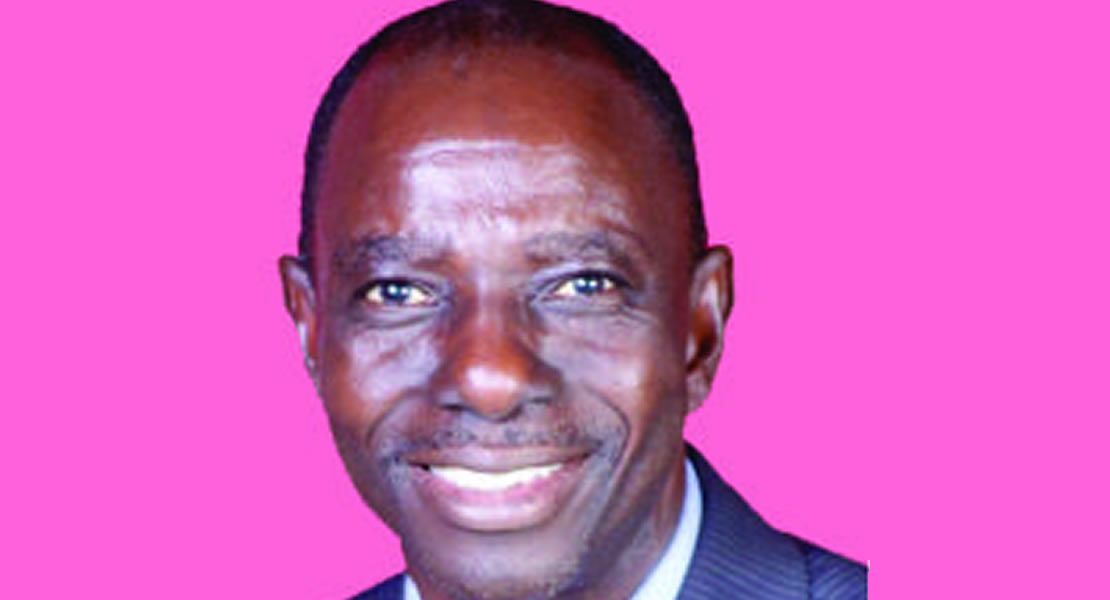 September 8, 2010
The Member of Parliament for Akim Oda, Hon. Yaw Owusu Boateng, has expressed his disquiet about the delay in carrying out rehabilitation works on the bridge over the Birim River, in the Birim Central Municipality of the Eastern Region.
The bridge which is currently in a precarious state needs urgent rehabilitation works as it is an important asset to the people of Birim Central and it leads to major towns in the municipality such as Oda, Ayeribi, Ofoase, Nkwanta.
Construction of a new bridge over the Birim River has been earmarked for this year and forms part of the seven bridges to be constructed this year contained in the 2010 budget.
Speaking to Ghanamps.gov.gh, the Member of Parliament for Akim Oda, Yaw Owusu Boateng, stated that instead of the bridge being replaced or major works being carried immediately, speed ramps have rather been constructed on the road to slow down cars with the intention of reducing the level of resonance on the bridge, a move that has not improved the unsafe nature of the bridge.
He also noticed that the two huge pillars that have been erected before and after the bridge as a measure to prevent big cars from using the bridge and further weakening it has not worked, as the pillars have been dented because big cars continue to squeeze and use the bridge.
Hon. Yaw Owusu Boateng added that he is in discussion with the Minister of Roads and Highways Joe Gidisu to see how soon the Ministry can commence work on the bridge.
Story by : Kwadwo Anim/ghanamps.gov.gh