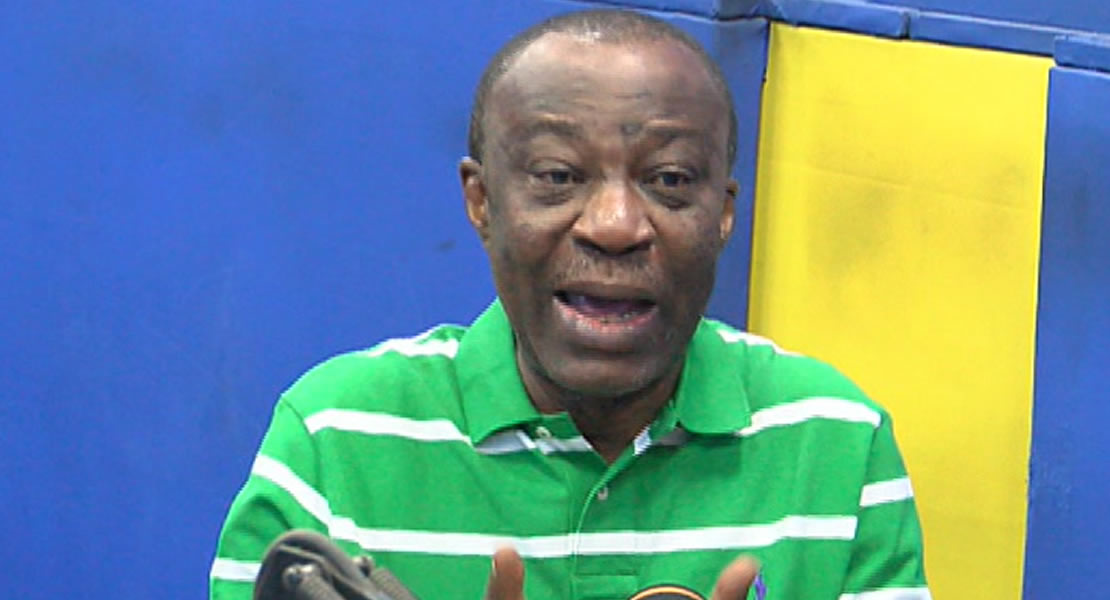 January 19, 2011
A Minister of State at the Finance Ministry under the Kufuor administration and Member of Parliament for Old Tafo is under investigation for allegedly divesting 20 per cent government shares in the Ghana Oil Palm Development Company (GOPDC).
Joy News has learnt the former minister has been in-and-out of the offices of the Bureau of National Investigations over the past week in an attempt for the investigative body to gather information that could lead to his prosecution.
The investigation is however said to have stalled. Sources say the ex-minister has refused to cooperate with the BNI over allegations the BNI is leaking confidential sources to pro government newspapers.
Joy News' Sammy Darko who is following the beat reports that a brother of Dr Osei Akoto, is the Ghana Director of the French company, SIAT, which bought the 20 per cent government shares of GOPDC.
Investigators suspect the relationship between the ex minister and the Country Director of SIAT must have influenced the deal in favour of the company.
Dr. Anthony Osei Akoto has refused to go public on the matter but his lawyer, Atta Akyea insists the government is wrongfully persecuting his client for his 'F' grading of government.
Dr. Osei Akoto has however been explaining the propriety in diverting funds allocated for the TOR recovery levy to finance other government officials.
Pro government groups have been vociferous in their quest to have Dr. Osei prosecuted for allegedly diverting part of the TOR recovery levy to the ministry of information.
The groups insist the action by Dr. Osei Akoto has led to skyrocketing of the TOR debt culminating in the recent 20-30 percent fuel price hikes.
But the former minister said it is normal practice for government to take money from one account for use by other government agencies-monies which will be replaced at all cost.
Dr. Osei Akoto argued that on a daily basis government calls for funds to be paid into one account or another for use by government agencies.
He said rather than going to borrow money from other sources to expend on an important government activity, it is prudent to transfer money sitting in one government account for use.
Per a daily cash balance employed by the Kufuor government whilst in office, Dr. Akoto Osei noted all statutory monies taken for use in other sectors are paid back and the TOR levy is no exception.
But a deputy Information Minister James Agyanim Boateng insists the practice is wrong.
He quoted portions of the law that set up the TOR recovery levy, insisting Dr. Osei Akoto flouted the law in directing that monies from the levy be transferred for other things other than payment of the TOR debt.
Mr. Boateng also disclosed that he has no information about ongoing investigations by the BNI on Dr. Akoto Osei's role in the sale of the 20 per cent shares of the GOPDC.
Source: Joy fm