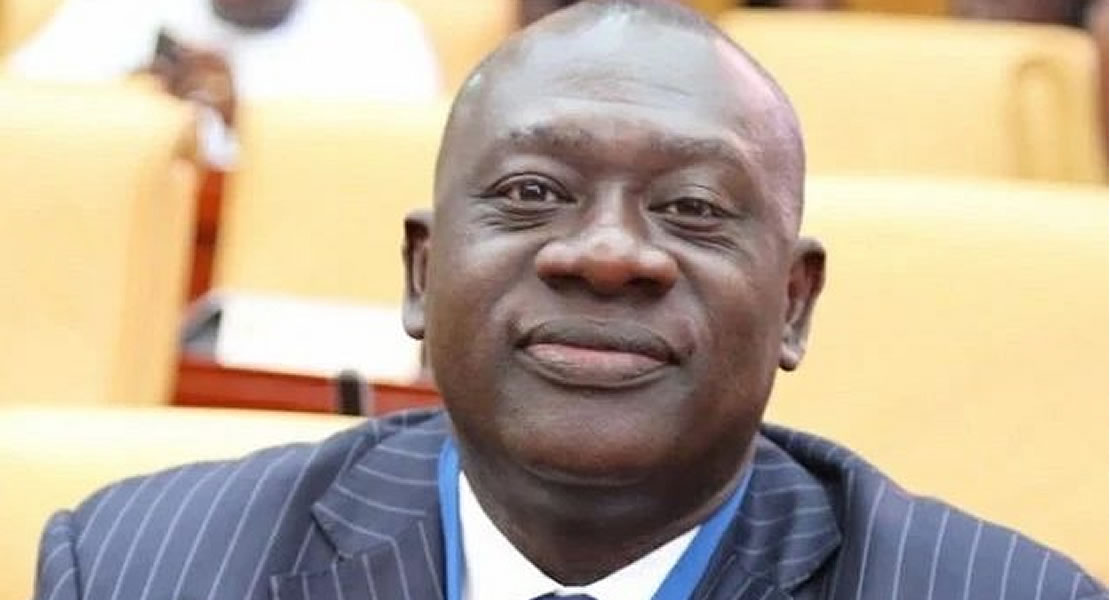 April 29, 2015
The Member of Parliament for Aburi-Nsawam, Mr Osei Bonsu  Amoah has underscored the widespread perception that government tends to impair the fight against corruption when Anti-corruption luminaries are offered government appointments.
"We shouldn't discourage and weaken anti-corruption agenda by corrupting people who speak against corruption with government appointments".
He said such token of appointments ultimately weakened the efficacy of their independent fight for corruption in the country.
The New Patriotic Party (NPP) MP made the argument on the Badwam platform on Adom TV to extend the debate of Prof. Yankah's comments which also held that the Presidency is tacitly becoming a safe haven for corruption.
Prof. Kwesi Yankah speaking at a Corruption conference organized by the Institute of Economic Affairs, mentioned that the presidency is making that office a "comfortable refuge for the corrupt".
The IEA has conducted a survey which highlighted that the presidency was ranked the second most corrupt institution in Ghana.
On the country's effort to rid itself of corruption, the former Deputy Education and Sports Minister in the Kuffour led administration said President is at the fore front of fighting corruption, in that he had the  ultimate power to fight corruption in applying his constitutional power to do so.
"Even before the Dzamefe report there was a Maputo report; How have we acted on the Maputo report, there is a person implicated in the report who is in government," he questioned the determination and will of government to fight the canker.
Mr O. B Amoah has however said that Prof. Yankah only did an 'intellectual exercise' by commenting on the IEA's survey, and that he shouldn't be chided for his position expressed on the corruption issue.
He maintained that the CUC Professor whom he acknowledged as a respectable, objective and credible personality had a long history of fighting corruption, besides his argument was discerning.
But Alhaji Iddrisu Bature has opposed the argument made by Prof. Yankah as he blatantly tagged him as an anti-NDC person. According to him, the Professor had no basis to slam government because his views cannot be factual, besides Afriyie Ankrah's case he cited was inaccurate.
He said Mr Ankrah has since the scandal-plagued Word Cup showing in Brazil not been indicted in any corruption scandal by a competent court of law therefore does not prevent him from holding further offices in government.
Mr. Afriyie Ankrah is now a Presidential staffer at the Flagstaff House.
Jonathan J. Adjei/Ghanamps.gov.gh