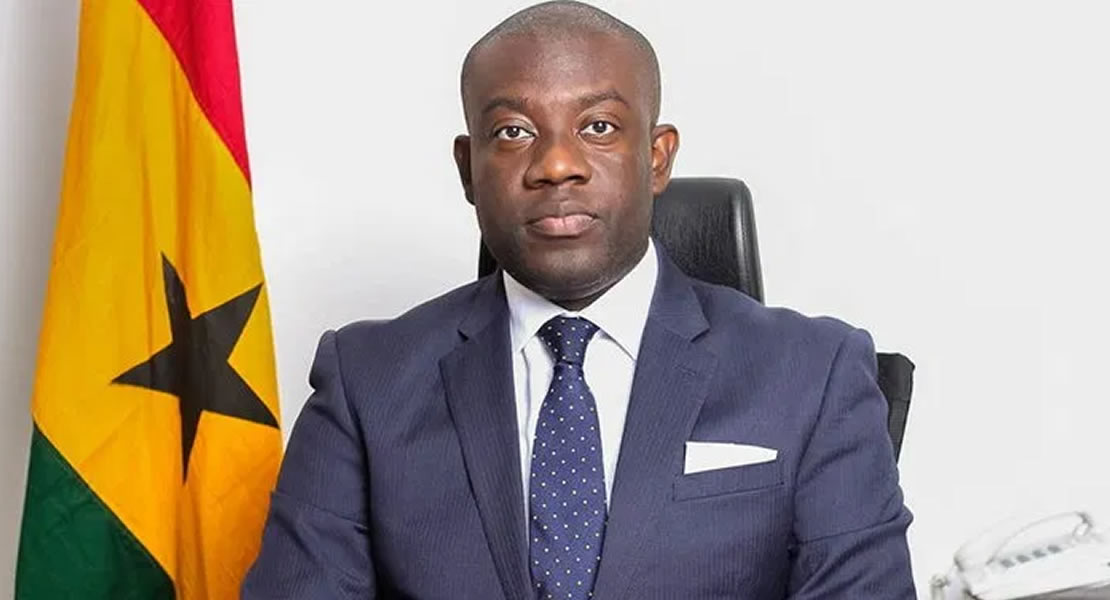 February 13, 2019
Minister for Information, Kojo Oppong Nkrumah has discredited arguments that the legal procedure for the constitution of a Commission of Inquiry to investigate the Ayawaso West Wuogon by-election violence is flawed.
According to Mr Oppong Nkrumah who is the Member of Parliament for Ofoase-Ayirebi, government did not erred at all because due process was followed.
"The law doesn't support that. If you look at the Supreme Court ruling in 2012 it is clear that there are two types of instruments. There are those that work as rules and regulations; those are the ones you lay before parliament to mature before 21 days. If there are those that are in the form of executive instruments that you don't require parliament approval."
"We can check from previous commissions of enquiry if they were laid before parliament for 21 days before it assumed legality. So the law doesn't support that argument because the constitutional instrument was dated on the 6th of February 2019 and it was issued by the command of the Vice President and gazetted accordingly. So those raising this argument are not privy to this, he added.
Following the public outcry that greeted the unfortunate shootings and brutalities in the early hours of the January 31, by-election at Ayawaso West Wuogon constituency, Government has set up a four-member Commission of enquiry.
The Commission which is chaired by Justice Emile Short, a former Commissioner of the Commission on Human Rights and Administrative Justice (CHRAJ) has a mandate to investigate and establish the facts leading to the events and associated violence.
Other members include Professor Henrietta Mensah-Bonsu, Mr Patrick K. Acheampong and a former Dean of the Faculty of Law of the Ghana Institute of Management and Public Administration (GIMPA) and a private legal practitioner, Mr Ernest Kofi Abotsi, as Secretary.
Christian Kpesese/ ghanamps.com