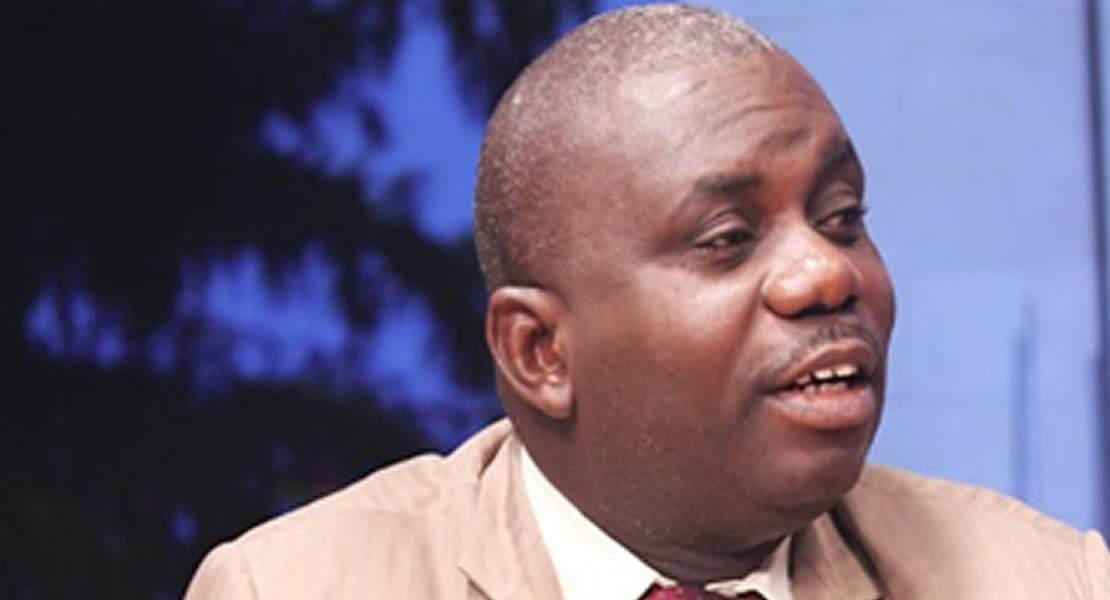 October 4, 2011
The Member of Parliament for Ayensuano, Samuel Aye Paye has condemned the high handed manner in which the Police Administration dealt with some policemen who were alleged to have had a fracas with the Deputy Minister of Interior, Kobby Acheampong.
According to him, there was no need for the Inspector General of Police (IGP) to dispatch a team of police personnel from Accra allegedly travelling on two vehicles including an armored car all the way to the Central Region to arrest the "erring' police men to the Police Headquarters in Accra
The 'offending' police officers were on duty at Ekumfi Esaafa in the Mfantseman District on Sunday and had ordered the deputy minister to pack his car for flouting road traffic regulations.
The Deputy Minister claimed that he was insulted by the eight policemen on duty, complaining that one of them called him 'stupid' when he tried to offer them an advice.
Three of them were arrested in their various houses on Sunday evening while the remaining five were arrested on Monday.
Speaking on Adom FM's Dwaso Nsem programme on Tuesday, the Member of Parliament for Ayensua Ayensuano, Samuel Aye Paye urged the Police Administration not to victimize the dutiful policemen who were out there working simply because a sector minister was involved in the issue.
"The policemen side of the story must be fully heard and also factored into the service inquiry, they must not be interdicted just because a big man is involved'' he said.
Hon. Aye Paye noted that in order not to demoralize other hardworking police men on the various roads they police hierarchy should cause a thorough investigation into the matter for the appropriate sanctions to be applied.
Kwadwo Anim/ghanamps.gov.gh