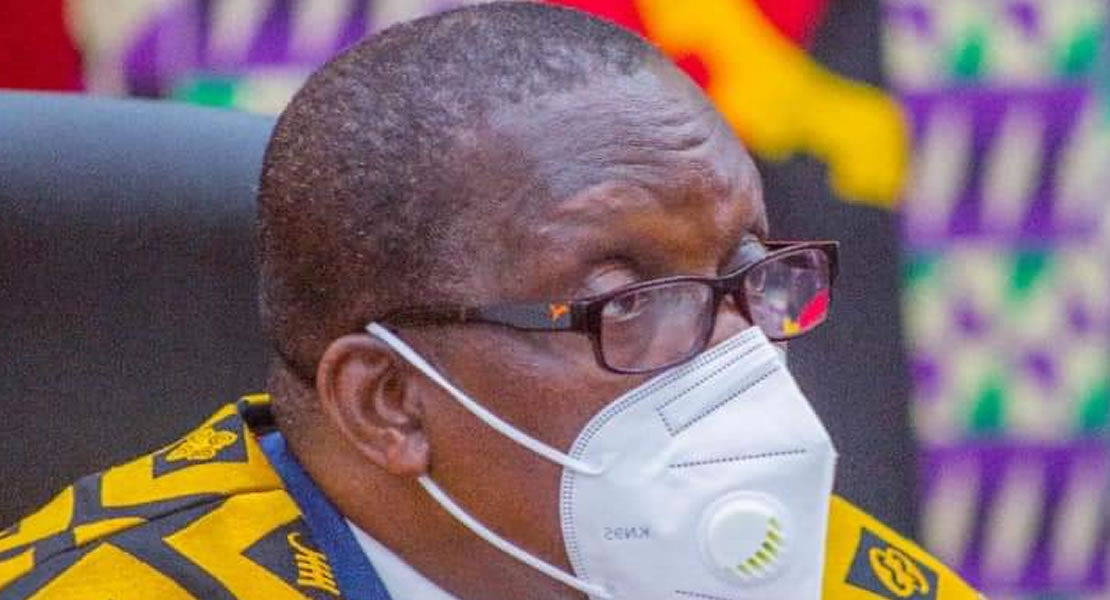 Rt. Hon Speaker
November 22, 2021
Rt. Hon Alban Kingsford Sumana Bagbin is advocating for equity in the distribution of Ghana's budget by all governments, so that various arms of governments, sectors of society, regions can benefit from the national cake.
According to him when the question is posed how much of the budget would inure to the benefit of women in a year, "who can tell what that percentage would be, to children, the aged, the physically challenged?"
That is the more reason why Parliament is establishing a fiscal office, a new department, as they need expertise to assist them analyzes the issues, stating that the post budget workshop would enable them to discuss how to do some of the things. "This is an opportunity to ask resource persons to give you answers to these questions", he advised the MPs.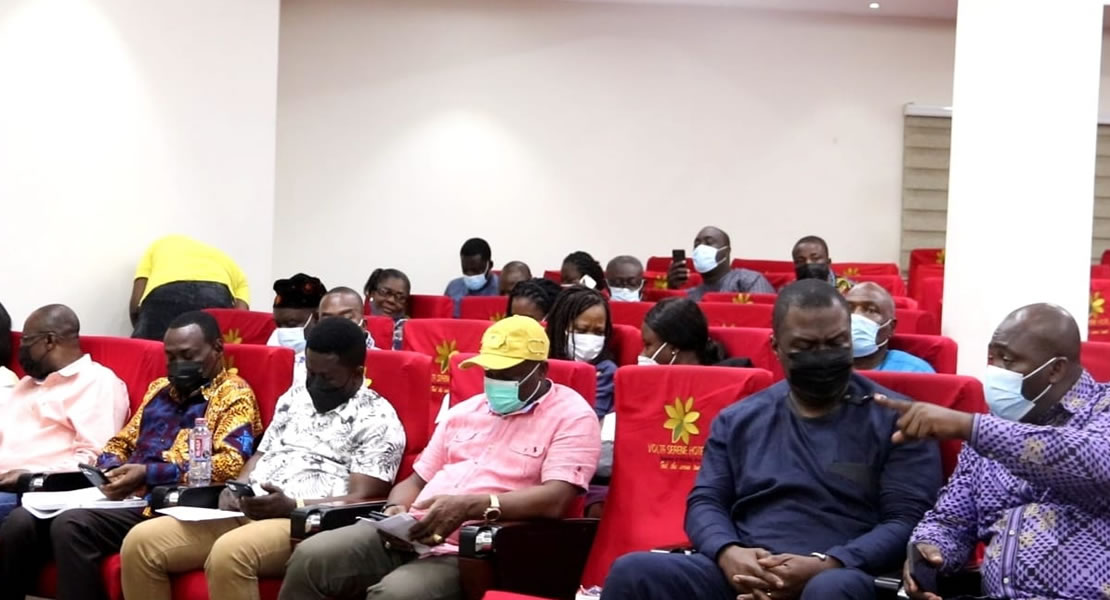 He made the remarks on Saturday, November 20, 2021 when Parliament organised a two days' workshop for members of parliament where experts would take them through critical ingredients of the budget.
"Our governments are finding it increasingly and it is becoming the order of the day as governments are not living by their means and spending above their means. As lawmakers, you have the responsibility to pull the breaks on that, we have the power".
He pointed out that Alice Walker, an American novelist said, "the most common way people behave their power is by thinking that they do not have the power they have", and that is what parliament have been doing since 1993, "the power that we have we think we do not have that power".
Again, he charged the lawmakers to change the narrative this time around as Ghanaians have toiled, sacrifices their lives, and have invested so much to grow the country's multi-party democracy; and it is a pity and indictment on all of them as politicians that after twenty eight years of democracy, Ghana's democracy is not consolidated, yet much more being entrenched despite the three turn overs of power to party in power and opposition.
"Let us prevent our democracy from going into abbeys, and renew the confidence of the good people of Ghana in their elected officials and institutions".
Kwaku Sakyi-Danso/Ghanamps.com