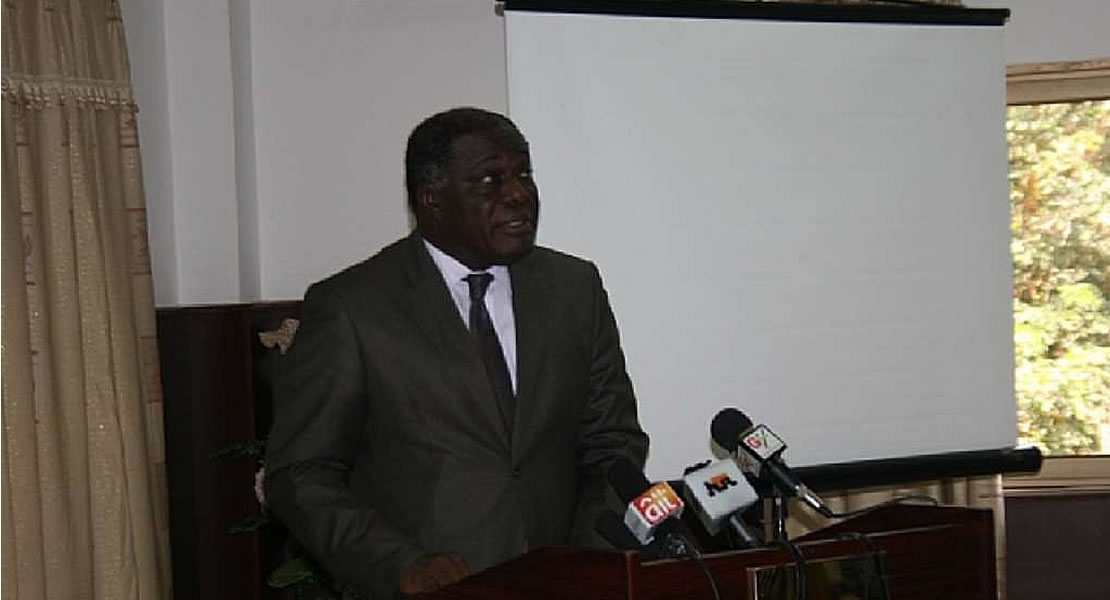 June 1, 2013
The First Deputy Speaker of Parliament, Mr Ebo Barton Odro, on Saturday appealed to individuals and organisations to support Asafo companies to enable them to effectively perform their roles in the various traditional councils.
He said that traditional councils could not effectively operate without the existence of Asafo companies.
Mr Odro, who is also Member of Parliament (MP) for Cape Coast North, made the appeal when he donated items worth Ghc 2,710.00 to the Abrofomba Asafo No.5 Company based at Russell Street in the Cape Coast South Constituency, towards the building of a new Asafo post/shrine.
The items were 40 bags of cement, two boxes of roofing nails, 14 gallons of assorted paint and two trips of sand.
Mr Odro said the donation was in responses to an appeal the Asafo NO. 5 Company made to the late President John Evans Atta Mills in 2011, when he attended the Oguaa Fetu Afahye in Cape Coast.
He appealed to the group to complete the building of the post/shine before the first anniversary of the death of the late President Mills so that it could be in commemoration of the anniversary.
Mr Odro advised Asafo companies not to allow politics to divide their ranks but they should rather unite for the development of the areas.
Supi Kwamina Sampson, head of the Asafo No. 5 Company, thanked Mr Odro for the gesture, and said though the Abrofomba Asafo No 5 Company was not in the MP's constituency, he supported it.
He also appealed to other individuals and organizations to come to the aid of the Asafo Company.
Asafo companies are made up of traditional warriors, who in the past, went to war on behalf of their communities, organised communal labour and actively participate in traditional festivals.
The Abrofomba Asafo No.5 Company is one of the seven Asafo companies in the Oguaa traditional area.
GNA